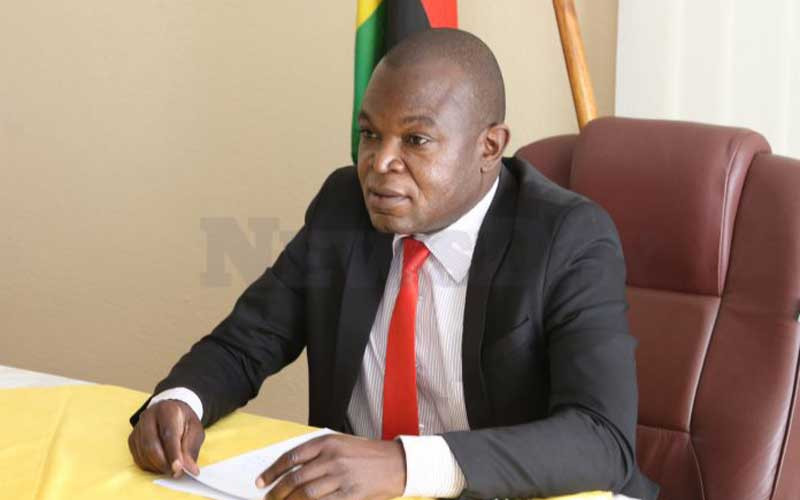 NATIONAL police spokesperson Assistant Commissioner Paul Nyathi has been summoned to testify in a case where Citizens Coalition for Change (CCC)
spokesperson Fadzai Mahere is accused of publishing falsehoods on social media.
Mahere tweeted that a police officer had killed a baby with a baton stick sometime in 2021. She cited a police report, which the State refused to accept as evidence, claiming that it was not verified.
Her defence team, comprising Chris Mhike and David Drury yesterday asked for Nyathi to be summoned as a witness to confirm the police Press statement.
Harare magistrate Taurai Manuwere ordered that Nyathi be summoned to give evidence before the court on February 17.
In court, Mahere told State prosecutor Sheila Mupindu that she was never evasive to the police, and had admitted that she had indeed made the tweets.
She said she only uploaded the video to her Twitter account where members of the public could be heard saying that a police officer had killed the baby.
Nyathi is expected to testify on a statement which he allegedly issued responding to the viral video, where he said police do not condone smashing windows of public vehicles and endangering lives.
Mahere's attempt to submit Nyathi's statement as a court exhibit was opposed last week by State prosecutor Netsai Mushayabasa, who said the statement was not verified.
Related Topics