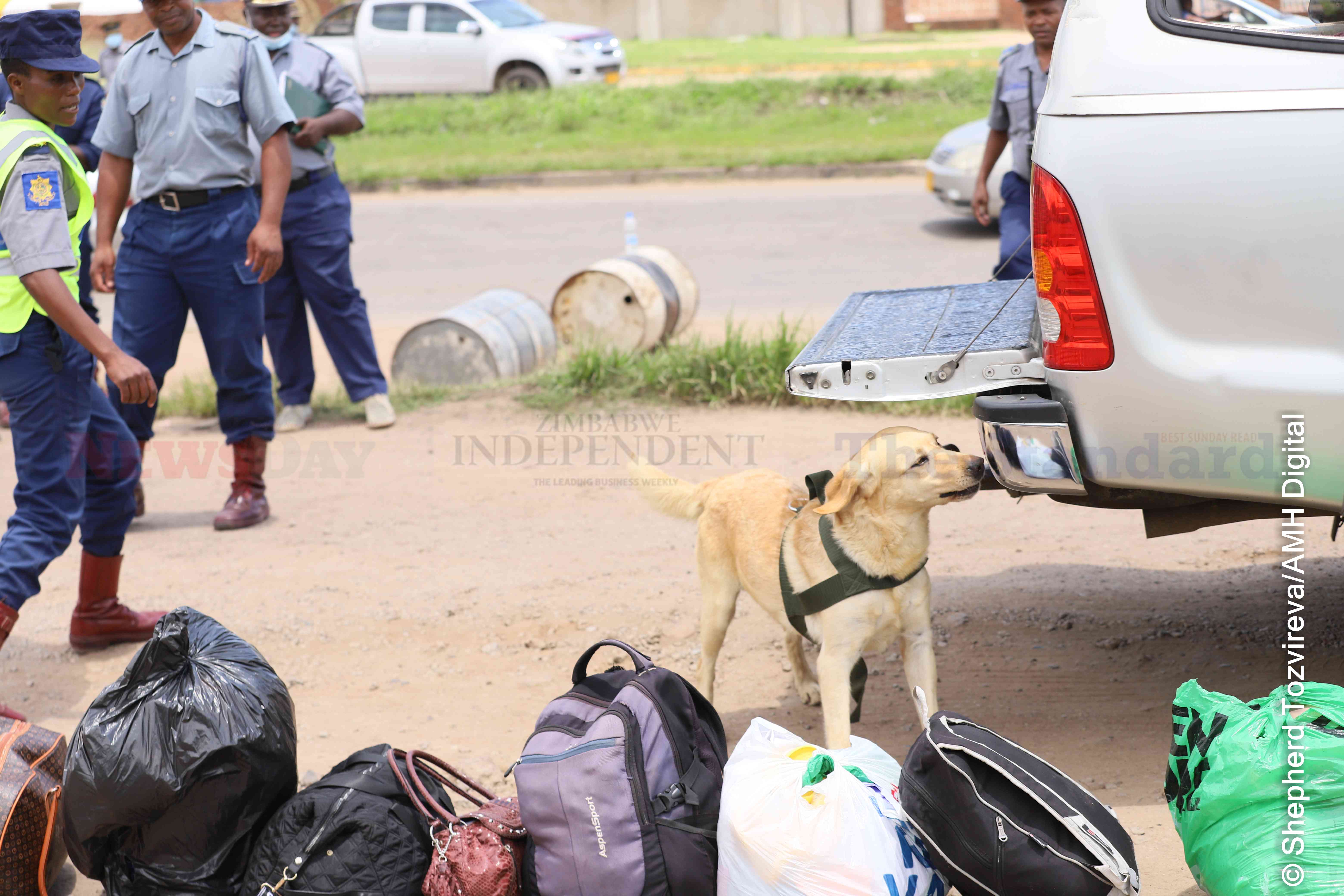 WIDESPREAD drug and substance abuse among youths is symptomatic of a broken down socio-economic system in the country, a human rights group has said.
"Rising urbanisation without the corresponding industrialisation has trapped youths in the vicious cycle of unemployment, poverty, and drug addiction as they seek to escape the harsh realities of Zimbabwean life," Zimbabwe Human Rights Association said in a statement issued to commemorate National Youth Day.
"It may be difficult, if not hypocritical, to address the problem of substance and drug abuse while on another hand, the very youths are maligned, arrested and persecuted for exercising their constitutional rights, such as their freedom of assembly and association."
Government has declared war on drug lords and users, launching a national anti-drug operation dubbed "No To Dangerous Drugs And illicit Substances; See Something Say Something."
Over 2 000 people have been arrested during the operation.
A lot of drug abuse instances in schools, including videos, are being brought into the public exposing rampant drug abuse, especially among the youth and students.
Zimbabwe Coalition on Debt and Development (Zimcodd) said drug abuse undermined national human capital.
"At the same time, the World Health Organization's report titled MentalHealth Among Young People in African Region states that Zimbabwe has the highest number of 15 to 19-year-olds in Africa who engage in heavy 'episodic drinking', at 70,7% among males and 55,5% among females," Zimcodd said.
"The Ministry of Public Service, Labour and Social Welfare in conjunction with the Ministry of Home Affairs must plug out all high-profile drug smugglers."
President Emmerson Mnangagwa on Tuesday said government was reviewing laws on drug abuse to allow for harsh sentences for drug abusers.
Related Topics