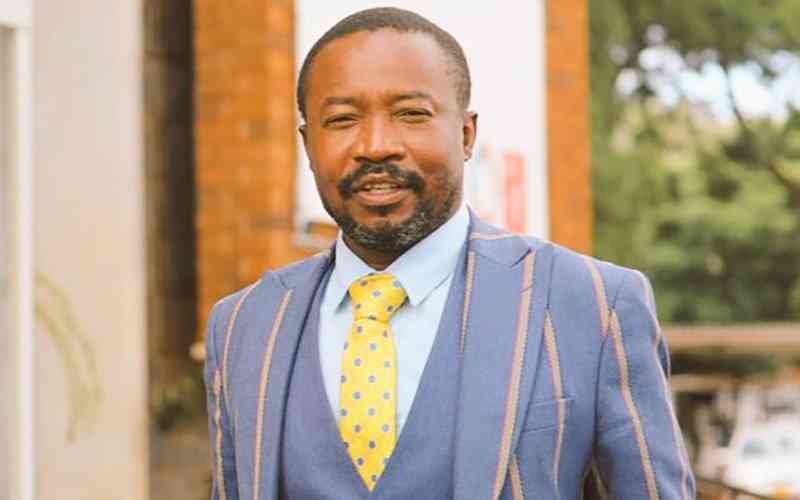 HARARE City Council says it has resolved to repossess all bus termini it was leasing to the Zimbabwe United Passenger Company (Zupco) around the city over lack of maintenance.
Mayor Jacob Mafume confirmed the development in an interview with NewsDay saying most of the bus termini around the city were neglected.
"We had surrendered the control of our termini to Zupco but we are going to repossess them so that there is order. We are going to allow the use of the termini by Zupco but they will now be in our hands," Mafume said
"We are going to take over the terminuses around the city where we are going to put municipal police who are going to man the areas and monitor the situation and people who will be seen dumping litter at the rank would be arrested."
Mafume said they had several bus termini in the city but complained that most of them were characterised by falling metal bars and rails.
Some of the council bus termini are at Copacabana, Market Square, Fourth Street, Charge Office, among others.
"We want our bus termini to be user-friendly and safe for the operators because as we speak, some of them no longer have shelter ...," Mafume added.
Zupco chief executive officer Tineyi Rwasoka said council was yet to notify them about the plans to repossess bus termini.
"I can't comment at the moment because Harare City Council is yet to write to us, but we fall under one ministry — the Ministry of Local Government," Rwasoka said.
Related Topics