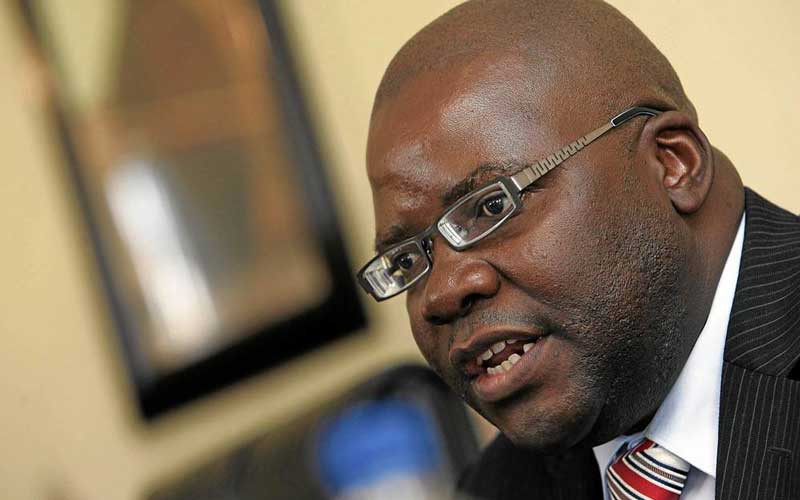 CITIZENS Coalition for Change (CCC) vice-president Tendai Biti's bid to file another application for referral to the Constitutional Court (ConCourt) in the middle of his trial hit a snag last week.
Biti is accused of verbally assaulting businesswoman Tatiana Aleshina at the Harare Magistrates Court in November 2020.
The complainant Aleshina had already given her testimony last week when Biti's lawyer gave notice to apply for referral to ConCourt saying the trial should be stopped to accommodate his application.
This was despite yet another earlier ConCourt application being dismissed by the same magistrate, Vongai Muchuchuti-Guwuriro, who ruled that his application was frivolous and vexatious.
Biti's lawyer Alec Muchadehama told the court: "We gave notice that on February 17, 2023 of the accused person's intention for referral of his matter to ConCourt and I delivered the brief notification."
But prosecutor Michael Reza opposed the application saying this was akin to the magistrate reviewing her ruling.
Reza said Biti should approach a superior court to file his application than file the same application to the same magistrate.
"Your worship, I hear what he wants to say. He wishes to file a ConCourt application. Your worship, my brother wishes to file a strange application. This is unheard of," Reza argued.
"On February 17, 2023, this application was made before and a ruling in that application for referral to ConCourt was dismissed by this court. This court is functus officio (of no further official authority or legal effect). My brother knows what he has to do if an application is dismissed by the court. You do not go back to the same court for a similar application, you go to a superior court."
Muchadehama, however, said when they gave notice to file the application, Reza had not shown intention to oppose the application and asked for a postponement to prepare his response.
But Reza stood his ground saying he was only responding to the notice.
Muchuchuti-Guwuriro ordered Muchadehama to file a written application in respect of the ConCourt application and ordered the trial to continue.
Biti is denying the assault allegations and wants the magistrate to recuse herself from the matter over alleged bias.
Related Topics