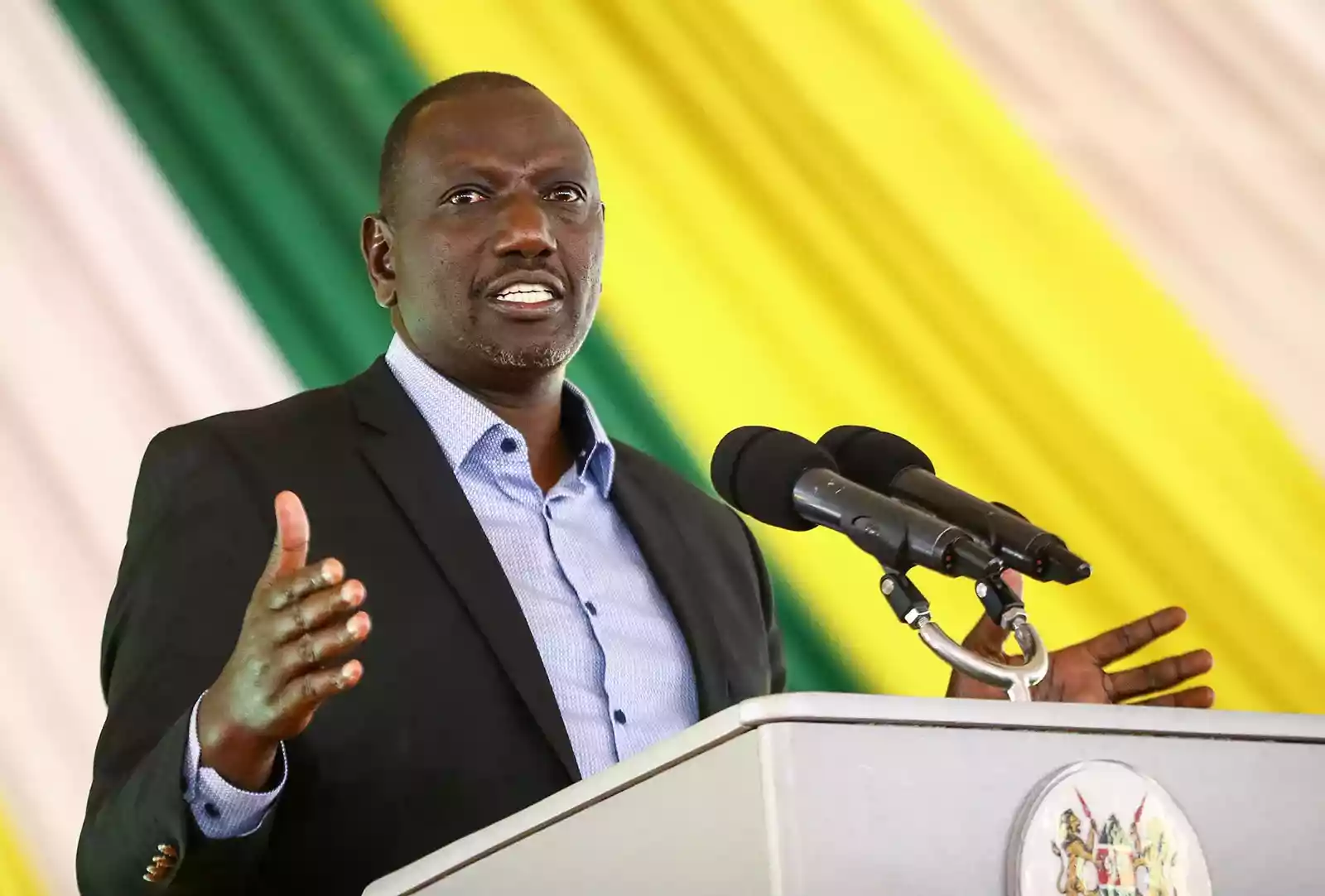 President William Ruto of Kenya criticized a recent Supreme Court ruling that allows an activist to register an LGBTQ rights organization, reiterating Thursday that the country's stance on same-sex marriage remained unchanged.
The national board that oversees non-governmental organizations had denied the activist's registration request. Kenya's High Court and the Court of Appeal said the board acted improperly, and on Feb. 24, the Supreme Court agreed, dismissing the board's further appeal.
Ruto said the government respects the Supreme Court's 3-2 decision ruling but that "our culture and religion does not allow same-sex marriages."
"It is not possible for our country Kenya to allow same-sex marriages. … It will happen in other countries but not in Kenya," he added.
The Supreme Court majority noted in its decision that same-sex marriages are illegal in Kenya.
Kenya's penal code also criminalizes intimate relations between people of the same sex. Efforts by activists to get the court to scrap the colonial-era law have not succeeded.
An anti-LGBTQ group in the coastal city of Mombasa this week protested the Supreme Court's decision allowing a NGO focused on LGBTQ rights.
Kenya is largely a conservative and religious country. Ruto encouraged religious leaders Thursday to ramp up education to promote what he referred to as traditional values.
Related Topics