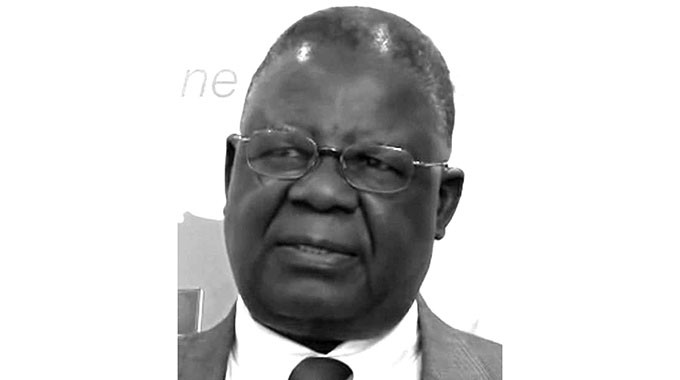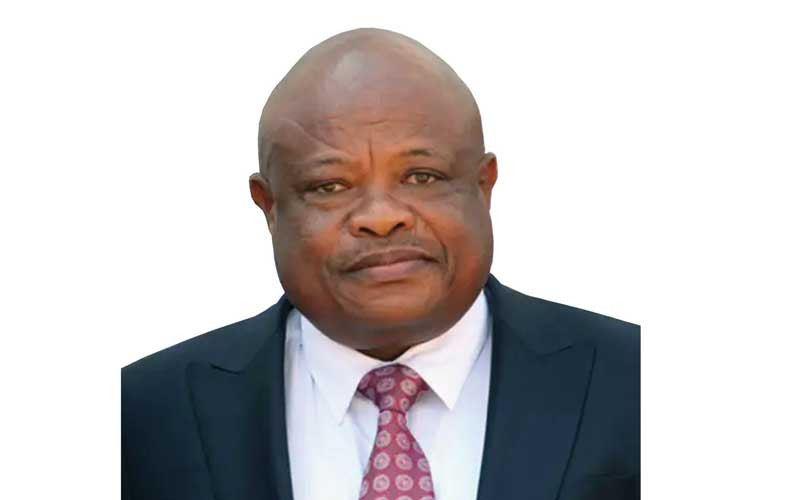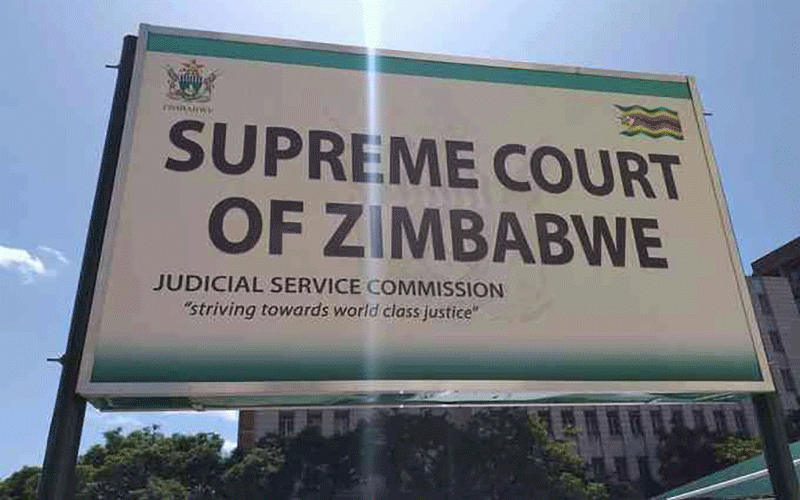 Zacc pounces on Kariba council boss.
Matingwina's unilateral decision to disqualify a recommended bidder in the absence of documentary proof justifying his decision was allegedly meant to favour the losing bidder.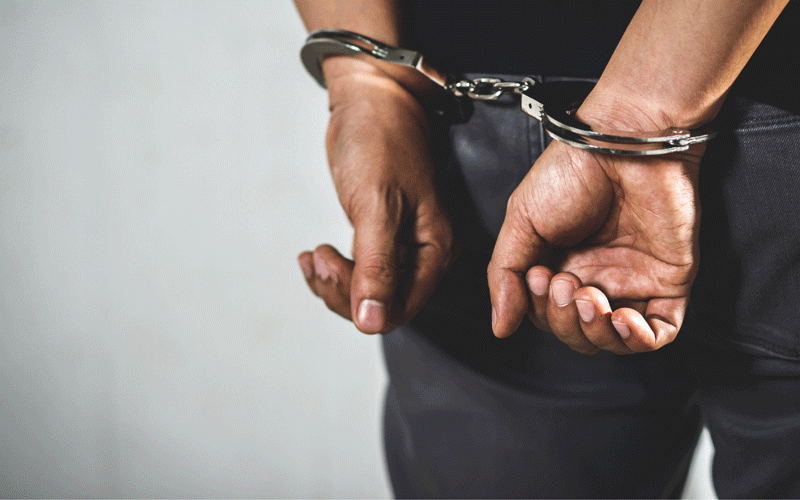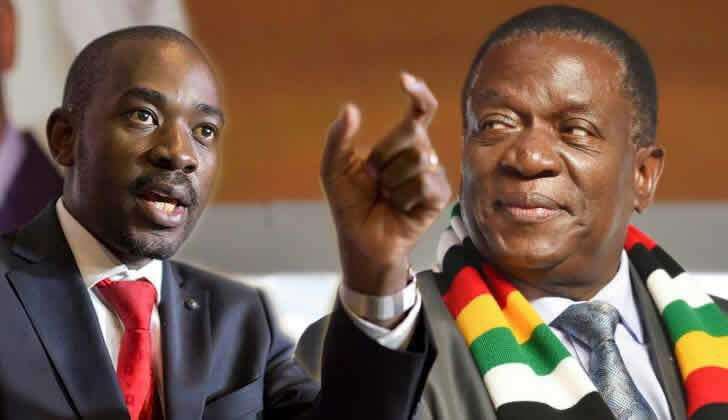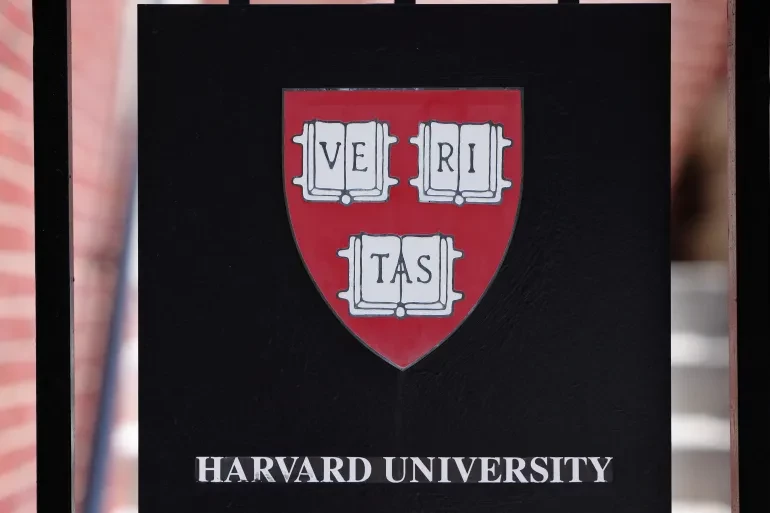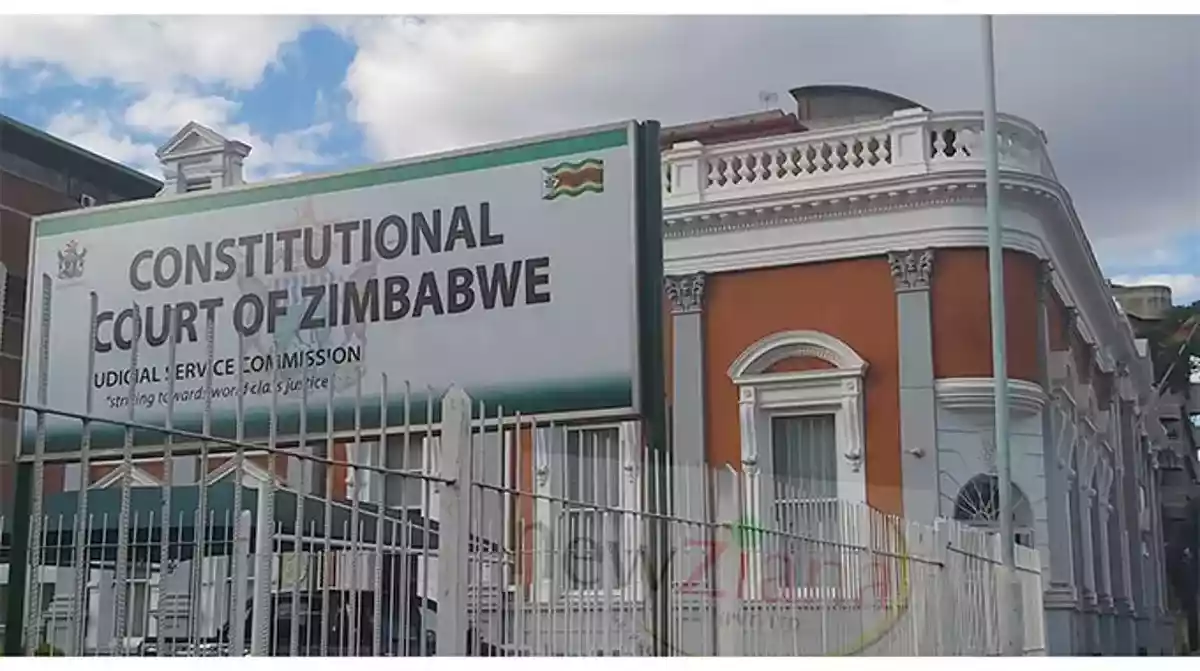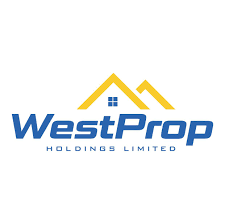 Towards the 2023 polls
On August 2, the Supreme Court overturned a High Court ruling barring 12 Citizens Coalition for Change candidates from contesting in Bulawayo elections.