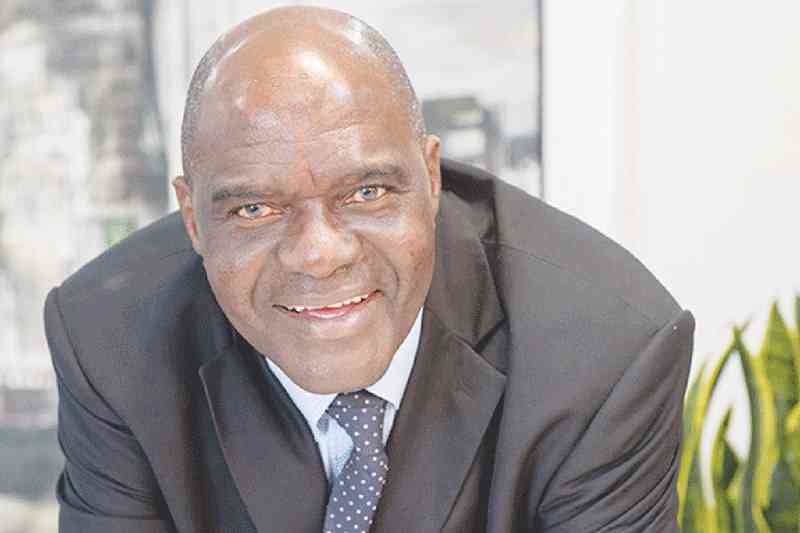 SCHOOLS in Matabeleland North province have failed to produce a single chartered accountant since 1980, renowned chartered accountant Nyasha Zhou, has claimed.
Zhou said the findings were from a survey they conducted in the province.
"As part of the research we asked very simple questions: what high school did you go to? what university? what accounting firm did you train with? where are you now? and it came dawning in the survey that no current chartered accountants had gone to a school in Matabeleland North, none although born there, parents born there, but no school in Matabeleland North had produced a chartered accountant," Zhou told Alpha Media Holdings chairperson Trevor Ncube in a yet-to-be released episode of his popular In Conversation With Trevor show.
"For me, it was heart-breaking. I am not sure why and I said why not take accounting back to the community, go launch it in the 10 provinces, speak about accounting on the back of integrity.''
Some critics have said Matabeleland regionsuffers systematic marginalisation with few universities and technical colleges.
Some courses in specialised fields are not offered by universities in the region, forcing students to cross the borders for studies.
Meanwhile, Chartered Governance and Accountability Institute in Zimbabwe president Jonathan Dube said Bulawayo city's landscape may change if there are professionals of integrity.
He made the remarks during the launch of its Bulawayo branch on Thursday.
"Our consultancy work, qualifying examinations, continuous professional development seminars and workshops should result in the production of professionals of integrity and improvement of the current status quo," Dube said.
Related Topics