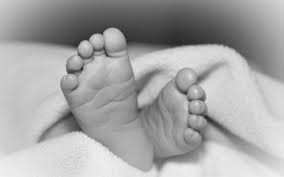 A TWO-YEAR-OLD Gokwe toddler drowned in a well after he was left at home in the company of his two minor siblings.
Midlands provincial police spokesperson Inspector Emmanuel Mahoko confirmed the incident that occurred under Chief Mkoba's area last weekend.
"The Zimbabwe Republic Police is investigating a case of sudden death by drowning which occurred in Gokwe on March 25, 2023," Mahoko said yesterday.
"It is alleged that Takura Dombo, a man aged 28 of Magondo village under Chief Mkoka in Gokwe, together with his wife went to the fields at around 7am, leaving their children aged five, four and two playing at their homestead.
"At about 10am, as Dombo's wife was on her way back to feed the children she met her oldest two kids who informed her that the youngest child had fallen into a well near their home."
Mahoko said villagers retrieved the body of the toddler from the well and a police report was made.
Related Topics