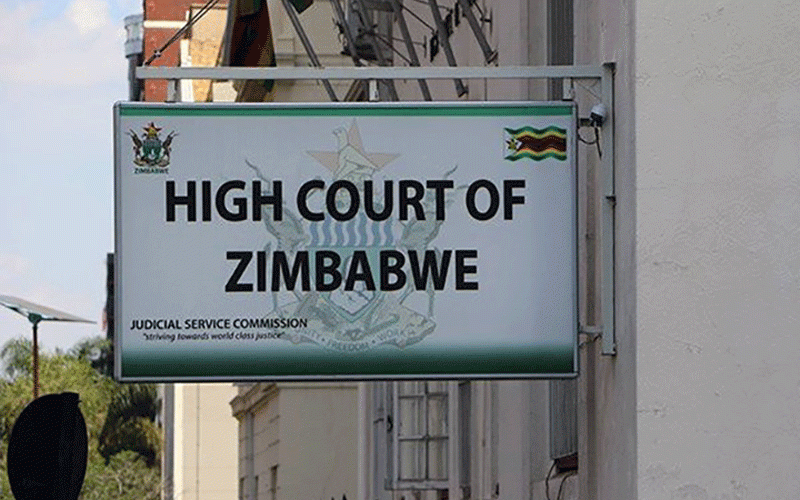 FORMER Zimbabwe national football player, Tinashe Nengomasha's marriage to Samantha Mtukudzi has been ruled as officially over by the High Court.
The two were involved in a nasty break-up, with the court process having been initiated by Samantha, daughter of the late musician, Oliver Mtukudzi.
Samantha had demanded custody of their two children.
She then amended her summons in 2021 and asked the court to award her custody of the couple's Maltese dog called Alvin Jazz, which they acquired when they were still staying together.
Nengomasha challenged the divorce, but High Court judge Justice Neville WaMambo ruled that there were no chances of the two reconciling.
A full judgment is not yet available.
"Whereupon, after reading documents filed of record and hearing counsel who applies for a decree of divorce and other relief on the grounds of irretrievable breakdown under the provisions of section 5 of the Matrimonial Causes Act (Chapter 5:13), it is ordered that the divorce order dated April 20, 2023 be and is hereby amended as follows: "A decree of divorce be and is hereby granted," the judge ruled.
Nengomasha was granted custody of the minor children.
"The issues regarding access, maintenance and division of the assets of the parties shall be governed by the consent paper filed of record," the judge said.
Samantha filed for divorce in December in 2018 saying their relationship had irretrievably broken down.
She told the court that they had lived separately for a long time.
Samantha also suggested it would be fair if she was awarded furniture which is in the couple's Hillside house.
She also told court that the parties had acquired salon equipment, a fleet of cars and gym equipment.
Related Topics