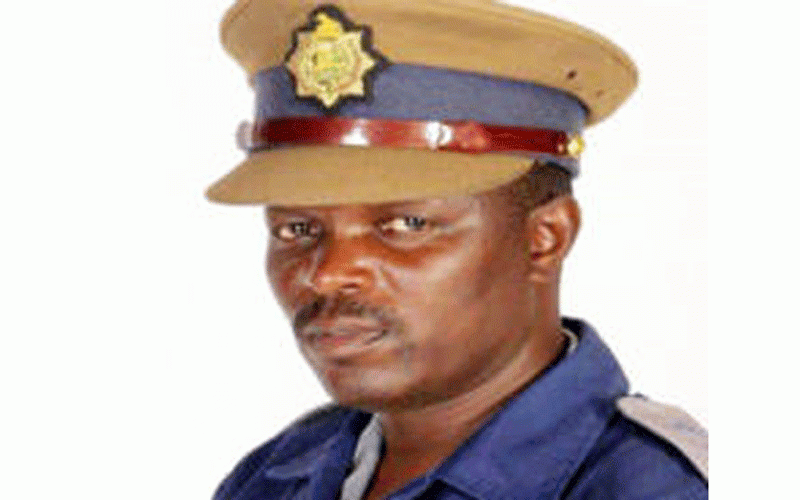 A 17-YEAR-OLD boy was found dead in a bushy area in Chivhu following a kidnapping incident by unknown assailants.
Midlands provincial police spokesperson Inspector Emmanuel Mahoko confirmed the incident yesterday which he said occurred last Saturday.
"The now-deceased has since been identified as John Mbano of Chivhu," Mahoko said.
"He (Mbano) and two other commuters boarded a silver Toyota Noah at Chivhu Chicken Inn going to Masvingo."
Mahoko said the vehicle already had four occupants, including the driver, three males and one female.
"On reaching a point near Blue Gate, the driver made a U-turn heading back to Chivhu using a detour," he said.
He said the vehicle was stopped in the bush and the four demanded money and other valuables from Mbano and the other two passengers.
Mahoko said the suspects tied the hands of their victims using cables before assaulting them.
He said the trio was robbed of US$285, R100, two cellphones and groceries before being dumped in a bush.
A police search led to the discovery of the teenager's body in the bush with multiple stab wounds.
Related Topics