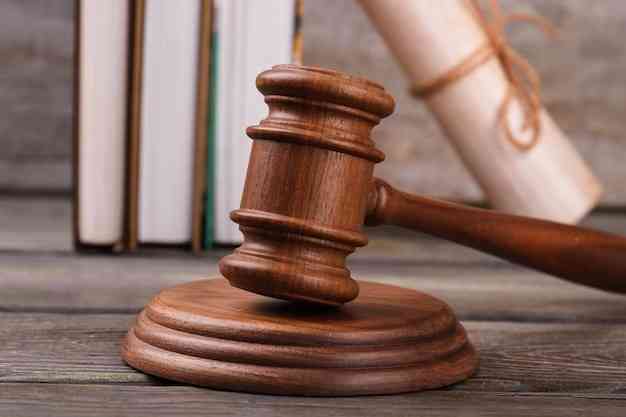 PROPERTY developer George Katsimberis who is accused of fraud relating to a US$1 million joint venture deal that collapsed, has filed a notice seeking the court to allow him to engage a Greek interpreter after his first application was dismissed in April this year.
Katsimberis, who has been testifying as a witness in more than four cases using English language, said he was more conversant with the Greek language.
Katsimberis allegedly duped Pokugara Properties (Pvt) Limited of close to US$1 million in a joint venture to build cluster houses in Harare's Borrowdale suburb.
In a letter dated June 12 addressed to the secretary for the Judicial Service Commission, Katsimberis said he needed the services of a Greek interpreter for his application for referral to the Apex Court.
Katsimberis is expected to give evidence in that application.
Last week, Harare regional magistrate Vongai Guwuriro Muchuchuti dismissed his application for recusal of the magistrate from presiding over his fraud trial, saying she was biased and hostile towards him.
However, the application was dismissed by the magistrate who ruled that nothing had been placed before the court to justify her recusal.
Related Topics