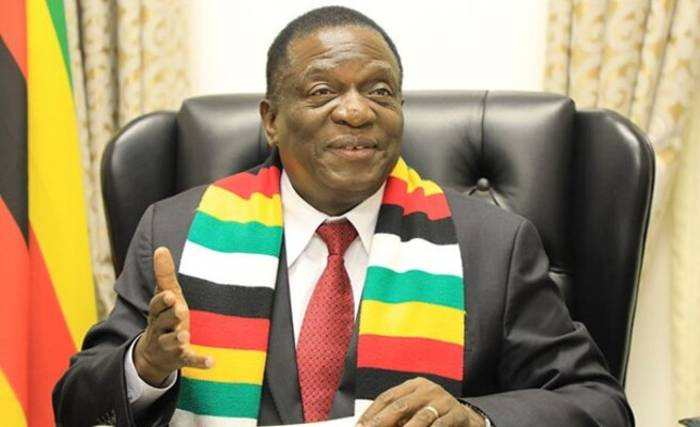 THE international community has criticised President Emmerson Mnangagwa for signing the Criminal Law (Codification and Reform) Amendment Bill into law.
The Bill, commonly known as the Patriot Bill and contains a clause that criminalises "wilfully damaging the sovereignty and national interest of Zimbabwe", has triggered controversy in and outside the country, sending shivers down the spines of human rights advocates who fear that it could be used to target government critics.
The United Nations Human Rights Commission (UNHRC) has added its voice to concerns over the enactment of the law.
"Unfortunately, the signing of the Patriot Act poses a significant threat to the fundamental rights and freedoms of the Zimbabwean people," UNHRC said.
"The vague and broad provisions of the Act could be exploited to stifle dissent and silence voices that speak out against injustice and corruption.
"Furthermore, the Act's provisions risk criminalising legitimate activities of civil society organisations, which play a crucial role in promoting democracy, human rights and social justice. By imposing stringent regulations and restrictions, the act undermines the ability of these organisations to operate freely and effectively."
Mnangagwa has been accused of closing the democratic space by weaponising the law against critics and the opposition.
Amnesty International deputy research director for southern Africa, Khanyo Farisè, said the signing of the Bill was an attack on the rights and freedom of citizens as the country heads towards elections.
"The enactment of the Bill is stronger evidence that the Zimbabwean authorities are bent on further shrinking civic space and silencing dissent," Farisè said.
"We call on President Mnangagwa to reverse his decision and immediately ensure the repeal of the law to demonstrate the commitment of his government to human rights."
The new law includes clauses that punish Zimbabweans who participate in meetings where sanctions against the country are discussed.
According to the new law, anyone found guilty of wilfully damaging the country's sovereignty and interests shall be liable to "a fine not exceeding level 12 or imprisonment for a period not exceeding 10 years or both".
Zanu PF chief whip Pupurai Togarepi mooted the law in Parliament in 2018.
Related Topics