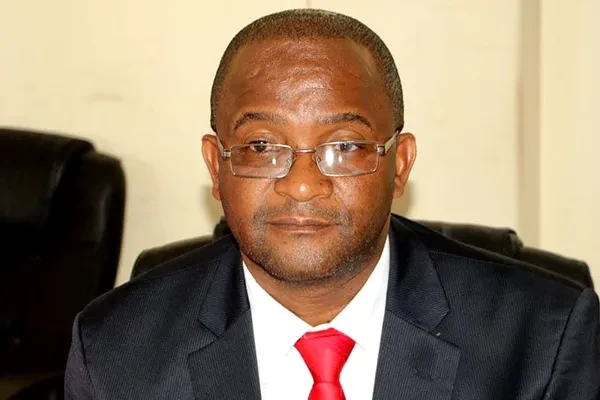 OPPOSITION MDC leader Douglas Mwonzora says he will compensate black farm workers who lost their jobs when Zanu PF embarked on a land reform programme if he is elected as president on August 23.
Speaking during the party's manifesto launch, Mwonzora said it was disheartening that government was compensating only white farmers while ignoring their black employees.
In 2020, government pledged to pay US$3,5 billion in compensation to white farmers whose land was expropriated to resettle black families.
"We must recognise the hardships faced by these workers who lost their jobs when white farmers were displaced. It is our duty to right the wrongs of the past and ensure their rightful compensation," Mwonzora said.
He said black farmers who lost their farms should be compensated.
"Government also forcibly took farms from black people and never compensated. We have people like Ndabaningi Sithole who was declared a national hero just recently, his Churu Farm was taken and never got compensation."
A United Nations Development Programme report states that: "In the aftermath of the land invasions, over 200 000 farm workers and their families — an estimated one million people — lost their livelihoods and homes, as well as access to farm schools and other social amenities."
The MDC leader also pledged to roll out free education and free maternal health services.
"Education is the cornerstone of a prosperous society. We must invest in our children's future by ensuring access to free education until Form 4," he said.
"No woman should have to bear the burden of childbirth without proper care and support. We will prioritise the health of our mothers and infants by providing comprehensive maternity care free of charge."
Related Topics