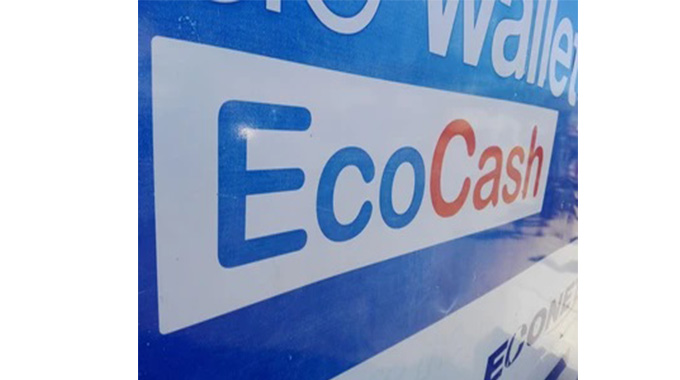 EcoCash, Zimbabwe's leading mobile financial services platform, has removed the challenge of the shortage of change in retail outlets across the country with the introduction of its USD wallet merchant payment system.
This follows the wide acceptance and usage of the EcoCash USD wallet in major retail outlet across the country, which allows shoppers to pay for their groceries in the exact US dollar amount that it costs them – eliminating the hassle for change and ensuring a convenient shopping experience.
"We are delighted to see the convenience and positive impact that the EcoCash USD wallet merchant payment platform has had on shoppers and retailers across the country," said EcoCash Holdings spokesman Fungai Mandiveyi.
Lack of USD change has been a major challenge for shoppers and shop owners alike in Zimbabwe, often forcing shoppers to accept miscellaneous items such as sweets, or to get change 'coupons' that they can use at their next visit to the shop.
"Our record of providing solutions that create convenience and that simplify people's lives speaks for itself," said Mr Mandiveyi, adding that both shoppers and retailers stood to benefit from such convenience.
The EcoCash USD wallet merchant payment system is simple to use. Shoppers simply input their Econet mobile number into the point-of-sale (POS) machine at the till point, and the exact amount due is immediately paid, directly from their EcoCash USD wallet.
Last month EcoCash announced that major supermarkets across Zimbabwe were now accepting USD payments from EcoCash.
These include Pick n Pay supermarkets, Bon Marche, OK Stores and OK Mart outlets, Spar Shops country wide, Choppies supermarkets and many more.
Payments can also be made from the EcoCash USD wallet via thousands of CBZ and CABS point-of-sale machines in shops and outlets spread across the country.
Related Topics