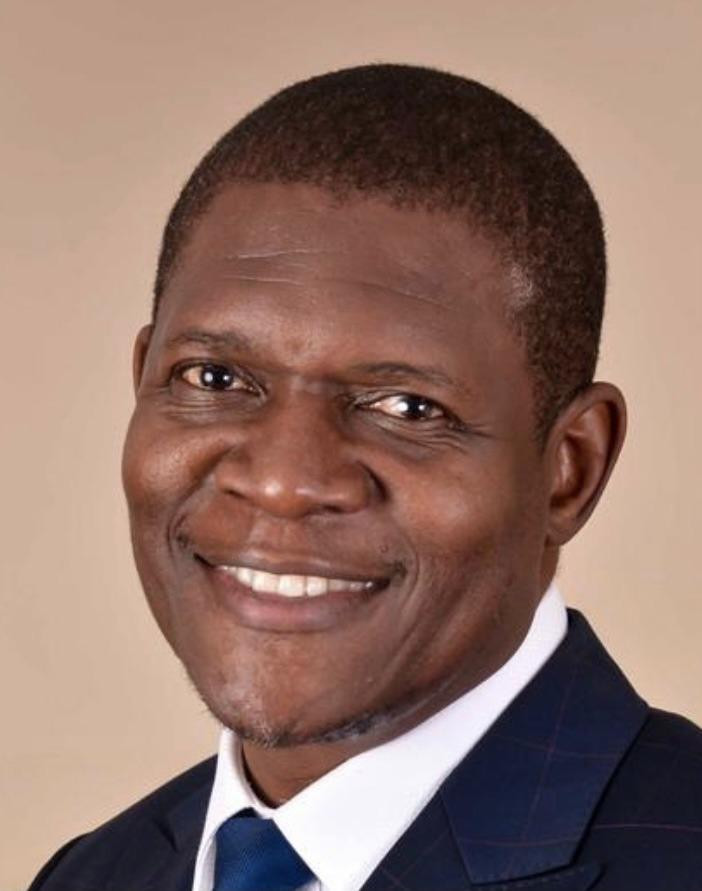 Econet Wireless Zimbabwe, the country's largest telecommunications and technology company, has announced a major network upgrade programme in Manicaland Province.
The programme, which targets 175 sites by the end of November 2023, will see Econet upgrade all its 3G sites to fourth generation 4G/LTE sites. In addition, the company will also deploy 30 new 4G base stations in the province, bringing the total number of Econet's 4G/LTE base stations in the eastern highlands province to 205 by the end of February 2024.
Econet said the 4G/LTE network upgrade programme to will improve the customer experience for Econet customers in Manicaland, who will now enjoy better voice quality, faster data speeds and improved connectivity for services such as video streaming, large file downloads and gaming services, among many others.
"Our network upgrade in Manicaland to 4G/LTE is part of our commitment to providing our customers everywhere with the best possible customer experience. This upgrade will deliver much faster data speeds, better connectivity, better call quality and a more reliable and resilient network." Econet Chief Operating Officer Kezito Makuni said.
He added that the network upgrade project is part of Econet's broader strategy to become a fully-fledged digital service provider in Zimbabwe.
"Our continued investment in high-speed network infrastructure is in line with our digital transformation strategy, which will see our network become an enabler of several (individual) consumer products, as well as enterprise services such as cloud computing, the Internet of Things (IoT) and other multi-sectoral, AI-driven capabilities," Makuni said.
In 2022, Econet invested US$66 million in network modernisation. The investment helped improve the quality of Econet's network across the country, and the Manicaland project is the latest to come on stream in the company's ongoing network upgrade programme.
Makuni however cautioned that during the change-overs from one technology to the other (from 3G to 4G) there could be isolated cases of customers experiencing service interruptions.
"We regret any localised, temporary service disruptions that some customers may experience during the upgrade change-overs. I would like to assure our customers in Manicaland that this will be shortlived, and that the benefits of this important project, once completed at the end of November this year, will far outweigh any intermittent challenges during the changeover phase," he said.
Econet Wireless Zimbabwe, which became the first telecommunications company in the country to launch 5G last year (in 2022), recently cleared its US$31 million debt to shareholders (debentures) in a debt-for-equity swap done via an Initial Public Offering (IPO) to shareholders with the promise to reinvest cash generated in the business into network upgrades intended to deploy new technologies and to improve the customer experience.
With a strengthened balance sheet, Econet says it plans to continue to invest in new technologies in order to become a digital service provider, meeting its customers' needs and contributing fully to a digital economy.
Related Topics