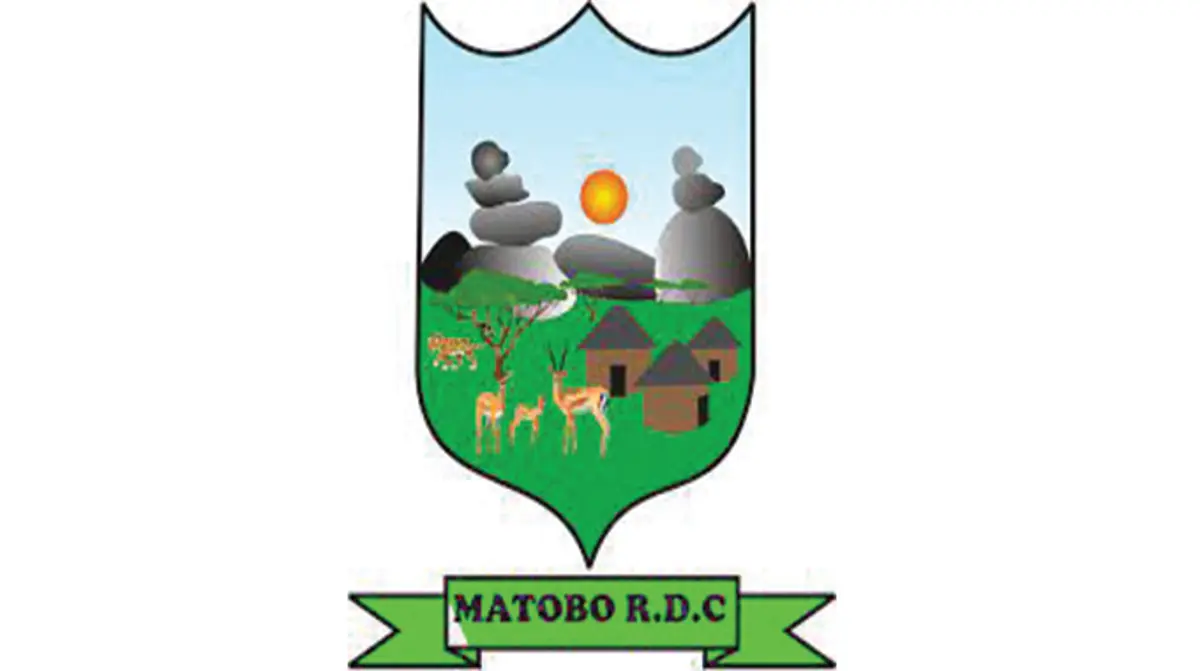 By NKOSENTSHA KHUMALO VILLAGERS in Ward 24, Matobo North in Matabeleland South are at loggerheads with their councillor for allocating land to a white man.
The villagers told Southern Eye that they believe that their councillor Paul Ncube "sold" the land to the white man only named as Scott to allow him to conduct professional hunting activities in the area, and to revamp a game farm.
Ward 24, under village head Phofani Sibanda consists of Mafela, Malunga and Mqabuko villages.  It falls under the late chief Malaki Masuku's jurisdiction. Villagers said they had asked for farmland, but were told that the land they were interested in had already been given to a white man.
One villager, Gibson Sibhula Ndlovu, said they had requested Ncube to assist them acquire land to start a fish farming project, but were told that the Lands ministry was the one with the mandate to allocate land.
"Now a white man has since been given the land that we requested within a week of asking for that land. The councillor has shown favouritism as the white man is not even part of the community," Ndlovu said.
Another villager, who identified himself as Peter Ndlovu, said their livestock was now falling prey to hyenas, crocodiles and leopards.
"The councillor did this alleging that it will enable the community to get revenue from the hunting activities. Our goats and cattle continue to be eaten by predators in the bush on a daily basis and we don't see the work of the so-called professional hunter benefiting us," Ndlovu said.
Matobo Rural District Council (RDC) chief executive officer Elvis Sibanda said the councillor was given authority by council to establish lodges and campsites to spearhead projects that would plough back to the community.
"It is very unfortunate that people are politicising the issuance of land to a white man in that area when the council agreed with Ncube that he has to establish lodges and campsites to create revenue for the community," Sibanda said.
"That land was not sold in favour of the white man as he is a professional hunter who is there to carry out hunting activities through a contract agreement."
Councillor Ncube denied that he sold the land to the white man saying he received orders from the Natural Resources officer for Matobo RDC to resettle the said white man near Monkton Dam in order to improve and revamp the campsite.
"I was also informed by the Matobo RDC that the white man was there to improve and revamp the campsite near Mankton Dam which has been lying idle for over 10 years now," Ncube said.
"Mr Scott is also there for the purposes of hunting wild animals such as hyenas, leopards, elephants and crocodiles which have become a menace in ward 24."
Follow us on Twitter@NewsDayZimbabwe
Related Topics