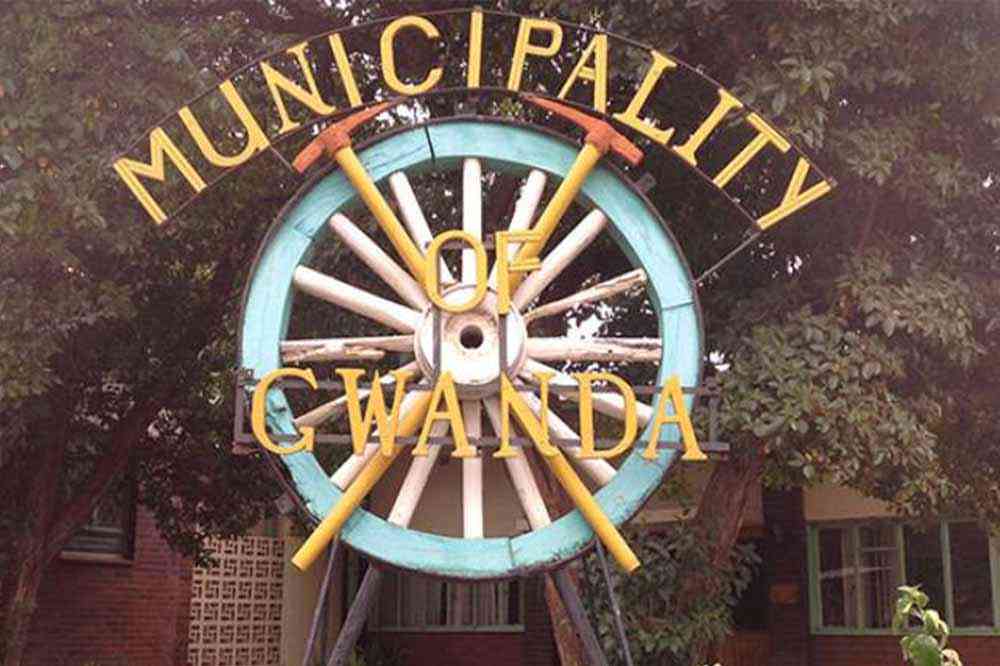 Gwanda residents have objected to council's plans to sell its recreational facilities, including parks and sports fields.
In a notice, the local authority said it was selling a park located in Gwanda town, Phakama Beerhall and Pelandaba Stadium.
Residents said there was no reason to sell the facilities as Gwanda has few recreational facilities and playgrounds.
Gwanda United Residents Association (Gura) chairperson Collet Moyo said the recreational spaces help keep youths away from drug and illegal substance abuse.
"Recreation is one way through which drug and substance abuse can be fought," Moyo said.
"It is Gura's hope that the council reconsiders its decision, renovate what is already there and create more recreational facilities within our Municipality."
He added: "There are no sports fields in Gwanda, save for Pelandaba and the Red Cross Stadium, closing one creates more pressure on the already existing one, hence more of our children get lost to substance abuse."
Mayor Njabulo Siziba said the local authority was still conducting consultations.
"The discussions are still underway and no conclusion has been reached as yet, we will reach out when done," he said.
Related Topics