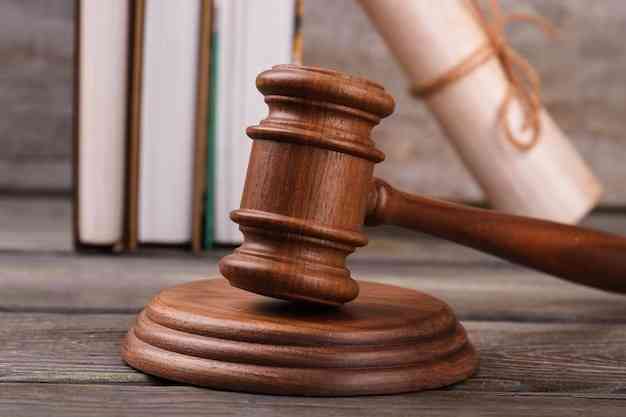 Four security guards appeared in court facing armed robbery charges and stealing 20 tonnes of gold ore and mine equipment in Shurugwi.
Meli Sibanda (42) of Shurugwi, Gladson Chigede (26) of Senga, Nehosho in Gweru, Christopher Marwa (54) of Mkoba 5, Gweru and Raymond Kachana (36) of Shurugwi were granted bail at the Masvingo High Court.
Masvingo High Court judge Justice Garainesu Mawadze granted Chigede, Marwa, Sibanda and Kachara $300 000 bail in each of the two counts of robbery. As part of these bail conditions, the accused persons were ordered to report at Shurugwi CID every Friday and not to interfere with State witnesses.
According to a form 242 seen by this publication, the four will appear at the Gweru magistrates court on September 14 for trial.
Lawyer Abiata Mugari of Gundu and Pamacheche Legal Practitioners represented the complainants while Rashidy Parere representedthe accused.
Related Topics