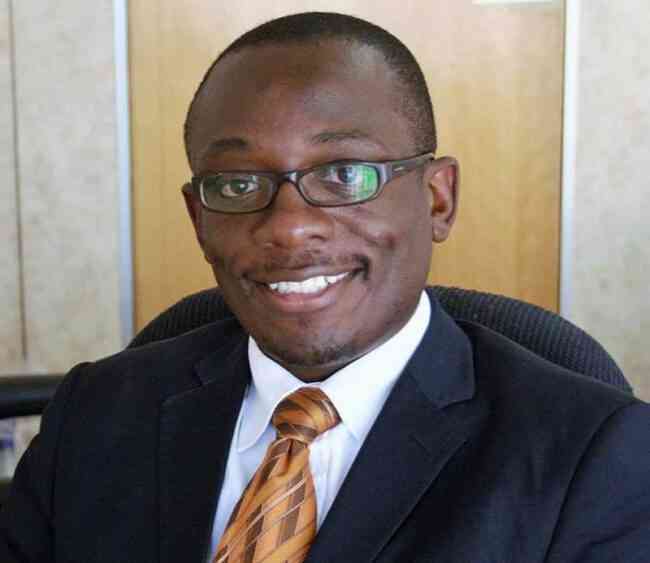 WHITESTONE Primary School in Bulawayo has been rocked by allegations of racism, bullying and subtle intimidation of both pupils and parents by mainly other parents.
Whitestone is a private multi-racial school.
Parents who spoke to Southern Eye on condition of anonymity said tension has been simmering for a while before boiling over.
"You know, even some of the parents are bullies although they are subtle about it. Children who are called monkeys are told to go back to where they came from, which is strange considering we are black people from Zimbabwe, living in Zimbabwe," one of the disgruntled parents said yesterday.
Another parent said the bullying was being perpetrated by other parents.
"They tell their children to punch others knowing very well that when black parents report the issue to the head, nothing will be done about it. There is body shaming as well and we all know that it can affect a person for the rest of their life," the parent said.
In a WhatsApp chat shown to Southern Eye, the parents complained that the racial bullying at Whitestone dates back to many years ago.
One parent argued that their child who is now at university was also affected by racism and that they are worried about the younger one who is at the institution.
Efforts to get a comment from school authorities were fruitless after they requested questions on email, but had not responded by the time of going to print.
Primary and Secondary Education ministry spokesperson Taungana Ndoro expressed disappointment over the reports, adding that government would immediately investigate the issue.
"If the allegations of racism and bullying are found to be true, it would be disappointing and shocking in this day and age. We would then sanction them (school management) to come and explain themselves because this is an independent country for all and days of white supremacy are long gone," he said.
"Remember that at any point they are still under the regulations of the government and they risk closing down if ever they engage in such behaviour. Follow up with us on this because we won't allow innocent children to become victims of racism, an investigation will kick-off shortly."
Related Topics