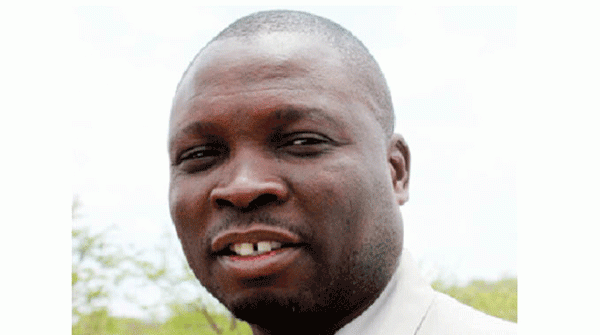 MATABELELAND North province is expected to receive eight borehole drilling rigs as part of President Emmerson Mnangagwa's efforts to curb water shortages in the region, Provincial Affairs and Devolution minister Richard Moyo has revealed.
Moyo told Southern Eye that three rigs had already been delivered to the province.
"So far, I am only aware of three that have been channelled to two districts in Matabeleland North. Two have been disbursed to Lupane district and another one is in Umguza district," Moyo said.
"I haven't got much detail, but tomorrow (today), I am scheduled to meet with the head of Zimbabwe National Water Authority (Zinwa) for further information concerning that."
He said drilling in Lupane was already underway.
"I don't know about Umguza, but in Lupane they have already started the drilling process. I am waiting to hear more on that issue during my meeting with the head," Moyo said.
Moyo recently revealed that Mnangagwa had embarked on a huge project to curb the water crisis in Zimbabwe. The project includes acquisition of borehole drilling rigs to increase the number of boreholes in communities.
"The President bought 80 rigs for the whole country to drill water through Zinwa. So in Matabeleland North we are going to receive eight rigs," he said.
The 80 rigs will reportedly be equitably distributed throughout the country's provinces.
Related Topics