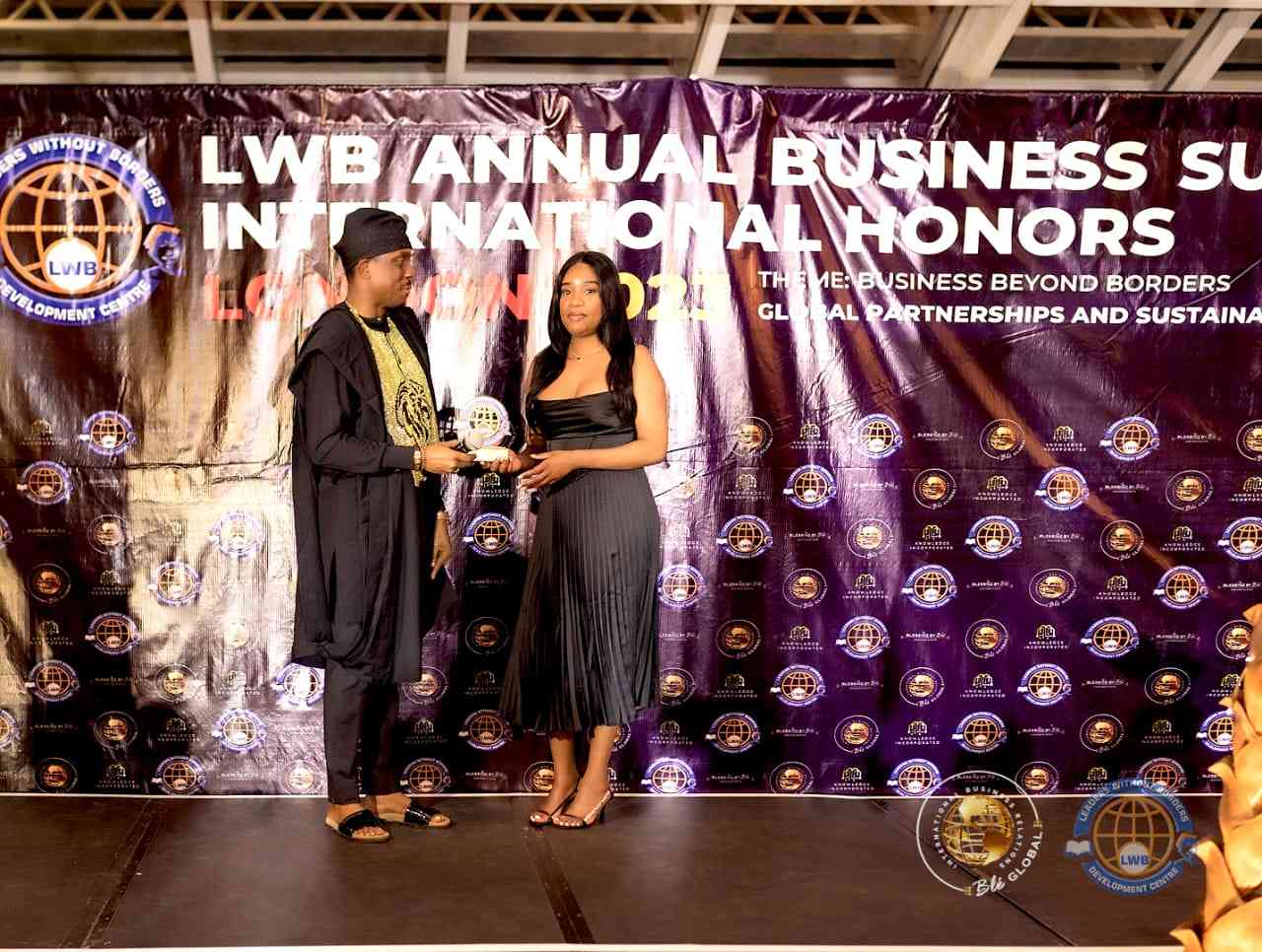 Gweru business mogul Smelly Dube was honoured as the VIP guest speaker and awardee at this year's edition of the prestigious 2023 Leaders Without Borders Annual Business Summit and International Honours held in London from May 17 to 19 2023 in a yet another milestone for her.
Dube, a renowned philanthropist and peace ambassador, now spends most of her time in Europe after her entry into the United Kingdom's most lucrative property market in April this year.
The business summit was attended by businesspersons, investors, politicians, and philanthropists selected from across the globe.
Dube presented on partnerships and investment opportunities in the ICT era where she highlighted how the world has become a global village through digital technology with increased access and opportunities to expand business linkages across continents.
The Gweru businesswoman, who now has an interest in property development and mortgage agency business in the UK, was also awarded for her business acumenship.
Her daughter, Sitholokuhle Dube received the award on her behalf.
In April, Dube was also in Glasgow where she had several business meetings in the property and mortgage business.
The industrious Dube was also part of the two-day Zimbabwe Capital Markets Indaba in London headed by Finance minister Mthuli Ncube.
She was part of the over 300 public and private sector executives from Zimbabwe, who attended the high-valued business gathering in London.
The two-day workshop was co-hosted by the Finance Markets Indaba (FMI) and the Zimbabwe Embassy in the United Kingdom at the London Stock Exchange.
The River Valley proprietor has managed to carve her own niche in the male-dominated property development sector.
She has expanded her enterprise to include gold mining.
She was accompanied by her husband, Mncedisi Dube who is also the River Valley Group of Companies chairman.
Related Topics