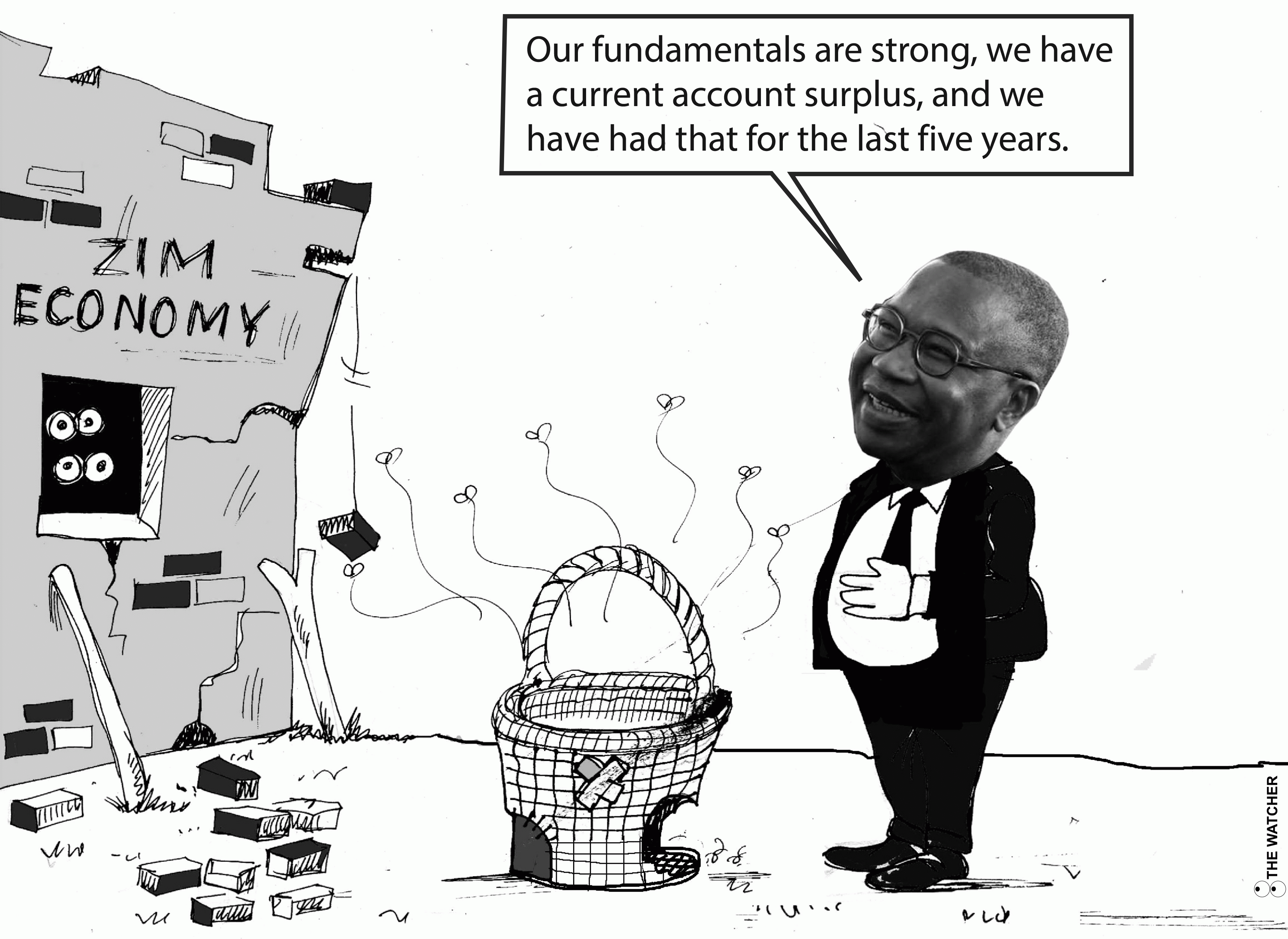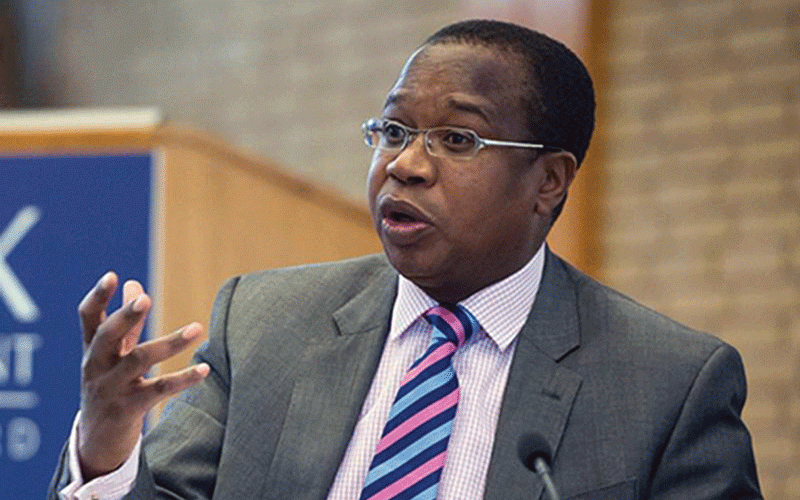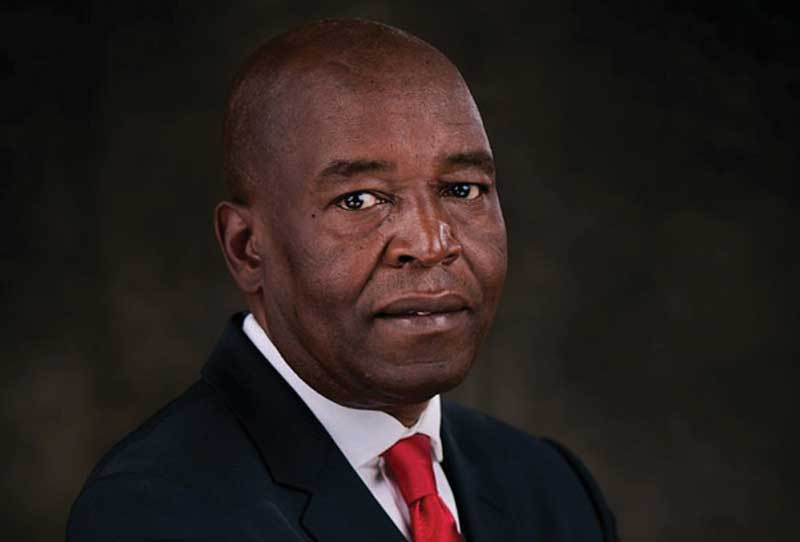 Dissecting Mnangagwa's new cabinet
Whether that is enough to provide the impetus for salvaging the fortunes of the nation remains subject to debate, but that intention is discernible.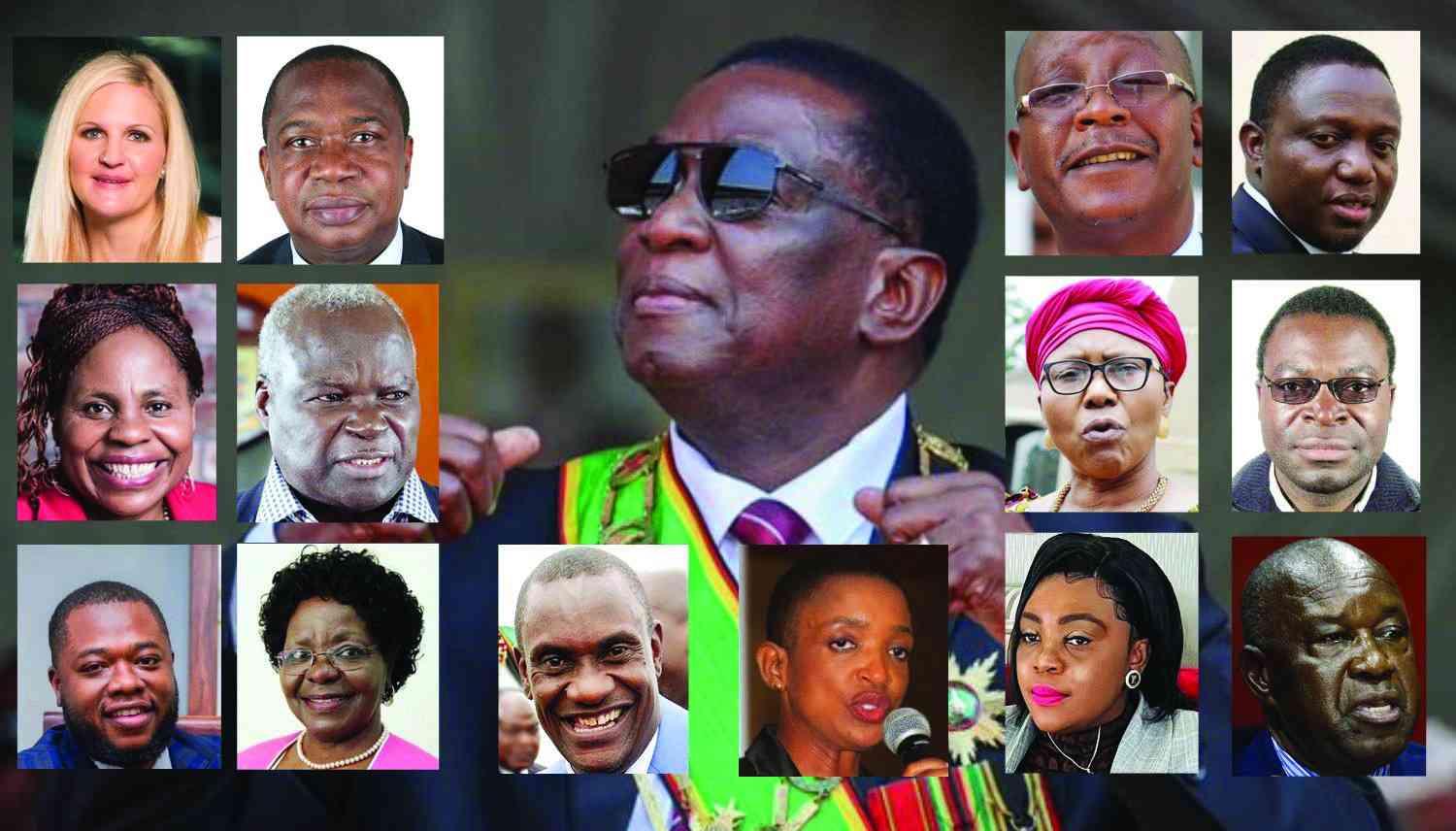 Living a lie
What is there to enjoy when people are failing to afford the basic needs of life?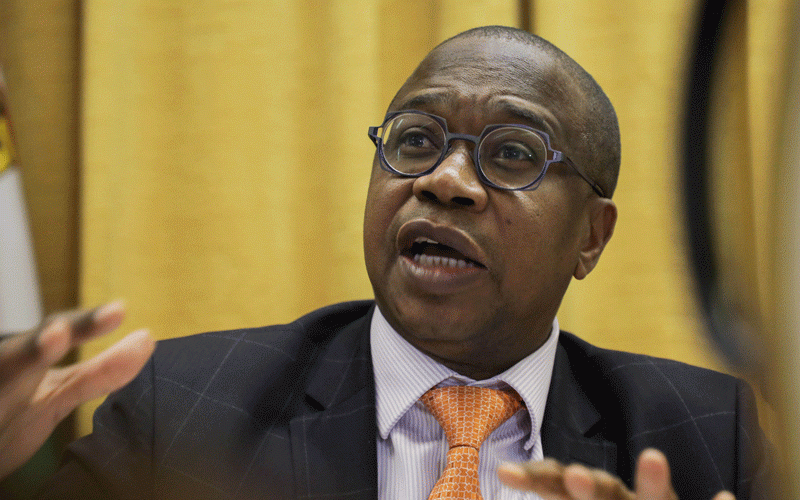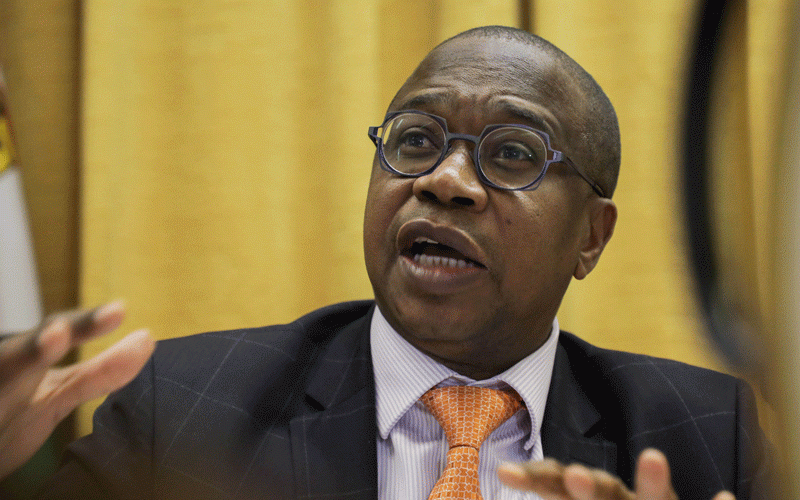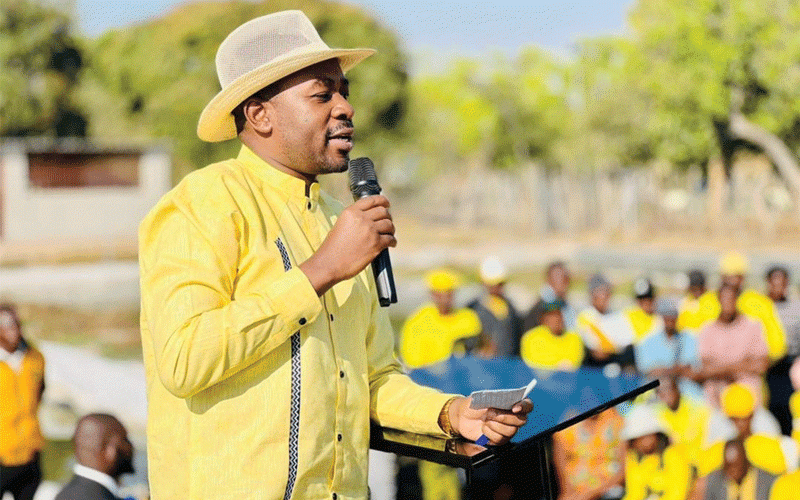 Scott, Mthuli showed it can be done
Those that have something to offer go on the ground and let their actions speak for themselves and they don't force themselves on the people.