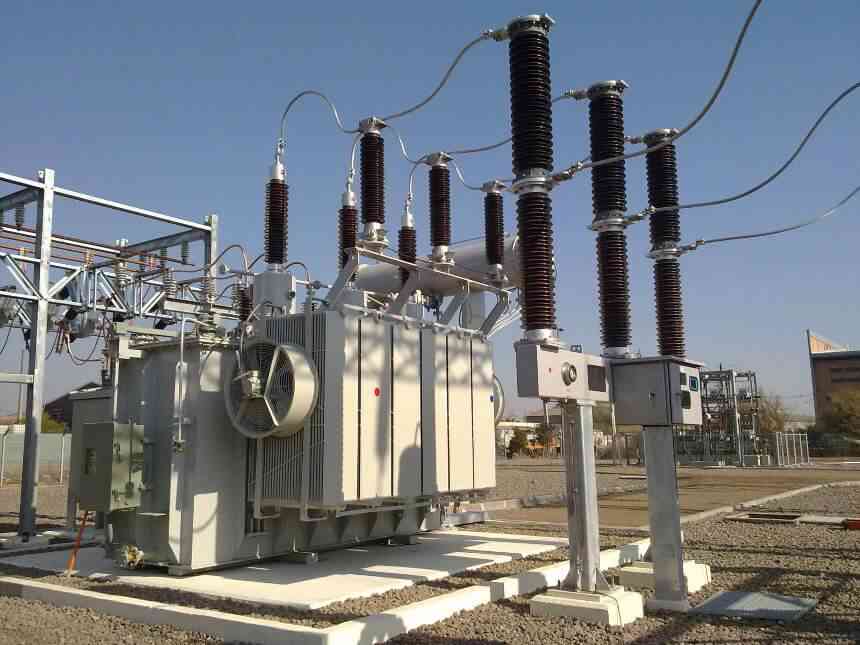 EUROPE is reeling under an immense power crisis. This is one of the adverse impacts of the Russia-Ukraine war. Russian President Vladimir Putin has turned off gas taps on the Nord Stream pipeline, causing a 30% spike on gas price tags. That's a biting energy problem.
Elsewhere in Africa, many countries are battling varying energy problems: from high fuel prices to severe electricity shortages. Even the continent's biggest economies — South Africa and Nigeria — are experiencing electricity cuts.
But the power supply situation in Zimbabwe has been nightmarish; it has been like that for two decades but this week it has been horrendous. Businesses and domestic consumers have experienced 12-hour power supply interruptions. It's a blackout. Manufacturers lose production time and resort to fuel powered generators, which is more costly. Miners, farmers and retailers are all affected. Resultantly, it's the economy that suffers because energy is one of the major drivers of economic activity.
Zesa's subsidiary — the Zimbabwe Electricity Transmission and Distribution Company (ZEDTC) — issued a statement attributing this week's prolonged electricity cuts to depressed power generation.
The Zimbabwe Power Company (ZPC), which is a sister company to ZEDTC on Wednesday said the power utility was generating 934MW against a daily demand of 1 500MW, leaving a deficit of about 560MW. According to ZPC, the coal-powered Hwange Power Station was generating 145MW, Kariba at 751MW instead of 920MW while Harare, Bulawayo and Munyati were producing a combined 38MW.
Zesa says it has applications of 2 100MW but cannot meet demand due to poor power generation. The power utility expects to add 300MW after the commissioning of Hwange power units 7 and 8.
Zimbabwe has been stuck in the energy crisis. It just shows that it's time to focus on alternative sources of energy such as wind and solar. A number of factories have invested in renewable energy. Some households also have solar panels on their roofs.
This makes a case for more investment in renewable power. Coal and hydro electricity generation is failing to meet demand. The results have been undesirable. Coal-powered generators are discouraged due to greenhouse gas emissions which contribute towards climate change. The power stations were built in the mid-20th Century when the population was less than the current figures. Now, Zimbabwe is thirsty for new plants to produce electricity.
In the 2023 national budget, Finance minister Mthuli Ncube has to prioritise renewable energy. Other government departments have to play their role in facilitating easy implementation of solar projects. Several global investors have been frustrated by the lethargic approach of junior and senior officials at ministries such as that of Lands and Agriculture where solar power plant builders have struggled or even failed to access farms for such projects.
There are vast tracts of land lying idle. The sun shines. But the officials responsible for processing offer letters don't play ball. This hinders the ease of doing business.
Other countries, with Rwanda in mind, have improved the ease of doing business and investors are flocking to implement projects. What is wrong with some of the government departments?
President Emmerson Mnangagwa wants an upper middle-class income by 2030. He wants the period from now to 2030 to be Zimbabwe's decade but with incompetent and corrupt junior officers manning government departments, the vision can easily be aborted.
The electricity crisis is full-blown. Only tangible action can solve the problem. Power regulatory authorities who issued tens of licences which are held for speculative purposes must be revoked and allocated to those with capacity.
Zimbabweans need a reliable power supply. This can be achieved through building of new power plants but in all the processes to invest in energy projects, government officials have to make life easier for prospective investors.
Energy is a key economic driver; it's important and the power utility should give consumers – business and domestic – value for money.
Related Topics