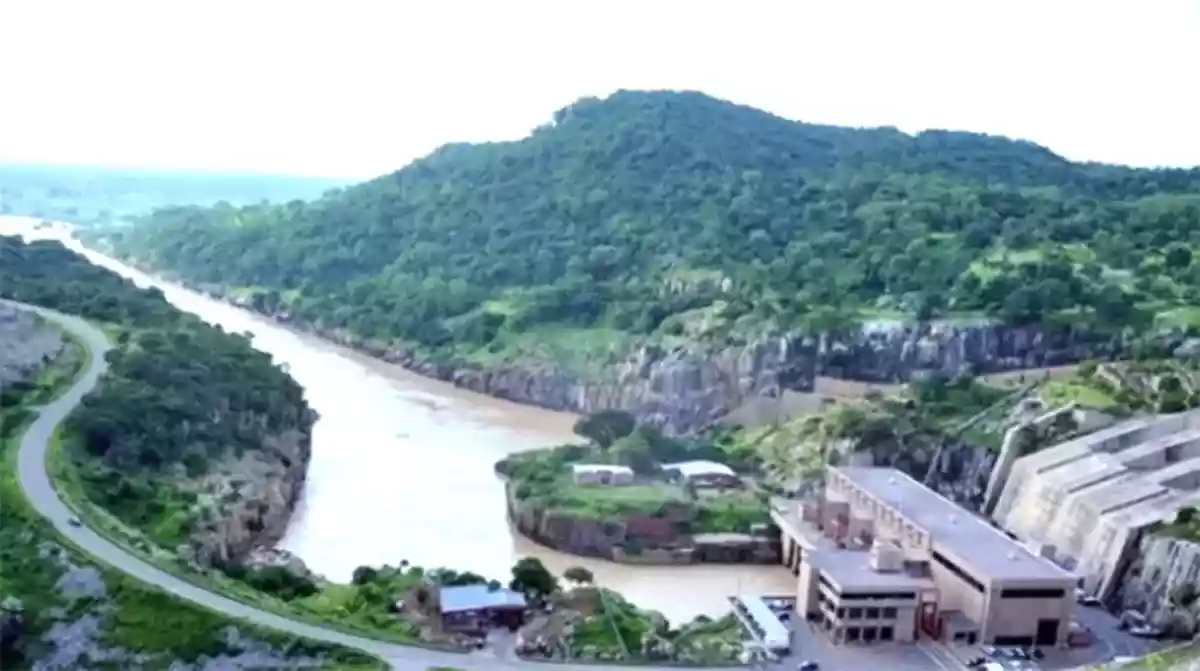 This week Zimbabwe's power supply situation deteriorated inexorably. Energy rationing, now called "power curtailment", worsened with outages going for as long as 12 hours.
There doesn't seem to be an end in sight and the government knows it. The effects of the power cuts on industry, especially mining, are horrendous.
The country can't achieve a US$12 billion mining industry by next year without power. This is why there were several attempts by the government at damage control.
But the attempts were pretty lame. The country was told that Hwange Unit 7 would go on stream in November, adding 300MW to the grid; Unit 8 would follow suit early next year to add another 300MW. But this is unlikely to change the power situation in Zimbabwe.
To put this into some context, the Manhize steel project will need 500MW daily, meaning it will take about all the power the new units will generate.
It was also reported this week that work on the Batoka Gorge hydroelectric power station is gathering momentum.
The project is touted as the long-term solution to Zimbabwe's power problems but, alas, it will take anything up to 13 years to complete, if it happens at all. It is said it will add 1 200MW to the national grid. Of course there is serious doubt that the project will ever take off.
The reason for the doubt is pretty clear. According to reports, as of July 2018, the projected cost of development was estimated at US$4,5 billion.
General Electric Africa had expressed interest in developing this power station under the design-build-operate-transfer arrangement, but with ownership reverting to Zambia and Zimbabwe, after the developers have recovered their investment (with profits).
In June 2019, Bloomberg News reported that the construction contract had been awarded to a consortium comprising General Electric of the United States and Power Construction Corporation of China.
Inside sources at power utility Zesa Holdings say Batoka will never happen; not with government control over the tariffs charged.
The main reason why Zesa is almost dysfunctional is that the government has controlled tariffs at sub-economic levels to the extent that even imported power is sold at less than the amount it is paid for. For Zesa to thrive, it has to sell power at US15 cents per KwH but it is currently selling at about half that price, so it's failing to recoup its investment.
The projection is that with such control, General Electric Africa and Power Construction Corporation will never be able to break even, let alone get a return on their investment. They, therefore, are simply not coming. Batoka is a political project by the way. Scientific evidence shows that the touted 1 200MW output can only be produced over the three months that the Zambezi is flowing full scale.
Over the rest of the year it will be idle. It's therefore not worth all the investment.
Related Topics