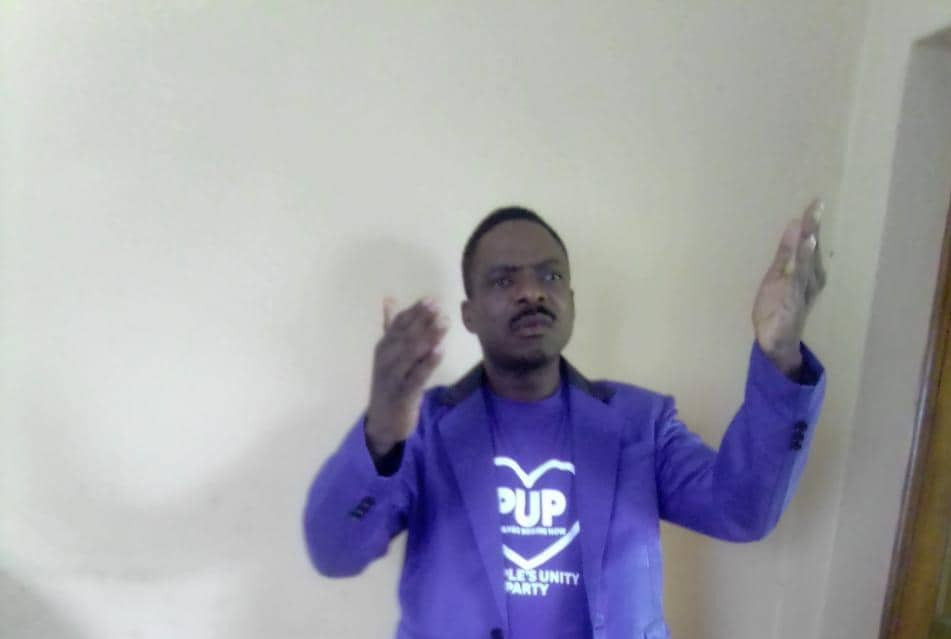 PEOPLE's Unity Party (PUP) leader Herbert Chamuka says will work hard to ensure the plunder of the country's minerals is stopped and that proceeds from the expert of Zimbabwe's resources benefit its citizens.
He said this in an interview from his South Africa base on Tuesday.
He blamed the Zanu PF government for the plunder of the minerals, which he says are enough to help Zimbabwe's economy bounce back.
Currently, there are widespread reports of mineral smuggling, particularly diamonds, gold, platinum and Chrome.
"Zimbabwe is endowed with a lot of minerals which Zanu PF has virtually personalised. The PUP government will ensure that all minerals in the country are put to the benefit of the country's citizens," he said.
"If you look at it, the country is generally poor, but Zanu PF as a party and its senior officials are very rich, where are they getting the money? Obviously they are looting our minerals," he added.
"This is why they are willing to engage in violence to maintain power and keep looting their resources. Our diamonds are being smuggled to Asian countries for the benefit of a corrupt few. We are therefore saying as a party, we will put a stop to all that and bring accountability," he said.
Related Topics