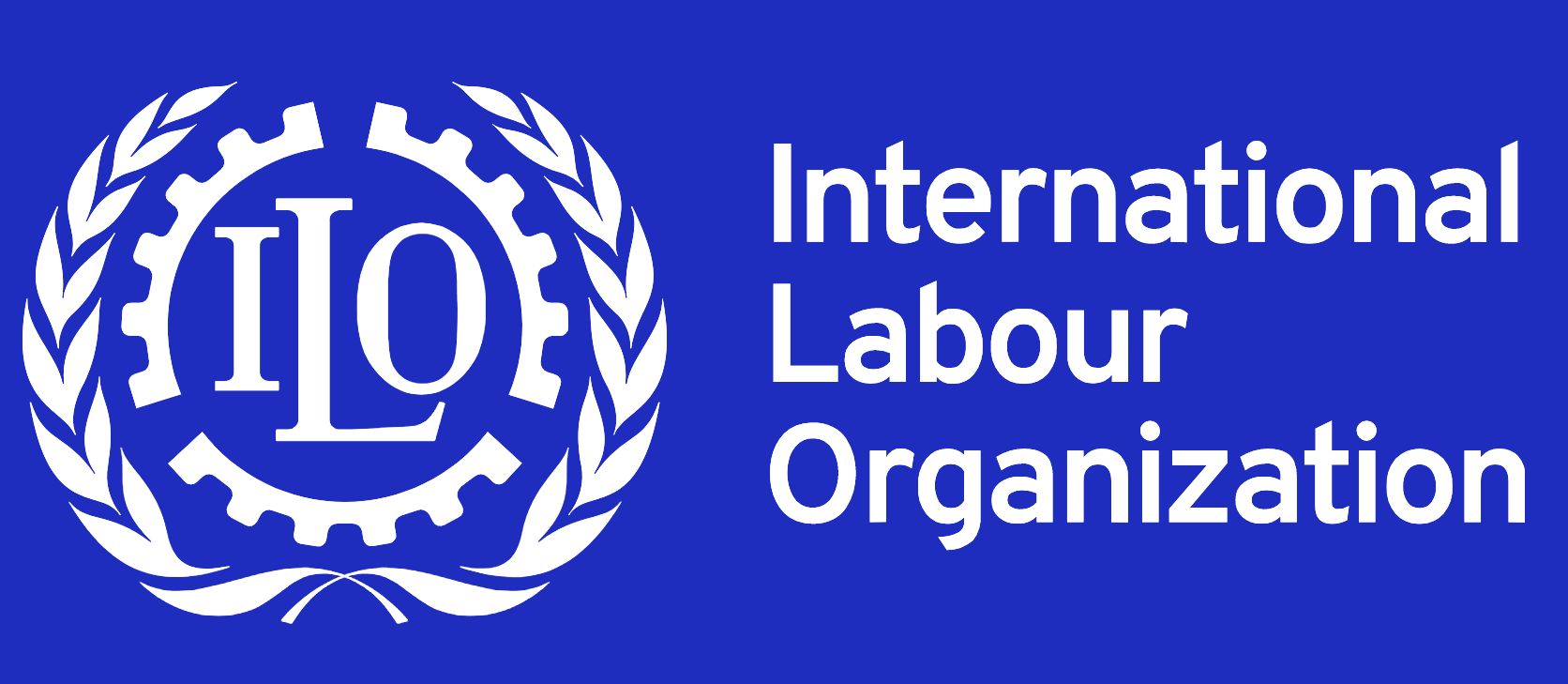 With pensioners having to regroup as litigants claiming the rightful pension benefits, lawsuit costs are proving to be very high, with the average pensioner unable to file lawsuits against their pension funds, the administering and underwriting insurance company, and Insurance and Pension Commission (Ipec), the regulator of pension and insurance services in Zimbabwe.
The pension fund, the administrator, the underwriter and Ipec, herein the defendants in a court of law, are jointly responsible for delivering on the rightful pension benefits due to the pensioner. In Zimbabwe these entities have failed and/or refused to honour the rights of pensioners within a pension arrangement as provided for by the Pension and Provident Funds Act, and related Acts of Parliament.
Government as represented by Ipec, has turned a blind eye to the pensioners' plight, despite several pensioner representations on many dimensions. Those average pensioners in their hundreds of thousands, denied their pensions and unable to file lawsuits are repeatedly questioning and/or suggesting why the Zimbabwe Congress of Trade Unions (ZCTU) and/or the International Labour Organisation (ILO) are not intervening in the pensioner's plight in Zimbabwe, when they made contributions from their wages to finance the ZCTU to represent them as the labour force, throughout their working lives, the ILO being a banner organisation of the ZCTU.
In so questioning and making suggestions, pensioners have had to regroup under their pensioner organisations such as Zimbabwe Pensions and Insurance Rights Trust (ZimPIRT). On engaging the ILO, ZimPIRT, a leading pensioner organisation, has been advised that ZCTU is the ILO-recognised contact organisation on all issues of labour including pensions.
Out of its own initiatives, long before ILO engagement and having taken heed of the ILO, ZimPIRT made several overtures to work with ZCTU for the benefit of pensioners, from 2010 right up to 2019. More specifically, ZimPIRT has over this period offered to provide services for ZCTU members including pensioners — not least carry out assessments to establish whether its members are entitled fully and correctly by their pension funds, drafting letters and other communication to pension funds, on behalf of ZCTU members, requesting the service providers to consider entitling the assessed benefits, providing strategic and technical advice to those of ZCTU members that chose to use the courts to secure full rightful benefits and engaging public campaigns (in Parliament, Finance ministry, regulators, among others) to educate the public on the workings of pension and insurance contracts.
These proposals were made to ZCTU after progress and achievements on these fronts had already been realised by ZimPIRT. ZCTU responses have remained non-committal, in some instances even rebuffing ZimPIRT. In corroboration of this ZCTU rejection of ZimPIRT, ZCTU has failed to show up publicly in support of liaisons facilitated by ZimPIRT such as the set up and operation of the Justice Smith Commission of Inquiry, the revision of pension and insurance legislation, and public debate of the attendant Bills, the equitable representation of pensioners and pension fund members in the Ipec and Nssa Boards, among other such instances.
With regards to the equitable pensioner representation, ZCTU unilaterally chose to forward their own to the Nssa Board, without any consultations and consideration of the skill needed on this board position. This was after Nssa invited pensioners and pension fund members to forward names, under pressure from ZimPIRT public campaign for such representation. This suited Nssa perfectly as it served to settle a score with ZimPIRT for raising the issue in the public. The Nssa-ZCTU relationship would not benefit pensioners, and the generality of pension fund members. It also wouldn't last as the government saw no value-addition in this ZCTU participation in the Nssa Board — it ended sourly.
In another case, ZCTU simply failed to show up to cooperates and provide the obvious synergies that would have arisen in the Justice Smith Inquiry. This was a huge missed opportunity for pensioners, pension fund members and pension funds in Zimbabwe. In many others, ZCTU has remained silent in the face of Ipec actions prejudicing pensioners, not least drafting pension legislation, the Pension and Provident Funds Act in particular. Ipec ended up clandestinely pushing through a prejudicial Pension and Provident Funds Act this year.
It is reasonable to conclude that ZCTU would like to enjoy the power of a labour movement, but without diligently serving labour, in this instance pensioners and pension funds. It is incumbent for the ILO to be in touch with what ZCTU should be doing and whether ZCTU has the capacity to do it. ZCTU should certainly not turn a blind eye to pensioner plight.
Tarusenga is General Manager of Zimbabwe Pensions & Insurance Rights. — martin@zimpirt.com, +263 (0)4 883057.
Related Topics