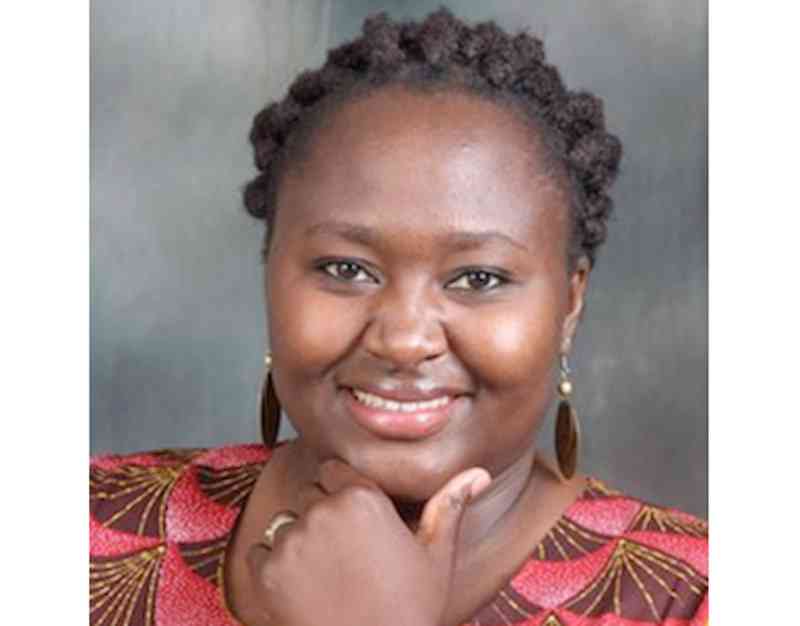 LAST week, I was invited to participate in a film being produced about violence against women in electoral processes. It was such a nostalgic moment as I recalled how in the early 2000s, we ran around like headless chickens, pumped with passion, in a bid to bring to book perpetrators of violence against women and girls.
For 2022, the theme for the 16 Days of activism against gender based violence is "UNiTE! activism to end violence against women and girls".
This is what it is all about, activism to end violence against women and girls.
It is a very long and laborious process that takes so many years to realise change.
Yes, we have made inroads but this system of patriarchy that gives men power, privilege, access, control and so much more at the expense of women, continues to wreak havoc on women and girls' rights.
That is why this year, 2022, it is necessary to file our activism so that we collectively join hands to end violence against women and girls!
Women's emancipation
Marie Shear famously wrote in 1986, "Feminism is the radical notion that women are people." At the heart of feminism is a commitment to achieving the equality of the sexes.
We strongly believe that women are human beings too and this society should ensure that there is equality for both men and women socially, economically, politically, academically and any other -cally you can ever imagine.
Women deserve to be treated and looked at the same way that men are treated and looked at.
Society has often ignored that women are human beings too.
That is why each year, there are efforts directed towards ending violence against women as violence is often perpetrated against them and thus affecting the women physically, emotionally, financially, sexually and you name it.
One can and should never be ok with women being abused.
People ought to stand up and speak against any form of gender-based violence and that why each year stakeholders from all over the world come together and take a stand against gender-based violence during the 16 Days of Activism.
It is not to say that the rest of the year one stands oblivious to violence against women.
It is declared a 365-day revolution to protect women as they too are human beings!
Just to state the obvious a bit here, feminism and the quest for equality of the sexes is not an exclusive women's fight and neither is a mission to usurp men's power — it is an exploration of how men and women can hold hands and bring about transformation, equality, peace, harmony and co-existence of both men and men in a world that sees both of them as human beings.
Looking forward
My dear, dear reader! I do not know where you stand in terms of your understanding of issues to do with women, sexual and gender-based violence but it is my hope and prayer that you never stop learning.
As we enter into the festive season where sexual and gender-based violence tends to spike, may you be that voice of reason that takes a stand against any form of violence.
May we hold hands and show the world that women are human beings too and that they deserve to be treated with love, care and respect.
As Zimbabwe explores ways to cope with the various crises that are currently affecting us in this festive season, I invite you to be the voice that will stand out as you champion the rights of women and be the person calling for equality of the sexes.
We do have a role to play in ending violence against women.
As the curtain came down to commemorating 16 days against gender-based violence, it is critical that you and me continue to be active all year in the call to end violence of any form that is targeted towards women.
Our time is running out as humans to facilitate for action, political will and robust change around this issue.
So let us do what we can from our little corners of existence to put an end to this.
Until then, we live, laugh and love in a bid to show the world that we were here, becoming better, making our mark, and leaving our footprint as we make the world a better place!
Chirenje writes in her personal capacity as a citizen of Zimbabwe. Twitter: @graceruvimbo; Facebook: Grace Chirenje; Instagram: @graceruvimbo
Related Topics