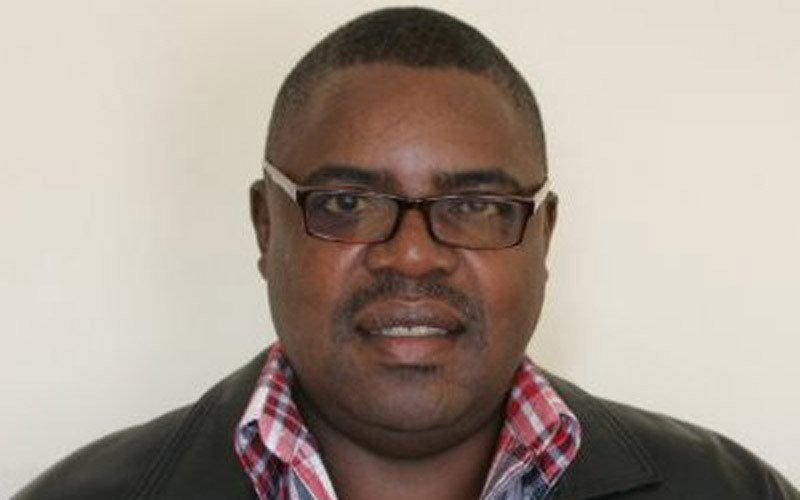 The credibility of this year's harmonised elections is already in doubt.
Anyone who has been following the Delimitation Report saga will see something in the twists and turns that have characterised it.
First, there was that disagreement between Zec chairlady Priscilla Chigumba and almost all her subordinates, who refused to sign the document.
Second it was about whether Zec had submitted to President Mnangagwa the final delimitation report.
The whole thing turned into a circus as different messages emanated from the Office of the President and Cabinet itself.
One spokesman said the submitted report was not the final one while the other said the exact opposite.
Then there was no agreement on when the report was handed over to the president and when the 14 days in which he should gazette it would expire. In the end the report was gazetted on February 20 2023, some say more than 48 hours late.
Now it emerges the report submitted was not the right one.
Legal watchdog Veritas says the report does not declare the names and boundaries of the wards and constituencies as required by the Constitution.
Constitutional lawyer Lovemore Madhuku said Mnangagwa should gazette the delimitation boundaries to validate the new boundaries to be used in the coming elections.
What happens from here?
Is the president going to take heed of what the constitutional experts are saying or is he going to just ignore them? What will that say about the coming elections?
It seems the OPC is deliberately misleading the public on the real situation. It can't be that the esteemed office doesn't know what is to be done.
But why this apparent chicanery?
Many analysts say the rigging of elections begins with the delimitation exercise. Ruling parties can manipulate the electoral boundaries in their favour by ensuring that the areas where they have strong support have more constituencies than the areas in which they are weak.
This is called gerrymandering.
The confusion emanating from the delimitation saga hints at a serious attempt by the ruling party to tilt the poll in their favour
When we talk about the credibility of an election we are talking of the fairness of all the processes including the delimitation one. When people are moved from their constituencies to others because they favour one candidate over another, that's no longer fair.
When people do not know the boundaries and names of their wards how will they know who exactly they are voting for? Can such an election be deemed free and fair? It has been argued for a long time now that Zimbabwe cannot afford to hold another crooked election.
Elections have been the bane of our democracy; in the past two decades most of the world has not endorsed our elections as free and fair. That has closed many avenues through which our country could join the community of nations.
Related Topics