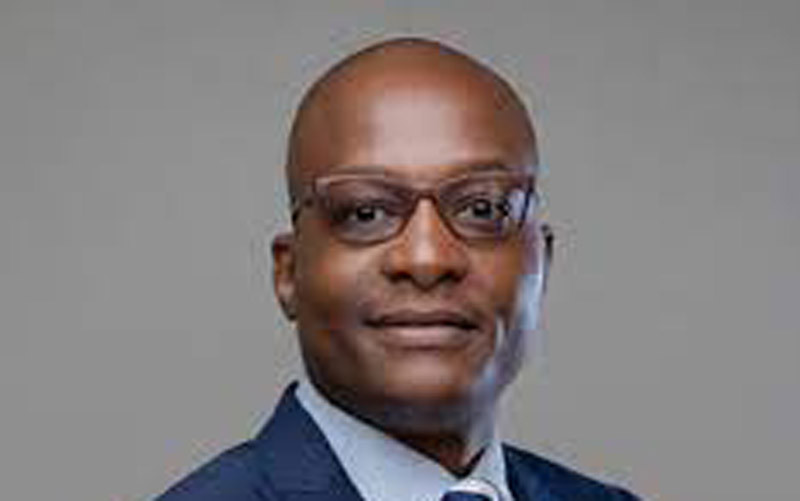 POOR rankings in terms of the ease of doing business, a punitive tax environment, controls and policy shifts are some of the factors that have led to the rapid informalisation of the Zimbabwean economy. Piggy notes that this has not only translated to a loss of potential tax revenues for the government of the day, but formal operators have also felt the pinch.
Recent news reports indicate that Edgars Stores Limited has closed one of its prominent branches in Bulawayo on the back of pressure from illegal forex dealers and vendors. The branch was situated near the Tredgold Building at the corner of Herbert Chitepo Street and Leopold Takawira Avenue.
The location has now become a hive of activity for vendors and illegal forex dealers, making difficult for established operators like Edgars to target high value up-market customers, who need a pleasant shopping convenience.
Clothing retailers have also had to deal with an influx of second-hand clothes in the market (mabhero), which has led to pricing pressures.
Piggy has coined the acronym; RSBs, which stands for road-side businesses. These types of businesses are largely informal, mostly operate without fixed premises and in most cases onroadsides or in open spaces. We have witnessed the mushrooming of RSBs in citycentres and this has led to the growth of a large informal economy in Zimbabwe.
According to the International Monetary Fund (IMF), Zimbabwe has one of the largest informal economy in the world (as a percentage of its total economy).
On another note, labour unions and other independent bodies have pegged the unemployment rate in Zimbabwe at around 80%.
According to the Intercensal Demographic Survey, 8million people in the country are aged 15 and above and 60% of that population is economically active.
With limited formal employment opportunities (especially for youth), there has been an escalation of self-employment with citizens moving into vending and small businesses. Those without a salaried job typically engage in small businesses to generate a steady stream of income.
Informalisation has not only negatively affected clothing retailers as food chains such as OK Zimbabwe, Choppies, SPAR and TM Pick n Pay have also been impacted.
The proliferation of tuck shops in down-town Harare as well as in high density suburbs has cut into the traditional mass market segment that established food retailers also serve. This means that established food retail operators will have to be innovative or look elsewhere toremain competitive.
On the positive side, urbanisation rates have generally been increasing as the shopping mall concept is becoming more entrenched. Higher urbanisation levels are expected to drive an increase in demand for consumer goods and services.
A key highlight is the low penetration of organised chains. According to Piggy, the low penetration of Modern Grocery Distribution (MGD) represents a vast opportunity for retail companies to continue growing organically.
TM Pick n Pay have been on an expansion drive, taking positions in strategic locations, riding on new shopping malls.Despite competitive pressures, Meikles Limited (TM Pick n Pay) remains a top-quality company with a sound business which manages to combine strong revenue growth with attractive returns. The business has benefited from a capital-boost from the proceeds of the sale of hospitality assets and is expected to close the year with 65 stores.
In addition, the tourism and leisure industry has also seen a strong recovery post-Covid 19. Piggy deems Meikles Limited as a core holding for any consumer-focused investor on the Zimbabwe Stock Exchange (ZSE). BUY Meikles Limited!
Matsika is the head of research at Morgan&Co, and founder of piggybankadvisor.com. — batanai@morganzim.com/ batanai@piggybankadvisor.com or +263 783 584 745.
Related Topics