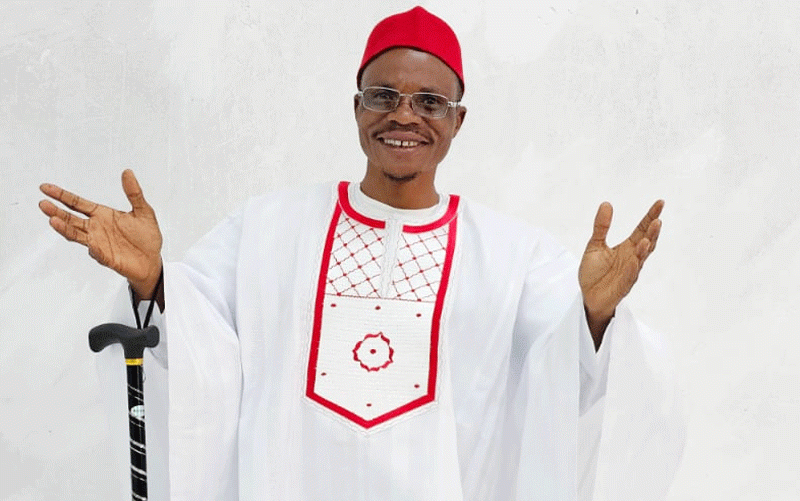 LEADER of Johanne the Fifth Africa, Andby Makururu is over the moon after the Republic of Mozambique gave him the nod to operate in the country at a time several apostolic churches from Zimbabwe are facing ban over unpopular religious practices in the neighboring country.
Early this year the government of Mozambique said it was considering banning some white garment apostolic sects from Zimbabwe over various shenanigans.
The Johanne Masowe Echishanu church has been under-fire in Mozambique for early child marriages, while church leaders have been accused of duping congregants among other things.
Makururu was granted a certificate to operate in the country by the Ministry of Justice Constitutional and Religious Affairs Office of the minister.
"A group of Citizens requested the Minister of Justice, Constitutional Religious documents, recognition of the church, illumination of the Stars Of God in Mozambique as a legal entity, attaching statutes of its constitution to the request," reads the letter.
"Appraised the process it is verified that it is a church and pursues licit, determined and legally possible purposes whose constitution and statutes of the same fulfill the scope and requirements demanded by law, nothing prevents its recognition," reads the letter which was signed by minister of religion, Helena Mateus Kida.
Makururu applauded the move by the neighboring country's government to allow him to fully preach the word of God in the country without hindrances from authorities.
"I want to thank the government of Mozambique for giving us a certificate to operate in their country. Zimbabwe and Mozambique have had a good relationship since the time of the liberation struggle," Makururu said.
He commands a huge following across the region on a three day visit to the neighboring country Mozambique where he addressed hundreds of his followers.
Makururu has churches in South Africa, Botswana, Namibia, among other countries and World at large.
Early this year he toured the region encouraging his church members to come and register to vote in the country's August 23 elections.
Related Topics