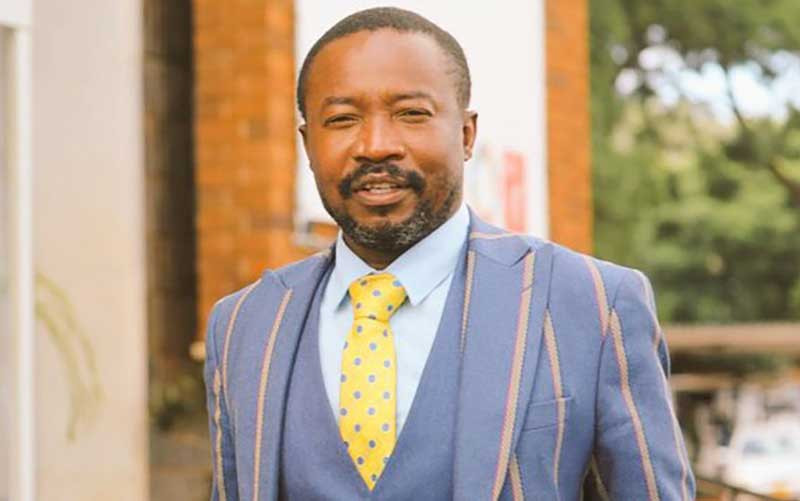 HARARE mayor Jacob Mafume has accused Sports minister Kirsty Coventry and Sports and Recreation Commission (SRC) chairperson Gerald Mlotshwa of committing "football genocide", saying their "pointless fight" with Fédération Internationale de Football Association (Fifa) is causing an irreparable damage on local footballers and the country's youths in general.
Zimbabwe is currently suspended by Fifa from all international football activities following the decision by the SRC to dissolve the Zimbabwe Football Association (Zifa) board led by Felton Kamambo two years ago.
Mafume made the accusation in a speech during a recent tour of Rufaro Stadium where he updated government, Zifa and Premier Soccer League (PSL) officials as well as journalists, on progress on the stadium's refurbishment.
"There is no point entering into a pointless fight (with Fifa) for politics' sake and glory seeking. It is completely unnecessary and affects thousands of youths especially now that we are fighting the scourge of drug abuse," Mafume said.
"When youths have nothing to do, they resort to drugs and these two politicians must be condemned for the genocide that they are committing on soccer and the potential genocide that they are committing on sports persons as youths resort to drugs because there is no point in playing soccer in a country which is suspended by Fifa.
"We need to send a strong message. I don't pull punches because when people complain about parking in Harare, they also don't pull punches. So Coventry and Mlotshwa must be stopped because they are killing football."
A Fifa congress held in Rwanda last week unanimously voted to uphold Zimbabwe's suspension, with 199 members voting to keep the country sidelined from international football activities, while only one vote was against the continued embargo.
Zimbabwe was first suspended in February last year over government interference in the Zifa affairs after the SRC dismissed Kamambo and his board after accusing them of a litany of charges that included mismanagement of public funds and alleged failure to deal with cases of sexual harassment of female referees.
More than a year later, the SRC has failed to substantiate the allegations in a court of law.
Fifa is demanding the reinstatement of the Kamambo board as one of the six conditions set for the country's return to international football.
But the SRC has refused to comply with the Fifa demands with the sports regulator determined to lock Kamambo out, with Mlotshwa last week scoffing at the world football governing body's decision to uphold the country's suspension, which he said was a non-event.
His sentiments appeared to infuriate a number of football stakeholders, including Mafume who has charged that Mlotshwa and his boss Coventry to "come to their senses".
"They must allow soccer to be played again in Zimbabwe. We cannot have politicians on an ego trip to spoil the future generations as far as sport is concerned. We hope that they will come to their senses and just comply with therequirements of Fifa.
"We are complying with the requirements of the PSL in refurbishing the stadium because if we don't, the PSL will simply refuse to play football at Rufaro Stadium. We are appealing and we are asking the journalists here and other stakeholders 'go and tell Kirsty and Mlotshwa that we apologise on behalf of Fifa. We are very sorry for whatever Fifa did to you," Mafume added.
Rufaro Stadium, which has not been used for the past three years due to its bad state, is currently under rehabilitation to meet the minimum Central African Football body standards.
Areas of the stadium that are receiving a makeover include the players' changing rooms which are being expanded, the pitch, ablution facilities, the media centre, the Stadium's B Arena as well as the perimeter wall around the stadium and the parking area.
A shopping complex, which will have at least 30 small shops, is also being constructed at the stadium; while power utility, Zesa holdings has since switched on the electricity at the venue which had been disconnected from the main grid for the past three years when it was not in use.
Related Topics