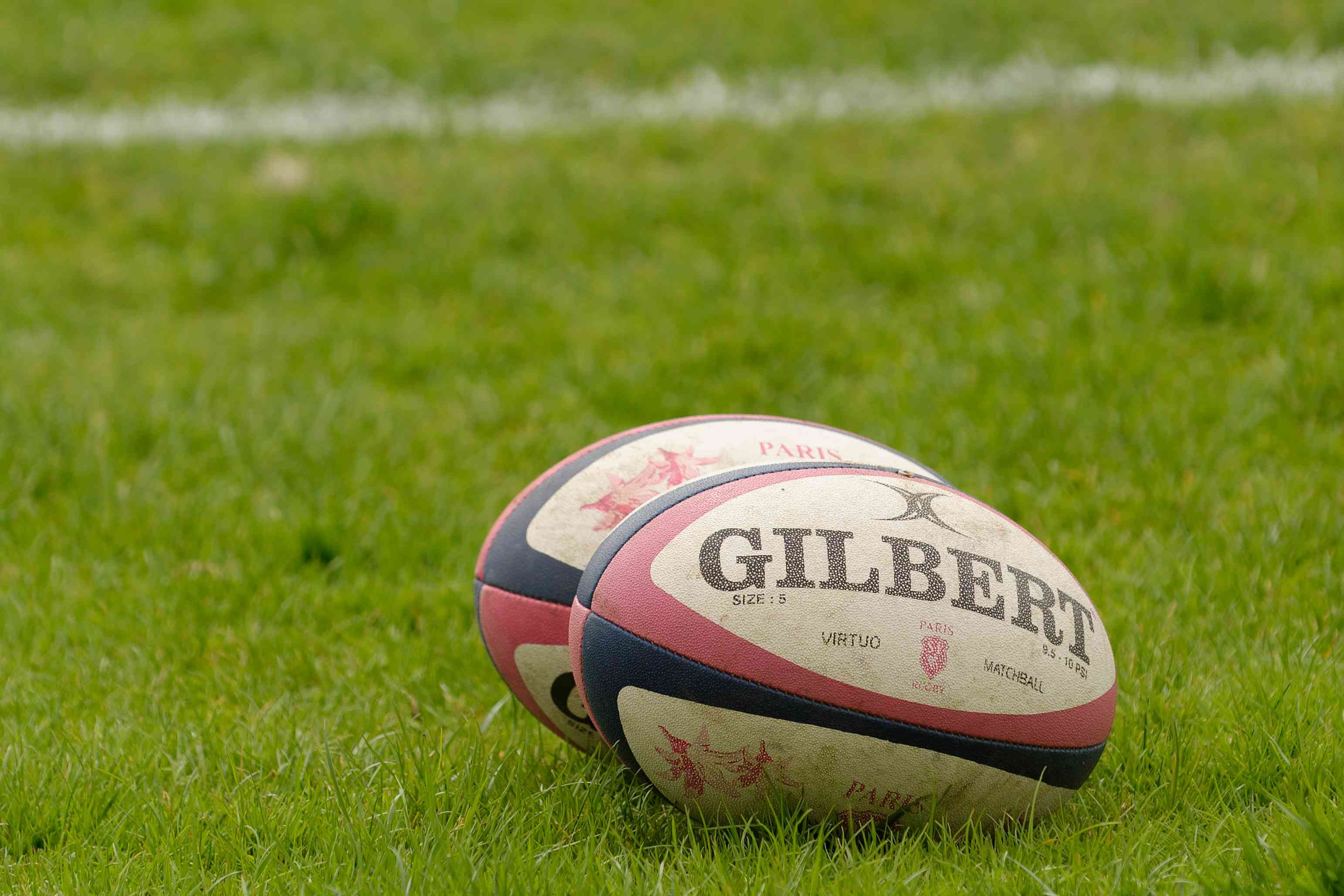 RUGBY fans in the capital are in for a treat this afternoon with a bumper line-up of high-profile domestic and international fixtures, headlined by the Zimbabwe Goshawks Mzansi Challenge's opening match against Namibia's Windhoek Draught Welwitschias at Harare Sports Club.
While the Goshawks' Mzansi Challenge opener will undoubtedly be the highlight of the afternoon, action is set to begin in the morning with some potentially explosive matches lined up in the opening round of the Paramount Garments-sponsored Harare Province Rugby Seniors Championship League.
Action is expected to begin as early as 9 am when Harare Sports Club's women's side battles it out against Zimbiru in the opening match of the women's senior domestic competition.
The second match of the day will see Harare Province Rugby Seniors Championship League defending champions Old Hararians begin their campaign with a relatively easy tie against new boys Old Crestonians. The match kicks off at 1040am.
Old Hararians will be eager to continue from where they left off last season when they celebrated a second successive Paramount Garments Harare Province Rugby Seniors Championship League after beating Old Georgians RFC 32-24 in a hard-fought final at Old Georgians Sports Club in July last year.
The third match of the day will see the hosts Harare Sports Club taking on an improving Mutare Sports Club, which is desperate to prove that they deserve to be competing against the big boys.
Harare Sports Club, who recently won the season-opening Nedbank Rugby Challenge Cup, will be eager to kickstart their campaign with a dominant victory.
After the conclusion of the domestic matches, the attention will then shift to the major highlight of the afternoon, where the Zimbabwe Goshawks will be hoping for a positive start to their campaign against their regional rivals Namibia, who are playing as the Welwitschias.
While Zimbabwe will be playing their first match in this season's Mzansi Challenge after forgoing their first three matches against South African opposition due to lack of funds, Namibia's Windhoek Draught Welwitschias have already played in the competition.
The Namibians, who are using the competition to prepare for the 2023 Rugby World Cup in France, have however found the going tough, losing all their matches against Border Bulldogs (26-21), SWD Eagles (31-22) and Valke (48-24).
Goshawks head coach Brendan Dawson yesterday named a youthful squad as he looks to build ahead of the next phase of the Rugby World Cup qualifiers.
The squad which also features a few experienced players is captained by scrumhalf Hilton Mudariki, who is one of only four players who have been capped at Test levels. The others are loose-head prop Kevin Nqindi, flyhalf Takudzwa Musingwini and eighth man Tonderai Chiwambutsa.
Related Topics