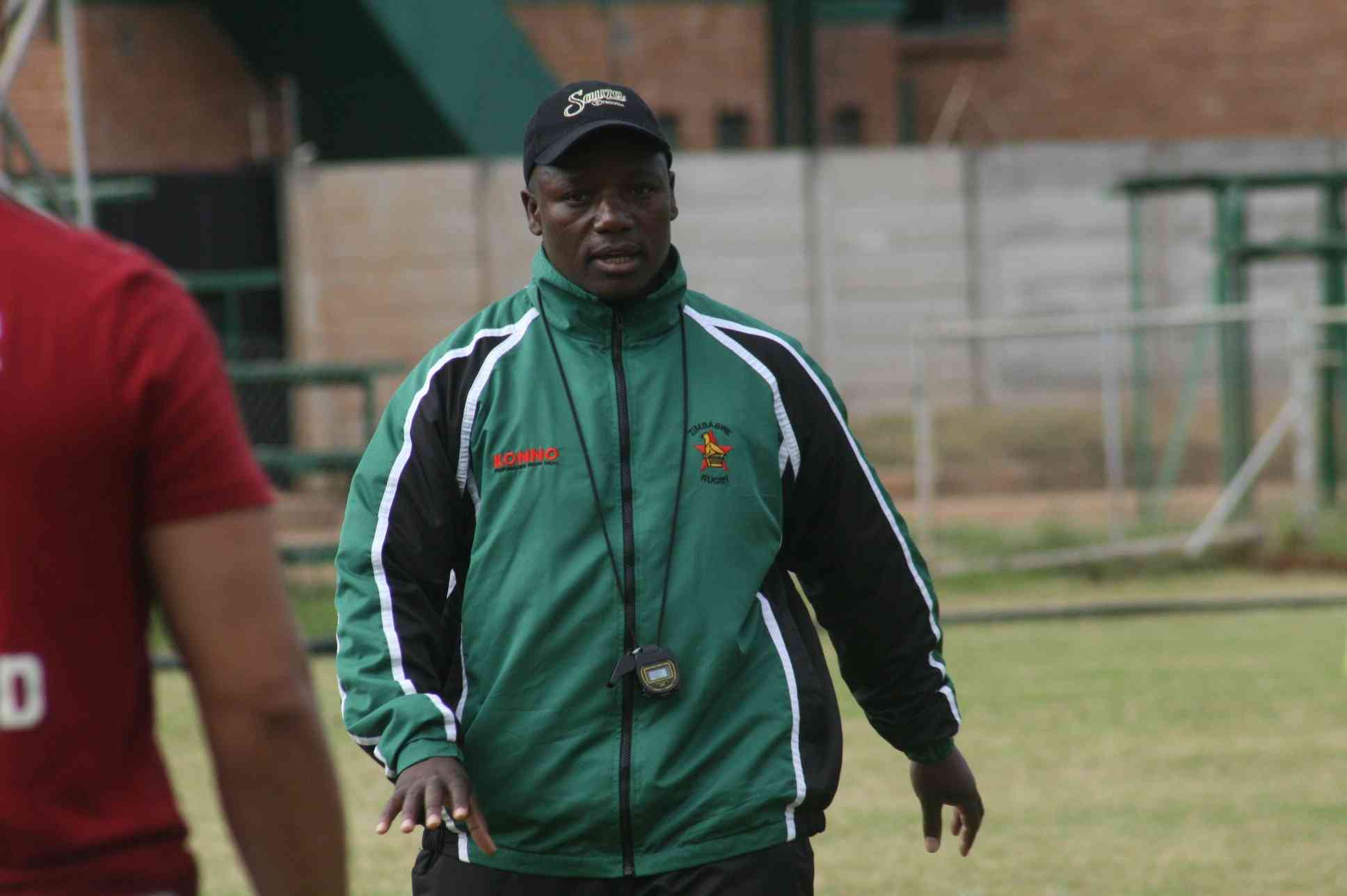 ZIMBABWE Women's Sevens team preparations for the Paris 2024 Olympic Games qualifiers have been hampered by shortage of resources, resulting in the majority of girls, most of whom are unemployed, failing to turn up for training sessions.
The Lady Cheetahs qualified for the Africa Rugby Sevens 2024 Olympic qualifiers in Tunis, Tunisia, for the final round of qualification set for October 14 and 15.
In Tunisia, Zimbabwe are in Pool A together with South Africa, the hosts and Uganda. Pool B comprises Madagascar, Kenya, Zambia and Ghana with the two finalists making it to the 2024 Olympics scheduled for France.
Lady Cheetahs head coach, Cyprian Mandenge, has appealed for sponsorship to make his camping outline a reality. He intends to take the team to acclimatise in warm conditions similar to what they will experience in Tunisia, but without funding, the team is likely to depart for Tunisia without a single training camp.
"Our challenge is that we want now to get into camp. Obviously when we talk about camp, we talk of resources because we are going to Tunisia where it is hot. Ideally, we would want to go and camp in a place like Kariba or Chiredzi where it's very hot so that we can acclimatise. Camping is very important and I'm looking into a 10-day camp before we go to Tunisia," Mandenge told NewsDay Sport.
"In my initial plan I had put in two training camps but due to finances we haven't done a single camp. If we get a sponsor, it will go a long way. This is the final stage. It's a do or die situation. We need to make sure that we are ready. Unfortunately, if we don't get into camp we will not be able to do everything that we need to do. Even if we call girls from South Africa they also need to understand our patterns of both defence and attack so that we go with a complete team."
Zimbabwe kick start their campaign against neighbours South Africa and Tunisia in the morning respectively, before winding off their group stage games with a date against Uganda in the afternoon.
"We don't want to go there as individuals, we would want to go as a team so everybody needs to understand what is happening, what we do, where we do it and how we do it," he added.
"Right now the biggest challenge that we have is that all of the girls are not working so it's also very difficult for them to come to training sessions. So it's been difficult, the girls are struggling in that area, but from the coaching point of view and commitment from the girls I don't doubt them."
Related Topics