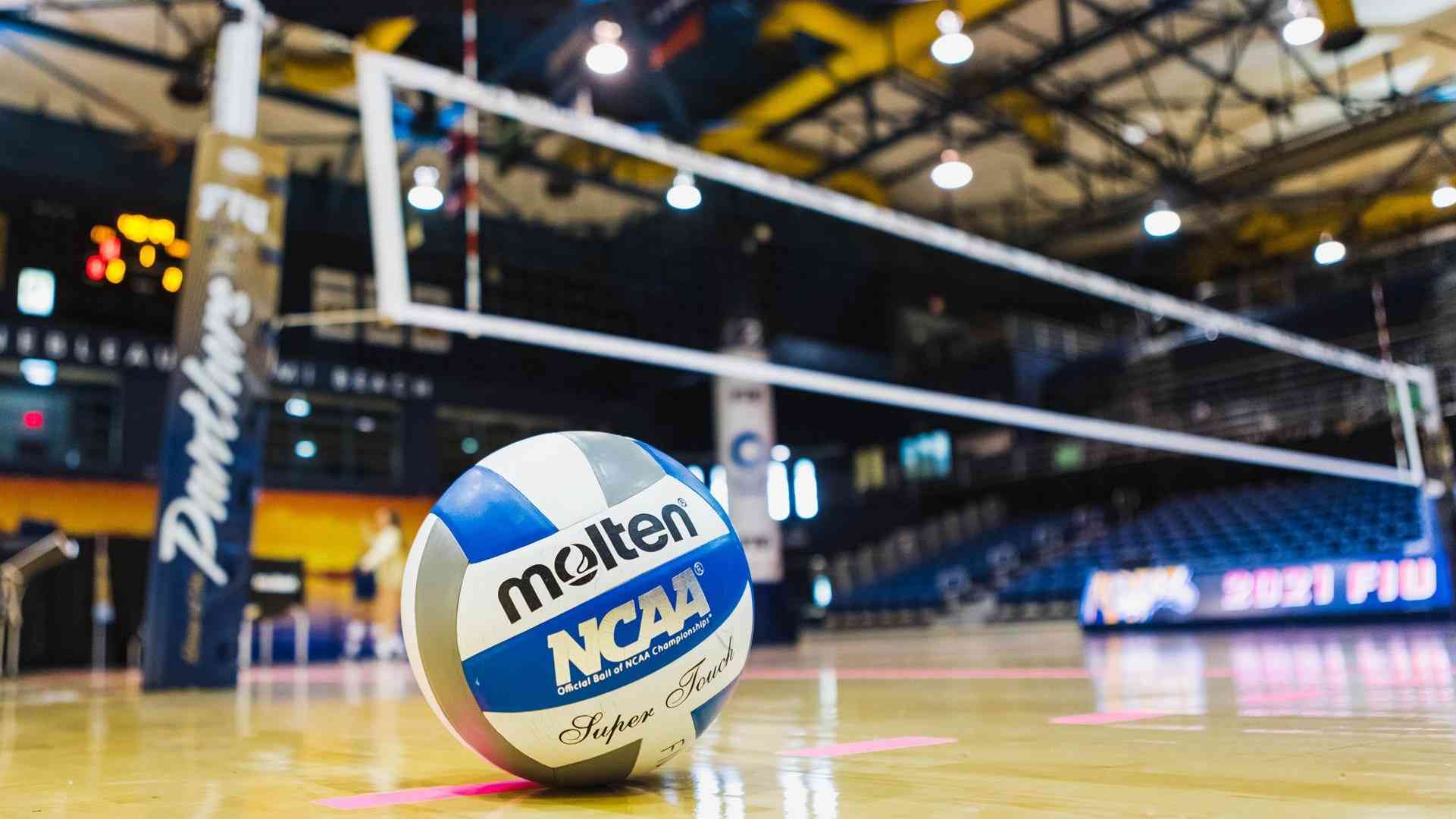 THE Zimbabwe Volleyball Association (ZVA)'s plans to host a 20-team tournament for the CAVB Zone VI Senior Volleyball Championships havebeen hampered by withdrawals, forcing the association to settle for eight teams.
Initially the tournament was slated for 10 days from September 21 to 30 at the City Sports Centre in Harare. However, due to the low number of confirmations by the deadline day, the tournament will now run for five days at the same venue.
ZVA have moved the tournament by five days to allow for a smooth transition in the change of the programme and is now expected to get in motion from September 26 to 30.
Four countries including hosts Zimbabwe will participate in the tournamentfielding two teams each, men and women making it an eight-team event.
The other three teams are Zambia, Eswatini and Namibia.
ZVA secretary-general Enias Kondo said the preparations continue despite the setback.
"Given that this will be our first tournament in a decade we are still proud to be hosting these games regardless of the change in numbers. It would have been good to have all the 10 nations and 20 teams but we still have somewhere to start from," Kondo told NewsDay Sport.
"We are grateful to the countries that have confirmed their participation and look forward to hosting a successful tournament."
Zambia appears the team to beat having been performing well at both regional and continental level.
"On paper and current statistics, Zambia is up there. They have also been doing particularly well in their senior club champions but historically Zimbabwe has often had the better of them, so it's going to be a good tournament."
Follow us on Twitter @NewsDayZimbabwe
Related Topics