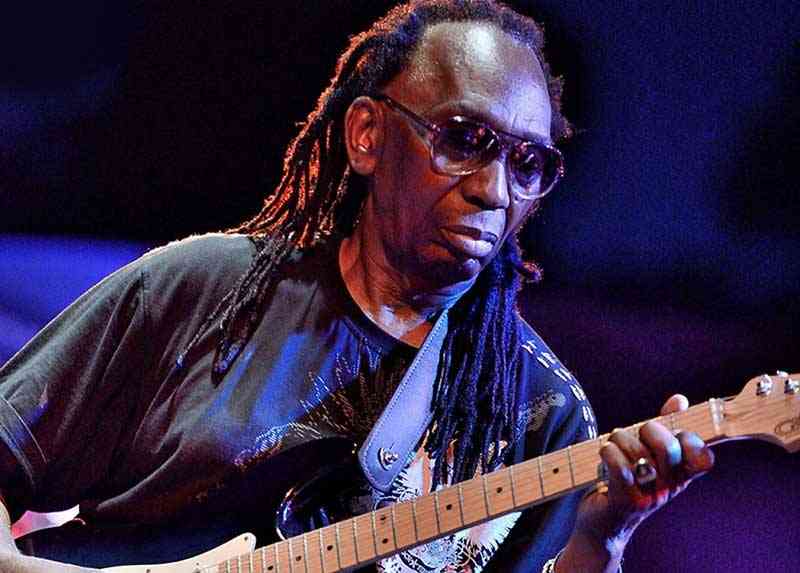 TWO years ago, in July, 2020 when Chimurenga music Maestro Thomas 'Mukanya' Mapfumo was celebrating his 75th birthday he exclusively revealed to Standard Style that he was going to retire from music and focus on grooming up and coming musicians.
"I have kept it a secret. However, due to the importance of this day in my life, perhaps it is time for my fellow country-folk to know that Mukanya will not be appearing on stage ever. I need to rest and pass on the baton to others and this is going to happen in the very near future," he said then.
Alas, that was not to be. Mapfumo continued with the microphone with his recent show being in Leicester in the United Kingdom which raised mixed feelings with some critics calling for the legend to retire from music.
The Oregon-based Mapfumo has once again sung the same song again to Standard Style- the song of retirement. However, this time he revealed that he is retiring from stage work but will still record songs.
"I have had a long career and soon I will be retiring from stage performance but I will focus only on recording music," Mapfumo said.
"What I am leaving is performing live but the music, I will continue recording and giving people what they love.
"We are preparing for a tour dubbed Mukanya's last world tour, which will be my farewell tour to appreciate fans that have stood by me throughout my career."
Quizzed if he will bring the tour to Zimbabwe, where he claims his life is in danger, the exiled Mapfumo responded.
"We will see how the preparations go and what we agree on with my promoters. So far we are still in early stages of preparations," he said.
In September there were reports that Mukanya had put up a below par performance in Leicester where he performed alongside Alick Macheso and Tocky Vibes.
Social media was awash with loud calls for Gandanga (Mapfumo) to retire.
"When you perform, everyone has his own side of the story. We did perform well though we had issues with the sound system but to say that we failed on our part is not correct," he said.
Speaking on a recent radio interview, Mapfumo's former guitarist and manager Sam Mataure said people needed to respect Mukanya and desist from saying things like "he is now a spent force".
"I am working with Mukanya and it's sad to hear people say he is no longer good and should retire," Mataure said.
"We have been given music by Mukanya for the past five decades.
"It's like Mechanic Manyeruke being honoured when he dies. I even told the gospel musicians to organise an event to honour the icon who is Manyeruke," he said.
Related Topics