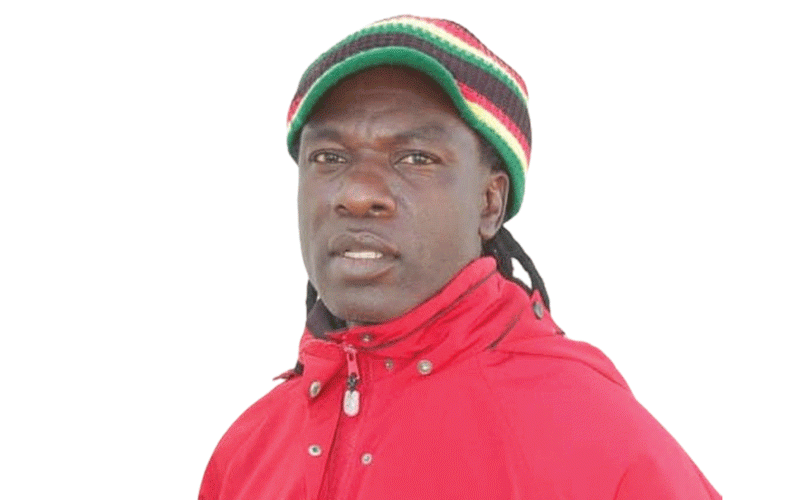 GWERU-BASED Chigiyo musical outfit, Mighty Hands Band continues to shine, churning out hit after hit amid strides to stay on top of the musical charts.
The Philip Chinembiri-led musical company has since embarked on a tour to promote its single, Kusazifa Kufa (2023).
"The song will be released on Saturday [yesterday] and we are now promoting the single and reaching out to fans across the country," he said.
"We have a number of activities that we have lined up as part of our promotional package.
"As the country's number one Chigiyo-oriented musical outfit band we want to ensure that our fans are well provided with their much needed music."
Inspired by life experiences, Kusazifa Kufa highlights that in our day-to-day life as people, we interact, joke and laugh with enemies without knowing.
Comparing lack of knowledge to a dead person, Chinembiri said in our work places we are surrounded by enemies. The song is set to thrill Chigiyo musical lovers.
"We will continue dishing out such informative and significant melodies for the people's edutainment," said Chinembiri.
Although he has remained silent about public performances, some band members stated that the dreadlocked artiste was waiting for the right time and the song could be used for the grand return to the podium for the band.
Chinembiri announced his return to the music scene late 2022 ending his decade long sabbatical with Chakafukidza Dzimba Matenga (2022) which turned out to be a hit.
Related Topics