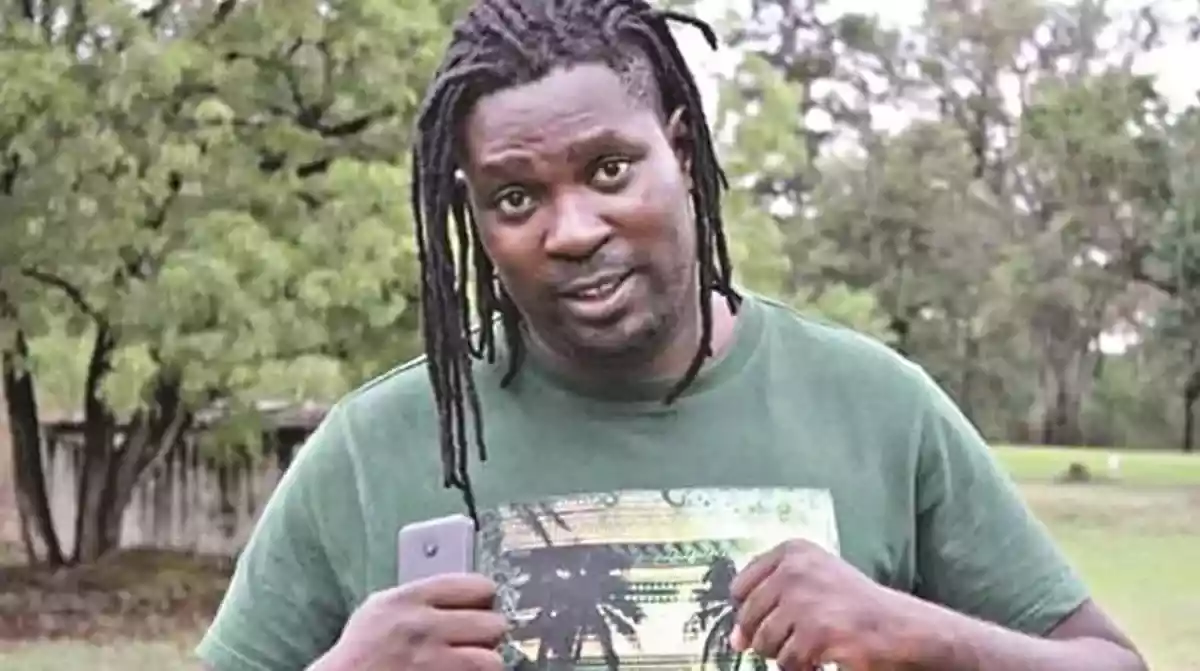 President Emmerson Mnangagwa's loyalist Wicknell Chivhayo, aka Sir Wicknell, has blessed the Zanu PF praise singers Chief Hwenje and DJ Masomere with luxurious cars for the campaign they did for the party for the August 23 elections.
Hwenje is famed for the song ED Pfee, which became an anthem at Zanu PF rallies ahead of the 2018 elections.
During this year's campaign, Hwenje became famous for his hit song Mai Welly (Tsepetetsepete), which became a hit at rallies.
The song is off an album dubbed Special Branch, which carries 10 tracks — ED Chete, More Fire, Huchi, Saka Uchaita Sei, State House, Shumba Ngavapinde, Ndomuvhotera Chete, Chakabatwa Kuti Dzvii, Mai Welly and Mpela Mpela.
Last week Sir Wicknell posted that he was looking for Hwenje to give him a car for his work on Mai Welly.
"I thank you Sir Wicknell for the car, the car is here, and I call it Mai Welly," said Hwenje in a post, showing off his new ride.
In a social media post, Wicknell revealed that he had also gifted DJ Masomere with a luxurious Toyota Hilux D4D double cab worth US$65 000, identical to Hwenje's gift.
Ironically the cars were bought from Exquisite cars, a company reported to be owned by Mnangagwa's sons.
Recently Wicknell has been on a posh cars buying spree with his latest a Maybach S580 at Exquisite cars.
"Please forgive me, but I have every reason to celebrate without fear and spoil myself because the political party and presidential candidate I voted for in the recent elections won resoundingly," said Wicknell as he showed off the new luxurious car in the Exquisite cars showroom.
Other artists who have been gifted with cars are Holy Ten, Kikky Badass, and Ricky Fire.
Ricky Fire's sudden switch to Zanu PF surprised many as he used to tour Zimbabwe, performing at almost all Citizens Coalition for Change rallies ahead of the March by-election in 2022.
Ricky Fire Rick went on to produce a song dubbed Kudya Yellow, which features the party's leader Nelson Chamisa on the chorus.
Mnangagwa's sons are linked to Scarfemore Records, a record label that has been financing many urban artists.
Enzo Ishall, Michael Maggz, Holy Ten, Kapfupi, Chillspot Records, Doc Vikela, Bhutisi, Sandra Ndebele, Mambo Dhuterere, Poptain are some of the many artists, who are linked to Mnangagwa.
Related Topics