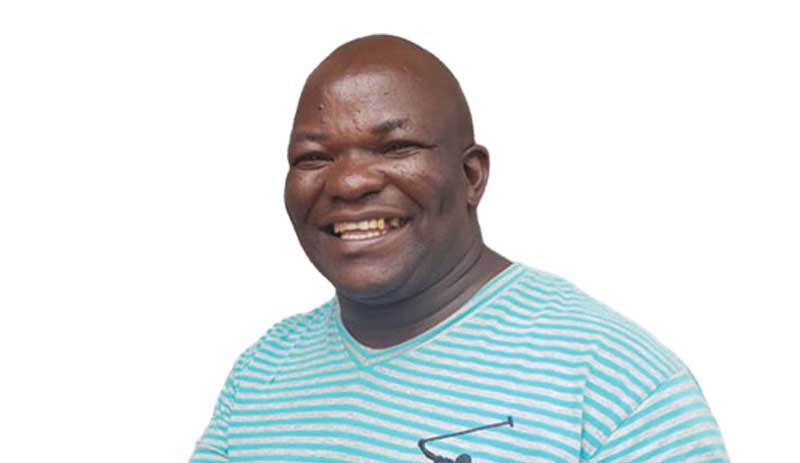 MUTARE-BASED sungura musician Brian Samaita says he was compelled to shelve the release of a five-track album after the project was dogged by misfortunes.
Samaita had promised to release the album before the August 23 general elections.
The album, which is his eighth, carries five tracks — Mubvandiripo, Gweja Nyumwa, Memo, Ndinovimba Nemi and Kudzura Midzi.
"I had to shelve the release of the project due to my misfortunes," he said.
"I was involved in a road traffic accident at the Christmas Pass at the time that we were putting final touches on the album.
"I had also a court case where I was a state witness and I had to be part of the proceedings throughout."
The musician said apart from delaying the album release, the troubles forced him to suspend music shows and important church sessions.
"After the accident, I had to stop live performances, you know I do a lot of shows at private functions," Samaita said.
"I had to withdraw from some important church gatherings, but I am now back on my feet and ready to entrtain."
However, Samaita said he was happy that he managed to overcome the misfortunes and was looking at releasing the album next month.
"I am releasing the album just before Christmas," he said.
"It's going to be an early Christmas present for sungura lovers."
Samaita said he was yet to find a name for the album.
"It's that old sungura beat and I roped in some top session instrumentalists on the project," he said.
The guitar virtuoso's last project was titled Kwaive Kusaziva released in March 2021.
"I had to shelve production of the eighth album because of Covid-19, although I had released my last album Kwaive Kusaziva at the height of the Covid-19 outbreak," Samaita said.
"I am also doing videos for all the songs, which I hope to release by the time I drop the album."
Samaita said he was hoping to do countrywide shows to promote the album.
"I am preparing to do shows around the country to promote the album and to meet my fans," he said.
"I have been performing at private functions, but I think I need to, and meet sungura fans."
The award-winning businessman and music promoter said he would also do shows in neighbouring Mozambique and Malawi.
"My music is followed very much in Mozambique and I want to take this album there," he said.
"In Malawi followership has grown since the last time I performed at Major 1's function in Blantyre during the Easter holiday in 2021."
In 2021, Samaita went to Malawi to perform at two private functions for high-profile families, including an Easter crusade convened by the Enlightened Christian Gathering (ECG) church led by Prophet Shepherd Bushiri.
"Plans are underway to go back to Malawi for similar shows," he said.
Samaita said he was happy that his songs were getting favourable airplay on national radio stations, National FM and Radio Zimbabwe, while his local radio Diamond FM is giving him extensive support.
Related Topics