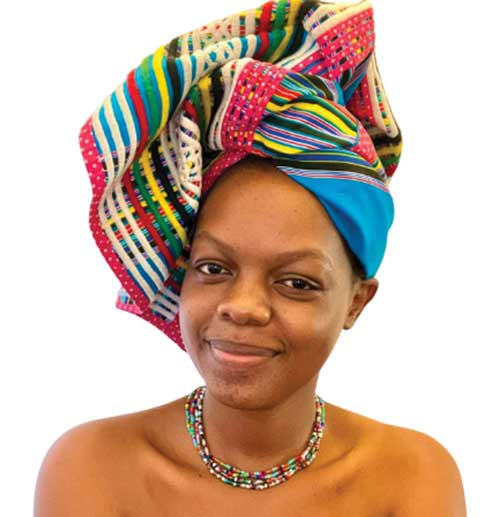 A BEVY of female artistes will square off in the outstanding female artiste of the year category at the Bulawayo Arts Awards.
The tightly contested category has rapper Noluntu J, singer and rapper Joy Rukanza, theatre actress Charmaine Mudau and reggae and dancehall chanter Mandie Mae all looking up to the top female spot.
The Awards are set for November 25, at the ZITF in the city of Kings and Queens.
The nominees will also be pitted against each other for the outstanding female award.
Noluntu J has done well this year with her new songs and managing to hold shows in and outside Bulawayo. She was a headline act at the Shoko Festival and also performed at Saintfloew's album launch.
Joy Rukanza also made sure the world notices her with the release of her debut album- MatterMoreForSis.
The NAMA award winning Charmaine Mudau has also done well in the world of theatre and is nominated for the outstanding female theatre actress for her role in Simunye.
The reggae and dancehall chanter Mandie Mae also put in work with her song lifestyle also up for the outstanding song of the year.
Related Topics