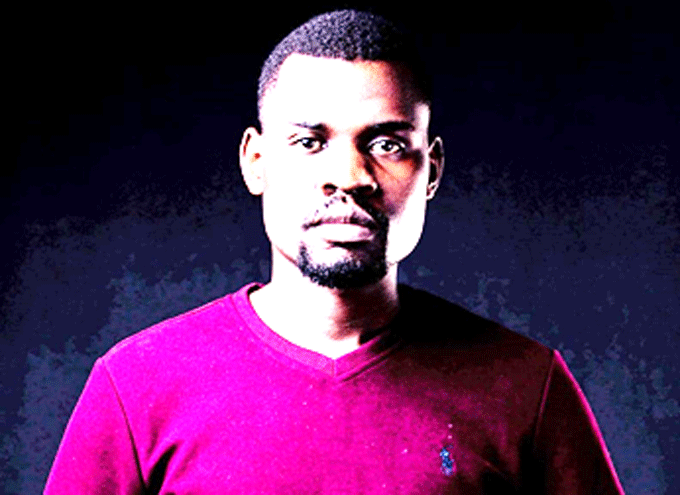 By Fungayi Sox
American billionaire and one of the world's top celebrated pioneers of the internet age Bill Gates once observed "the internet age is becoming the town square for the global village of tomorrow" and the continued evolution of the internet age has proven this to be true.
Unlike in the old days, one had to manually scout for opportunities including physical job hunting and making applications to universities at times by postal means — a long straining process which equated to scouting for gold in a minefield as opportunities were beyond the reach of many.
The coming of the internet age has made things easier and Youth Opportunities Hub is undoubtedly one of fastest growing platform for global opportunities such as scholarships, grants, internships, fellowships and many others.
Numbers do not lie and a visit to the website would show one a truckload of opportunities popping in throughout each and every day and the high traffic website clicks or views makes it hard to believe that the platform is administered and run by a young Zimbabwean, a Political Science graduate for that matter.
Shingirayi Kondongwe, the founder of Youth Opportunities Hub says he founded the "now" high traffic digital platform in June 2020 after noticing that a lot of talented young people had no idea regarding finding legit information on opportunities such as scholarships, grants, internships and any other's relating to personal and career advancement.
Apart from his degree in Politics and Public Management from Midlands State University, Kondongwe holds a Master's of Science in Energy from the Pan African University Institute of Water and Science Energy in Algeria.
Responding to his 360 degree career U-turn and the link between his Political Science and Masters of Science in energy, Kondongwe said politics is a broad subject involving policy-making and as such his passion stemmed from sustainability, environment and climate change related issues including energy and creating opportunities for youths.
He says one of the motivation factors behind the Youth Opportunities Hub platform is that he himself is a beneficiary of a scholarship from the African Union Commission which earned him his Master of Science in Energy degree and as such he wanted to unlock opportunities for talented young people who may be stuck and hopeless in their quest to advance their careers as well as honing their skills.
At present, the Youth Opportunities Hub platform currently attracts one million website views from 100 countries across the globe and that indeed is a game-changer in transforming lives of ordinary youths in search of opportunities.
Kondongwe is also a fellow of the Tony Elumelu Foundation and a fellow from the Graduate Study Programme — an initiative of the United Nations Geneva Office which selects young people with the intention on teaching them how different UN agencies work.
It is against the background of his wealth of experience in working with various international organisations and agencies including his recent experience with the United Nations Development Programme (UNDP) where he helped their country office in monitoring and evaluating country programmes that he has built a wealth of networks and this has probably aided him in scouting opportunities for young people with different parts of the globe.
Moving into the future, Kondongwe's ambitious plans include creation of 70 country representatives' programme where selected representatives in each country will share opportunities in their respective countries.
He has also lined up a WhatsApp bot (application) which works with artificial intelligence to avail opportunities for youths as well as setting up a Career Guidance Centre with the intention of teaching youths on how best they can apply for various opportunities in different fields.
He says hundreds of young people have shared their testimonies of benefiting from opportunities shared by the platform and Ziad H Abdelnour was right to point out that "education and the internet are the new great equalisers in today's life".
Opportunities on the platform can be accessed on www.youthopportunitieshub.com or Youth Opportunities Hub.
Fungayi Sox is the managing consultant at TisuMazwi — a communications consultancy firm that facilitates book project management including writing and publishing, research, content development and marketing, digital media and personal development. He writes in his personal capacity. For feedback contact him on 0776 030 949, follow him on Twitter @AntonySox or connect with him on LinkedIn on Fungayi Antony Sox.
Related Topics