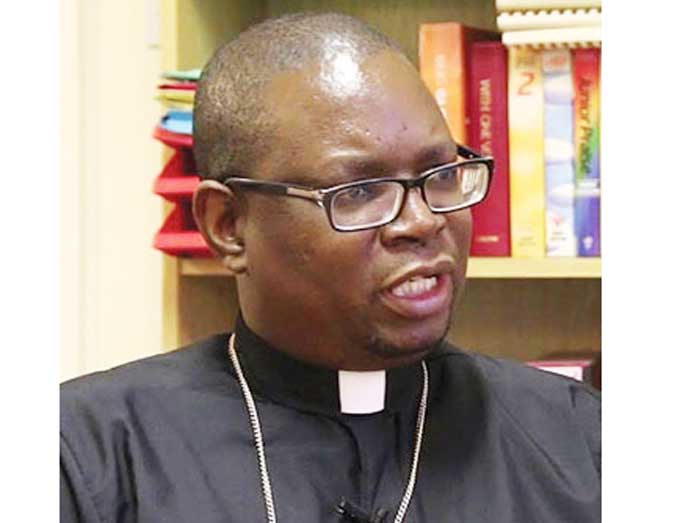 BY KENNETH NYANGANI
MANICALAND Anglican Diocese, Bishop Eric Ruwona says women are the backbone of the church and commended their unity after the successful hosting of the annual St Mary's Day commemorations.
Women drawn from various corners of the province  gathered for evangelism and teachings, including on marriage.
In an interview yesterday Bishop Ruwona said the Mother's Union in the church plays a key role in uniting people.
St Mary's day is commemorated every year on 25 March by the church's Mother's Union to celebrate the message that was brought to Mary by Angel Gabriel that she was to give birth to a boy child (Jesus).
Bishop Ruwona said for the first time after two years, they had physical gatherings of St Mary's Day in all the six arch deaconries in Manicaland province after Covid-19 restrictions were eased.
The Bishop's wife Eunice Ruwona and Chaplin of the Mothers Union Reverend Walter Majoni led the proceedings.
"I am overwhelmed by the unity in the church after we recently successfully hosted the St Mary's Day. We held physical gatherings for the first time after two years of Covid-19 restrictions," Bishop Ruwona said.
"Despite economic hardships, women from the Mother's union attended the St Mary's Day in their numbers."
The man of God said women were the backbone of the church.
Reverend Majoni said the St Mary's Day will always be remembered as a day of evangelism and sharing information.
"It is the day where women are taught many different things such as good marriage, among other issues," he said.
Related Topics