Ngezi storms into Chibuku final
And for them, winning an elite league and Cup double is now realistic as they are in pole position on the Castle Lager Premier Soccer League standings.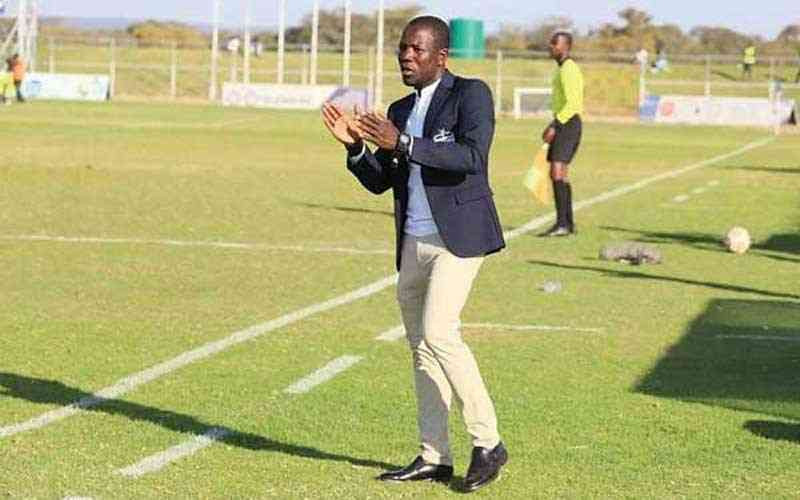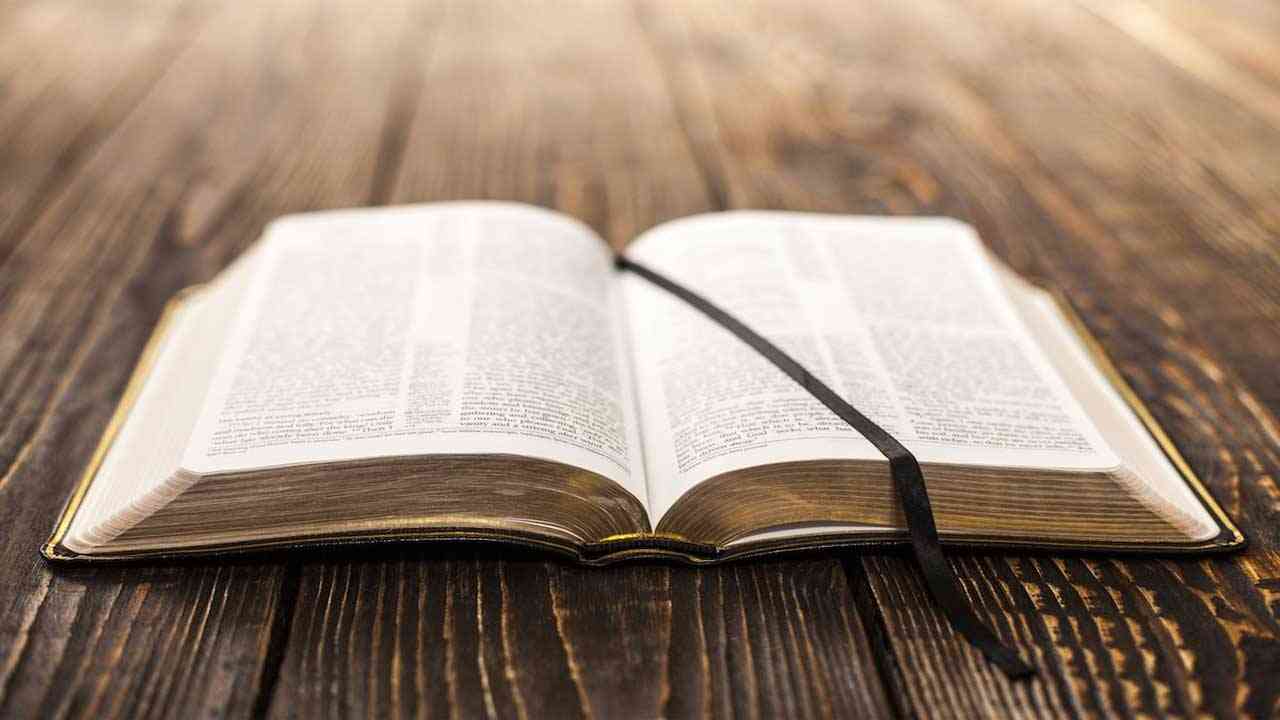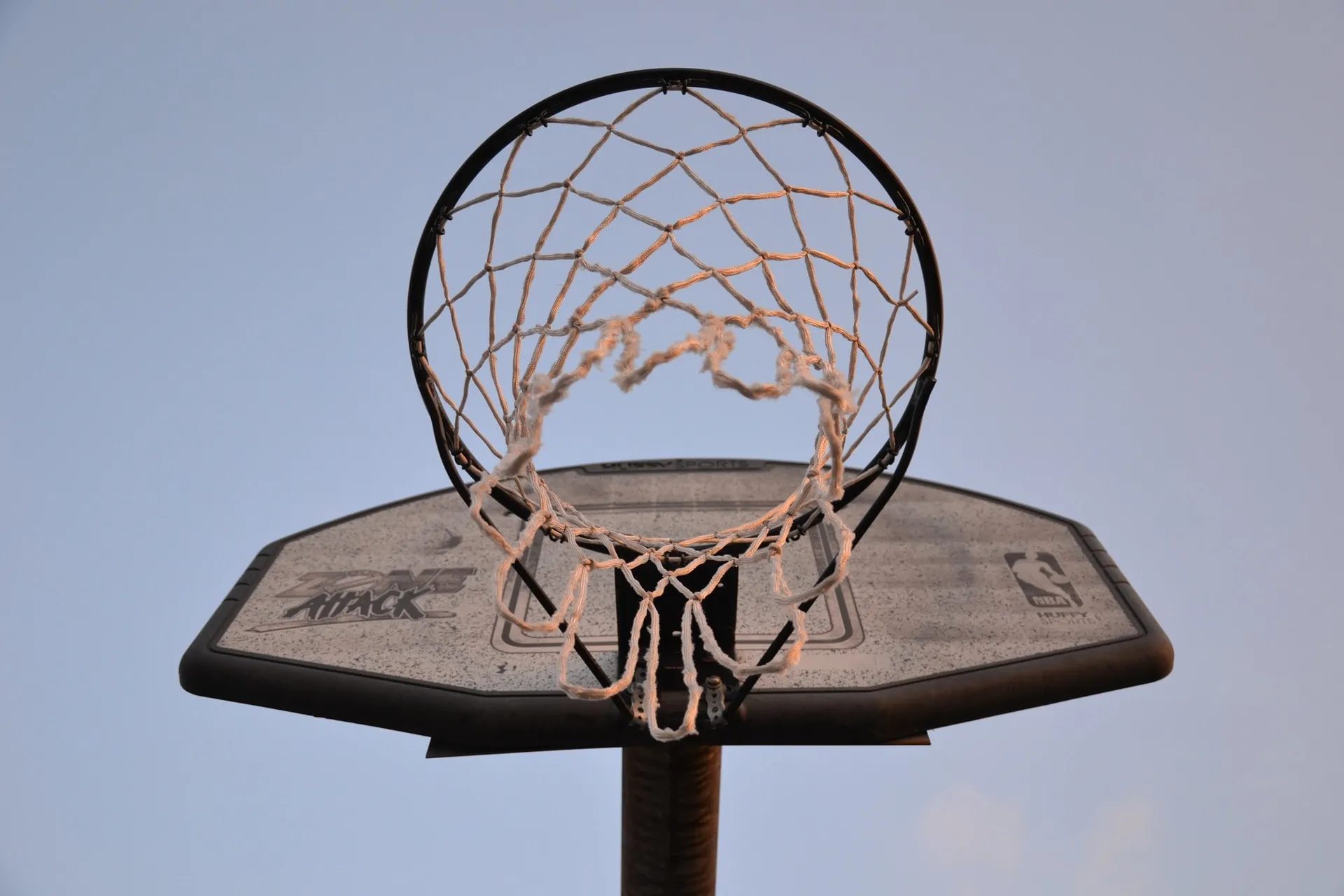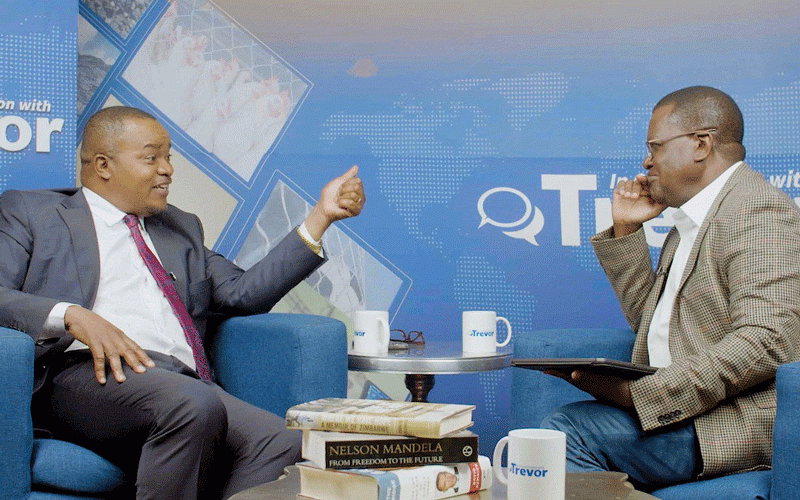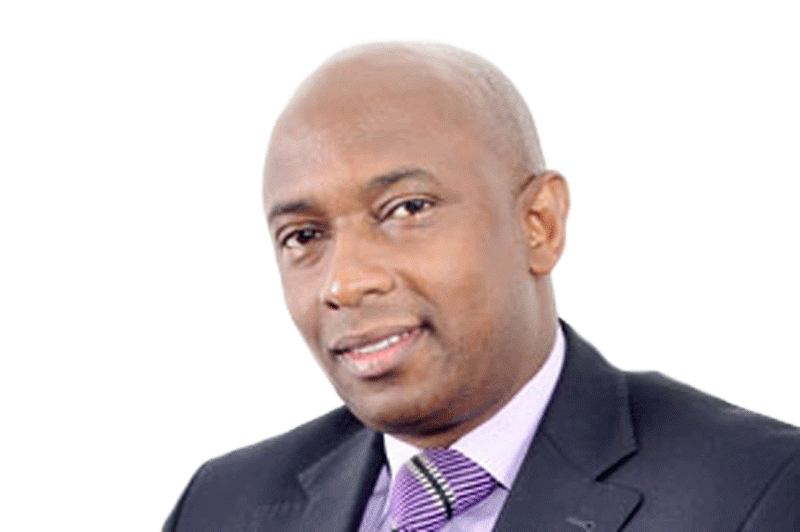 Festival to showcase African art
 The festival will be graced by various artists from Botswana, South Africa and Zimbabwe among them the likes of Slizer, Deejay Sanchez Africa, GITCA Mbira group and Brity Yonly.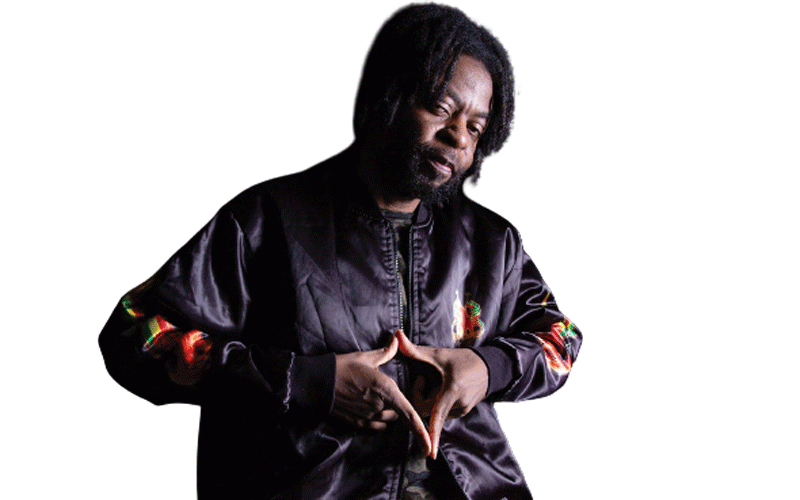 Prayer warriors and the rosary
The Bible does not specify exactly what classes of people are to pray more often than the others apart from the roles given for priests.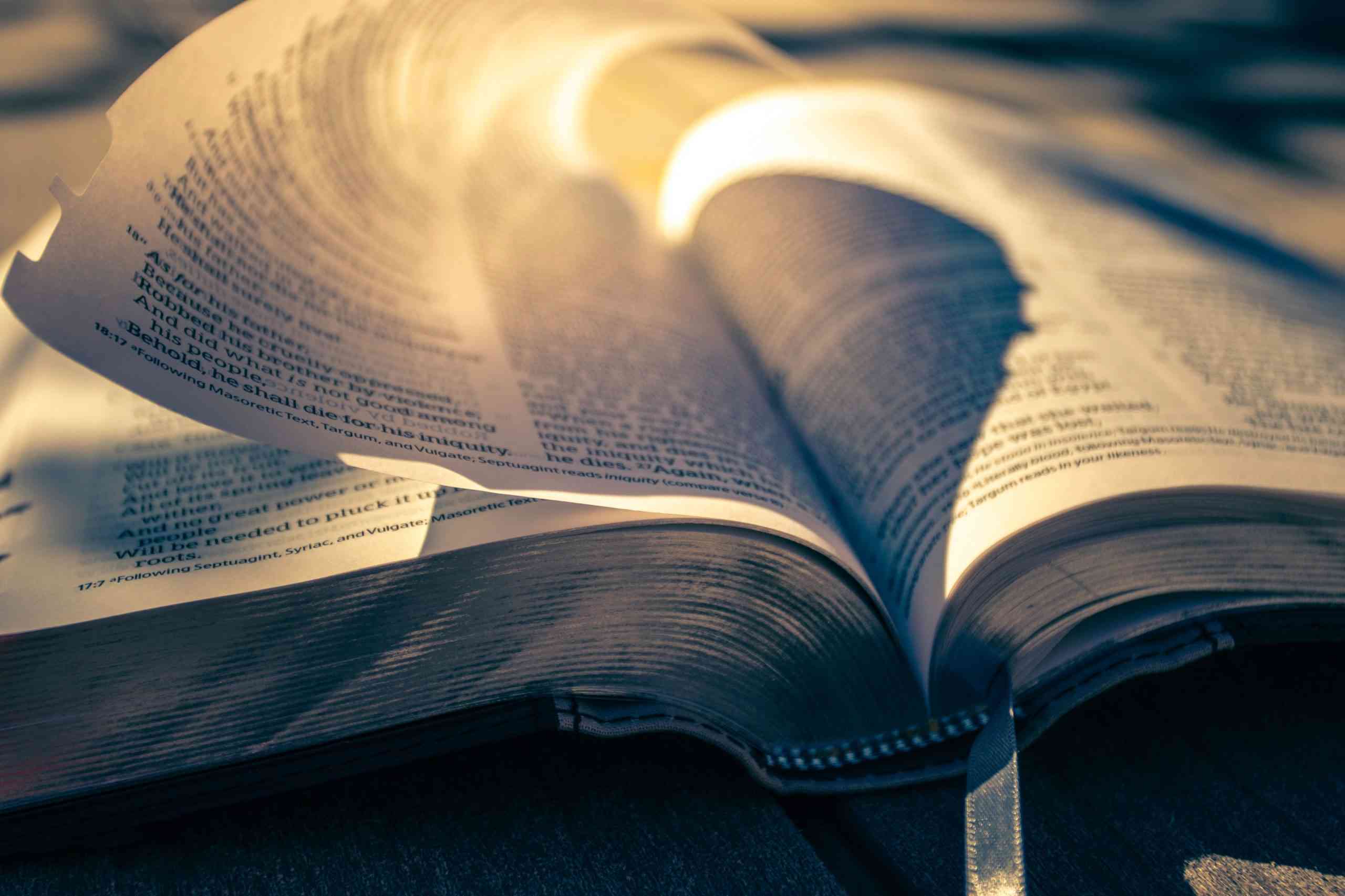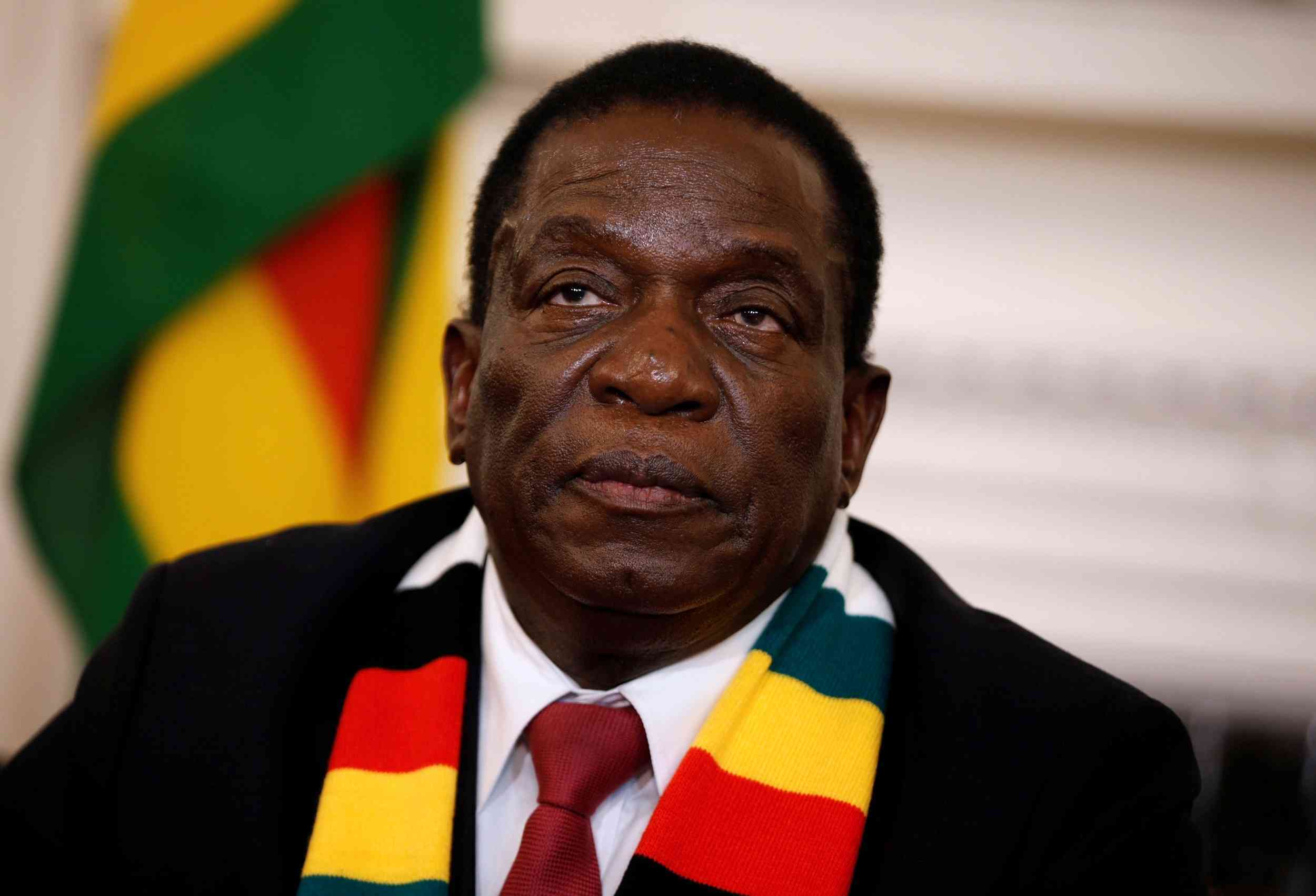 A positive position
It is what sells newspapers (bad news) and maybe it is motivated by the idea of "Do to others before they do it to you".