Premium
Mnangagwa shrugs off Chamisa
Mnangwagwa yesterday told the Zanu PF central committee in Harare that those calling for fresh elections or an inclusive government were dreaming.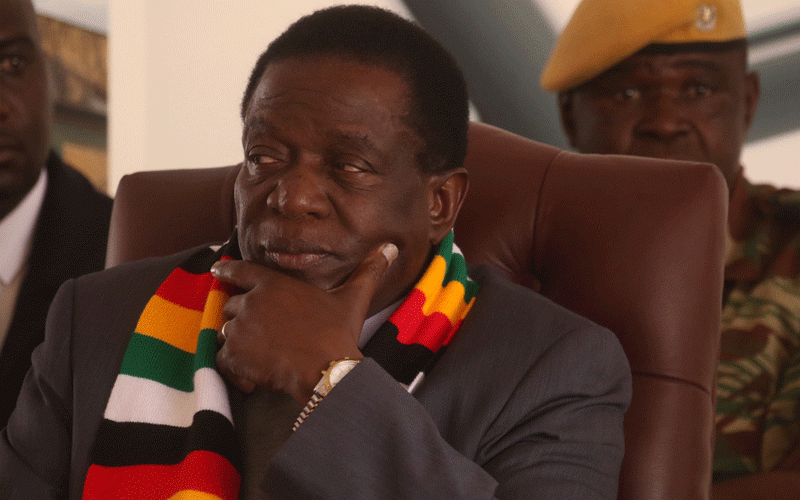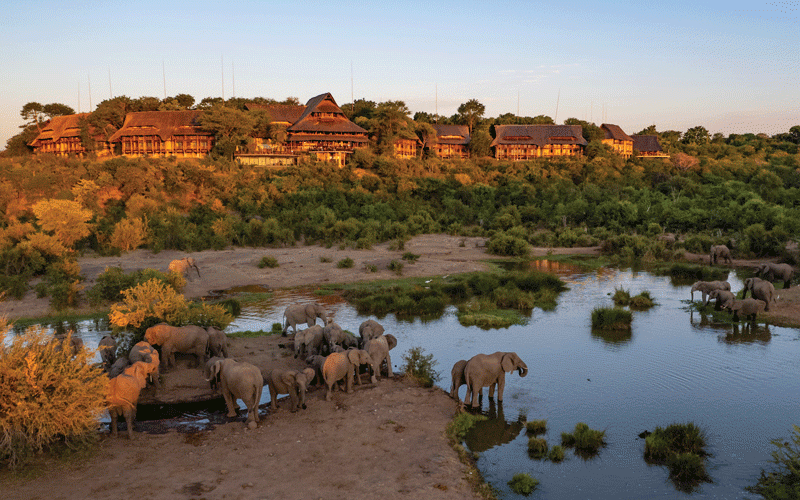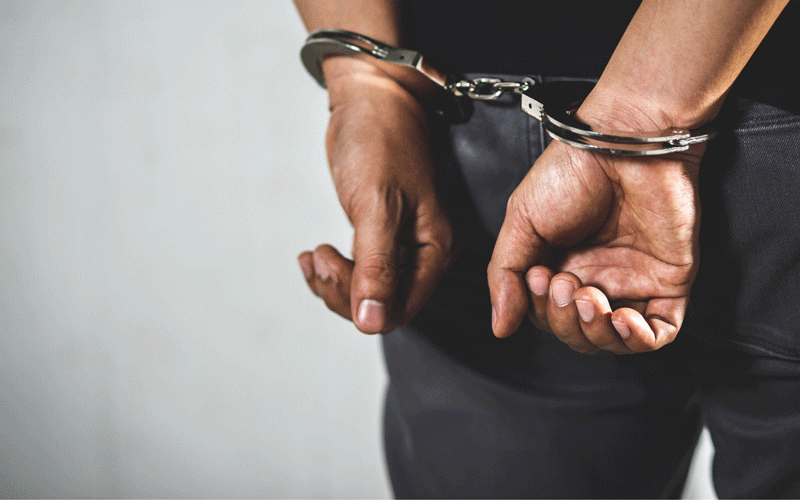 NABA get basics right
After bagging the HPVL they have now set their sights on even bigger competitions after accounting for Black Rhinos in the final.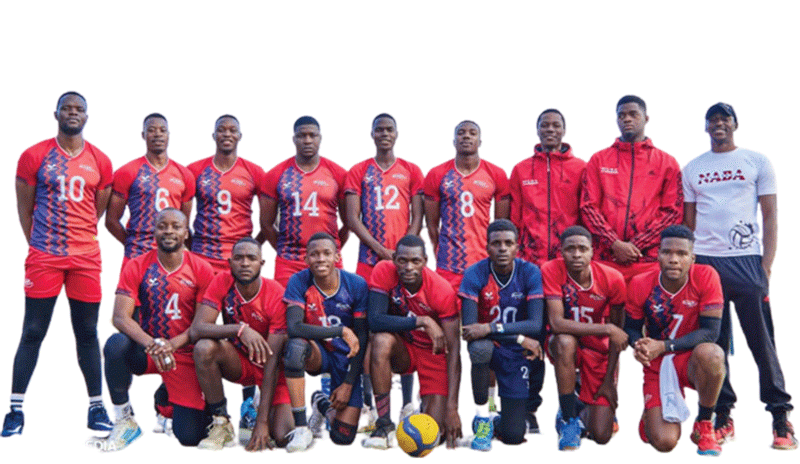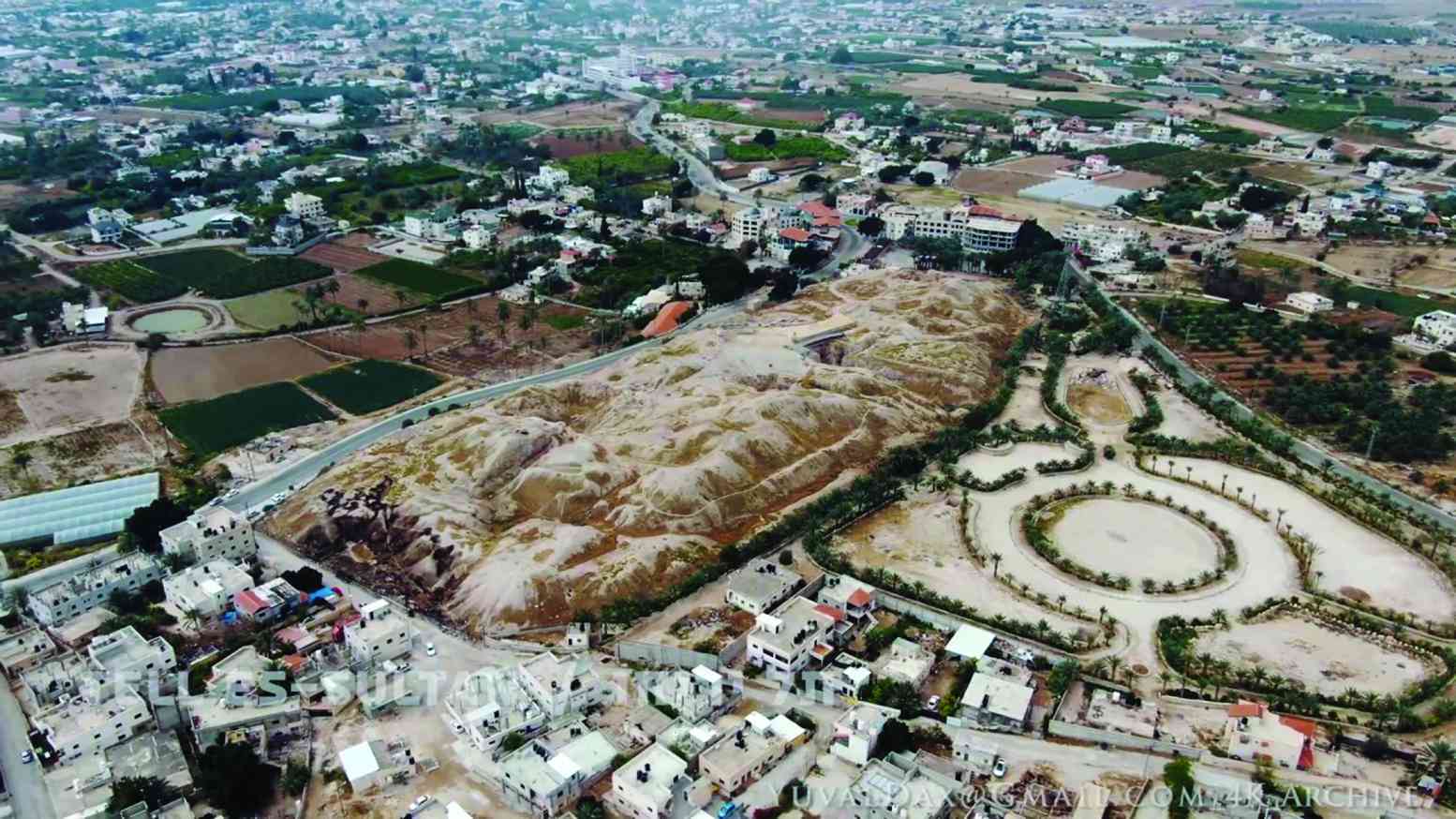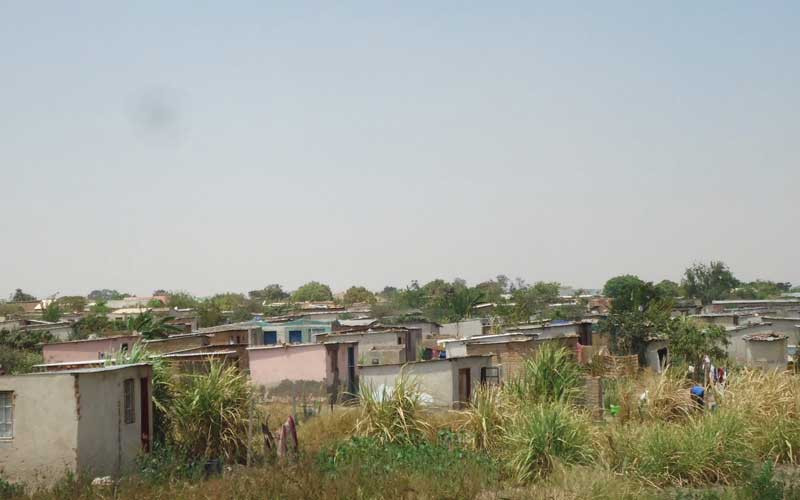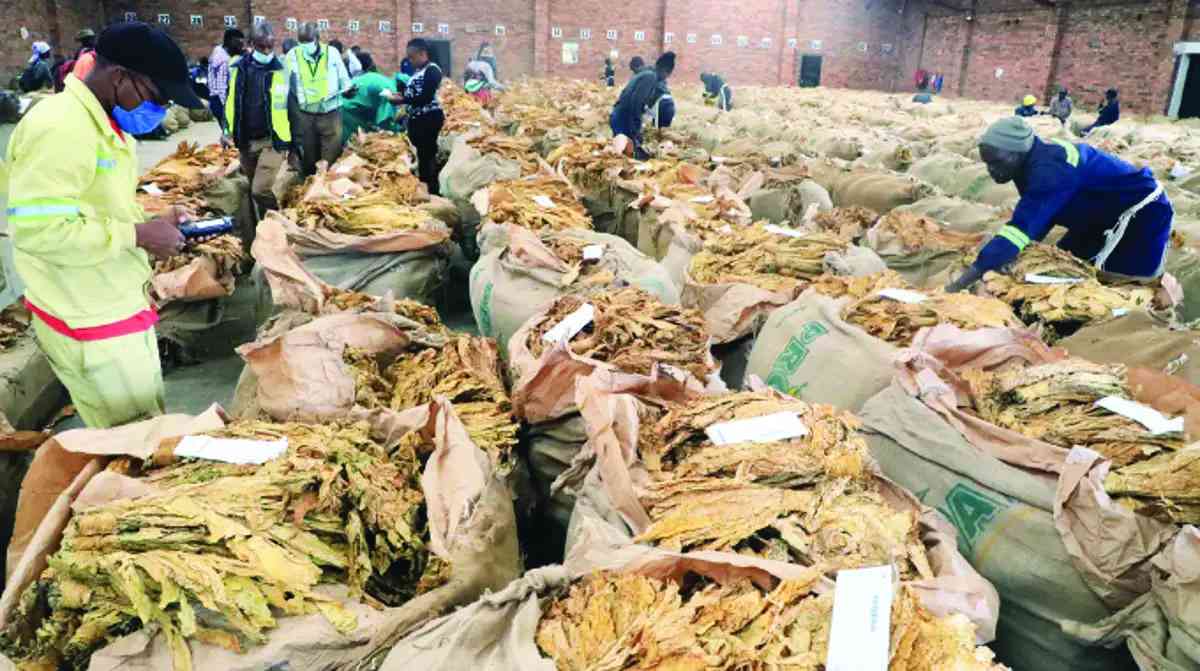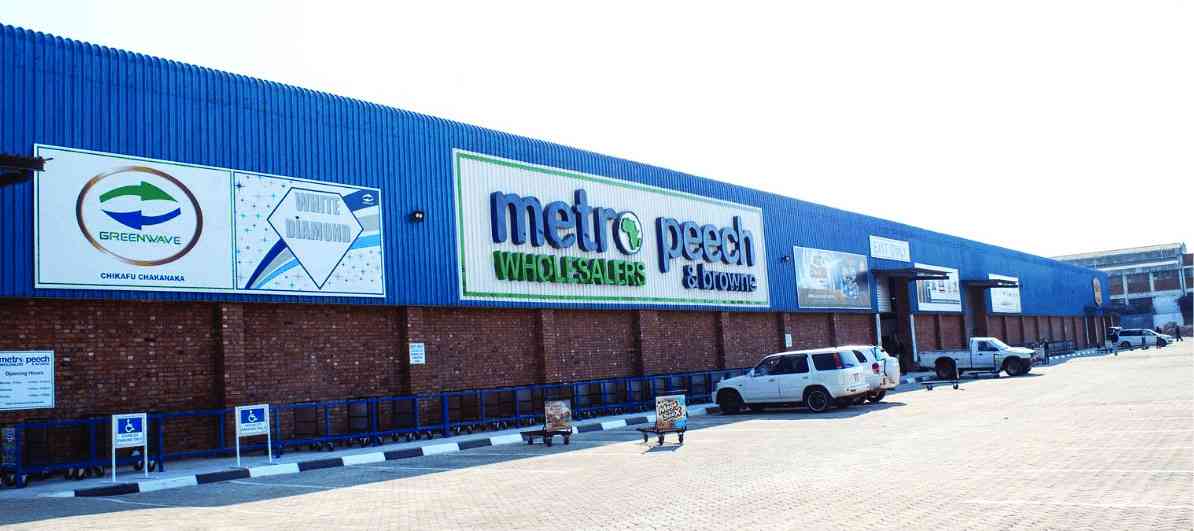 Ugesi drives solar uptake in homes
The growing demand for alternative power sources has led to the emergence of many solar system installers, with a proliferation of low-grade inverter and battery systems.