Grace Tidings: Is God really sovereign?
People have taken the truth that God moves independent of us, not based on our performance, and developed a teaching that is commonly called "the sovereignty of God."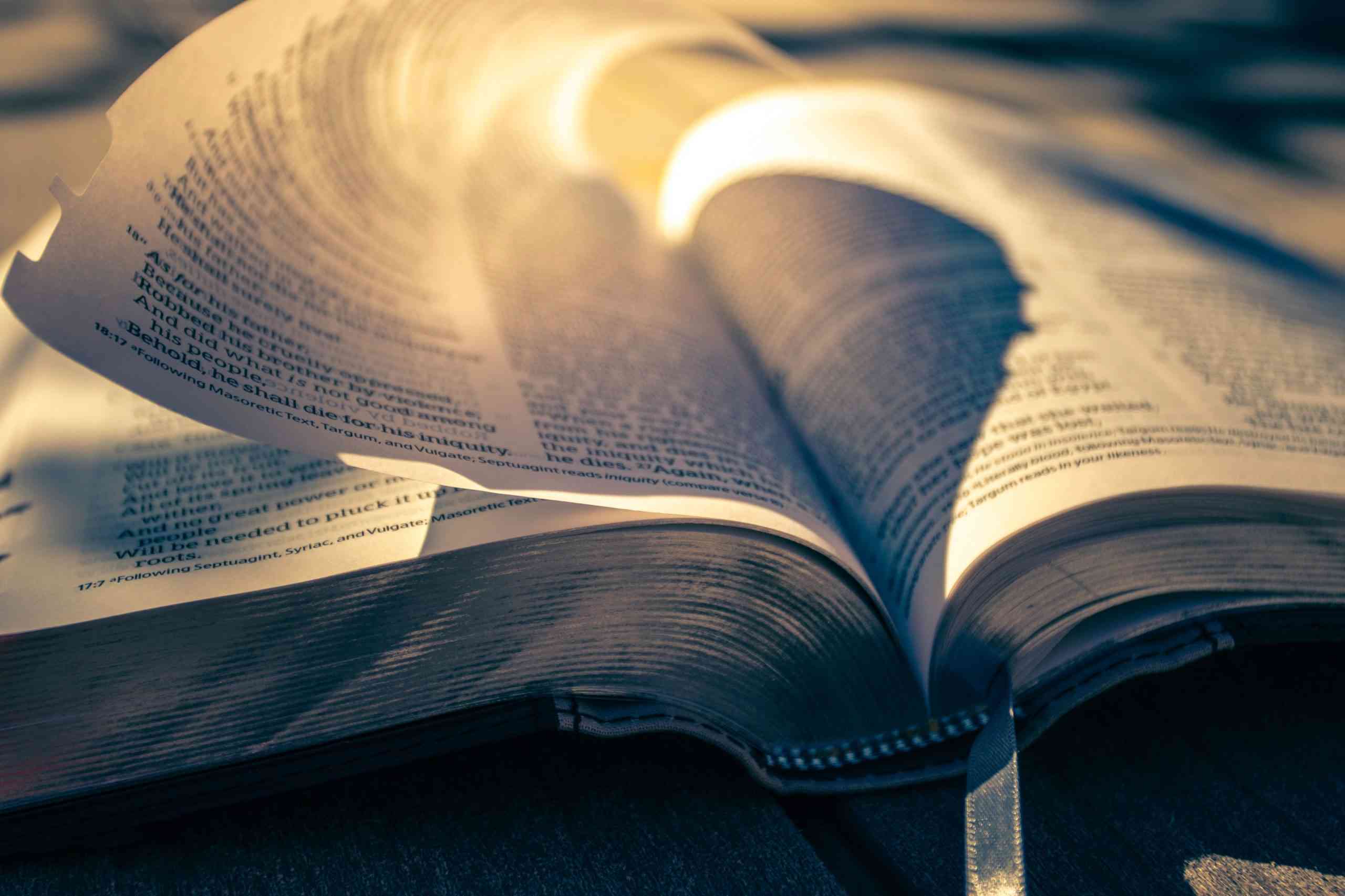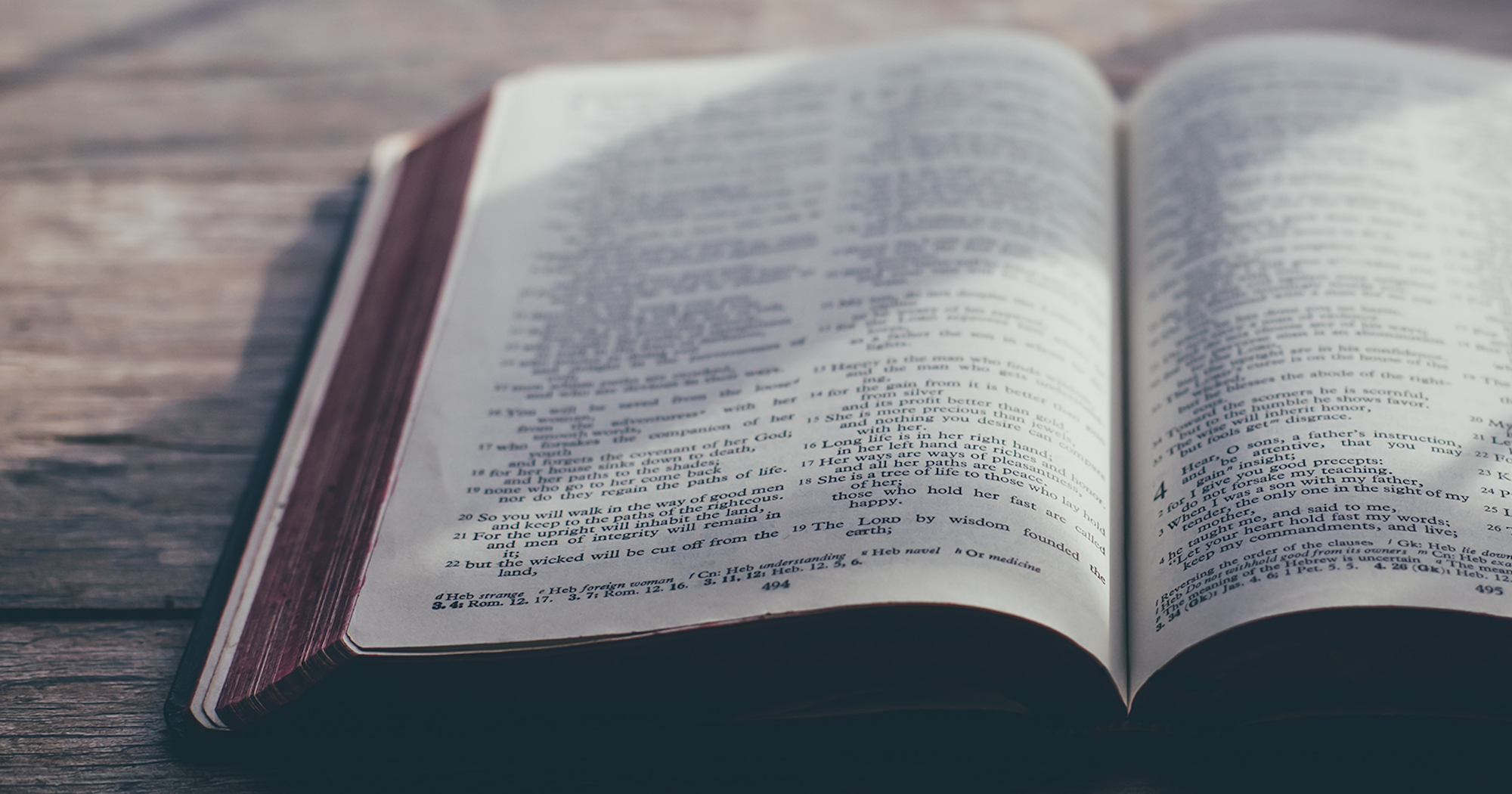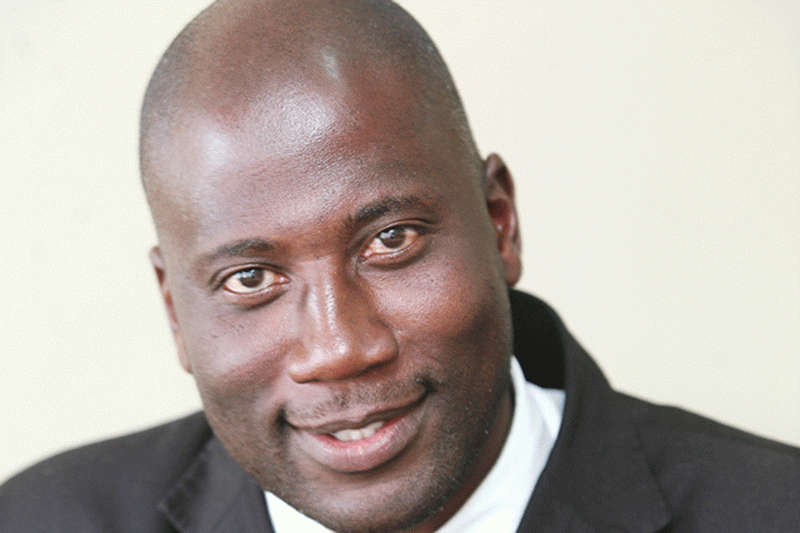 Completeness of the Gospel of Christ
When we realise this, all we do is accept with thanksgiving and unrestrained worship. It's not about you, it's all about Jesus for your enjoyment.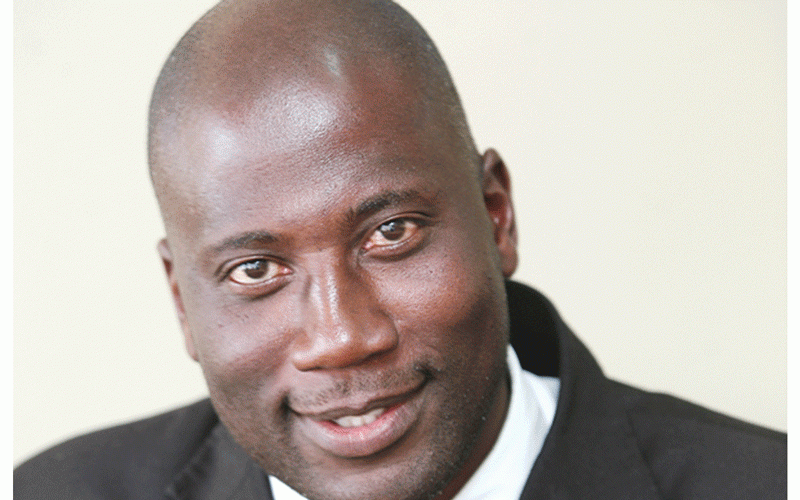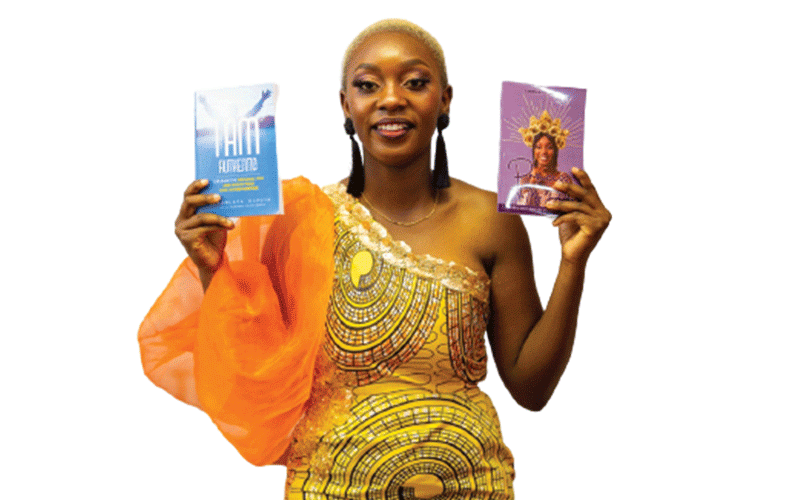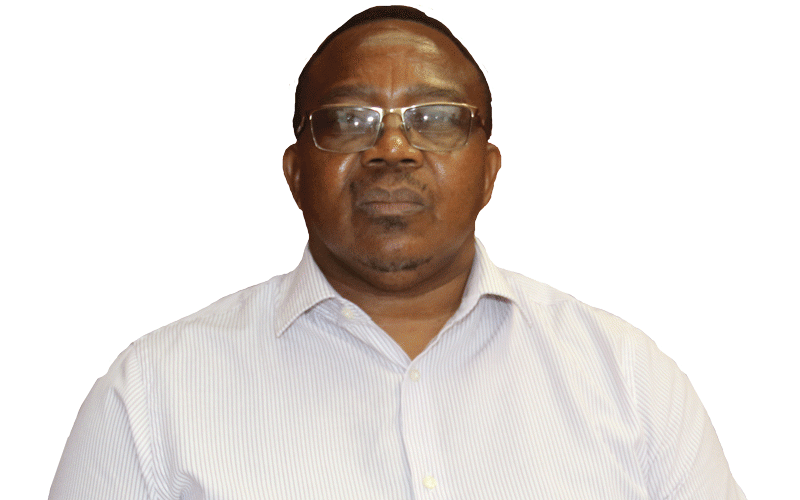 Grace tidings: Jesus paid the price
Second Corinthians 5:17 says, "Therefore if any man be in Christ, he is a new creature: old things are passed away; behold, all things are become new."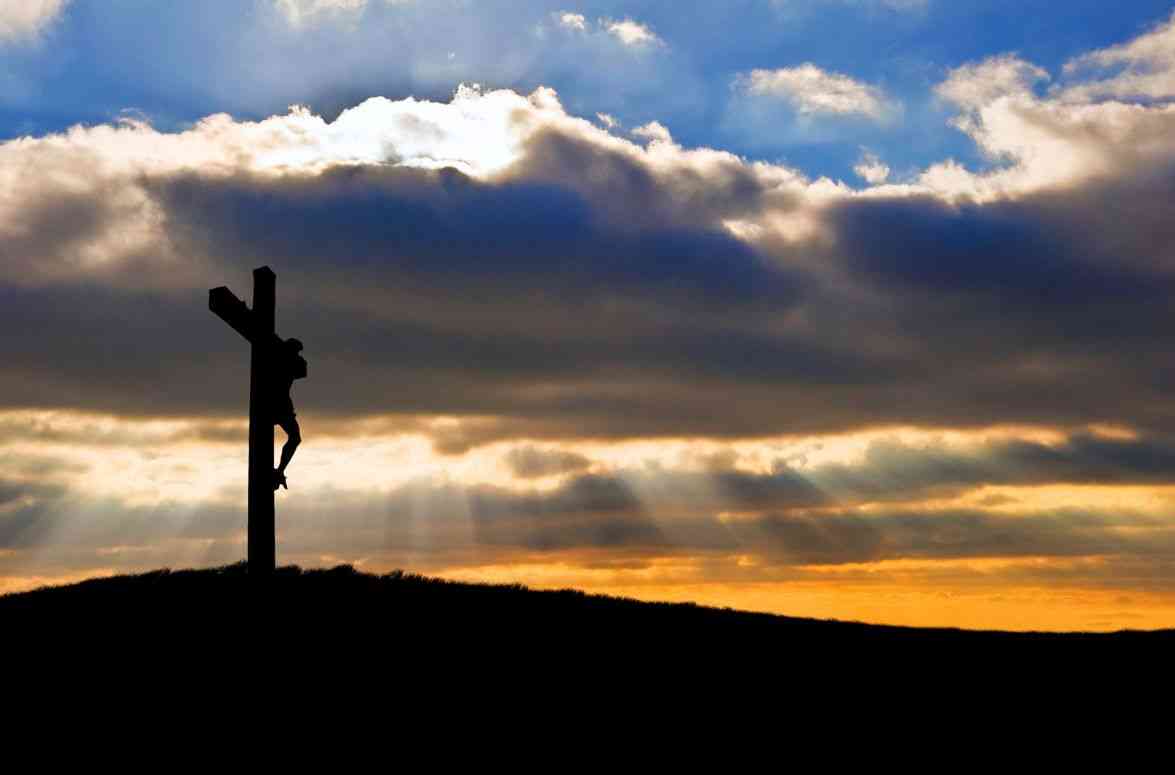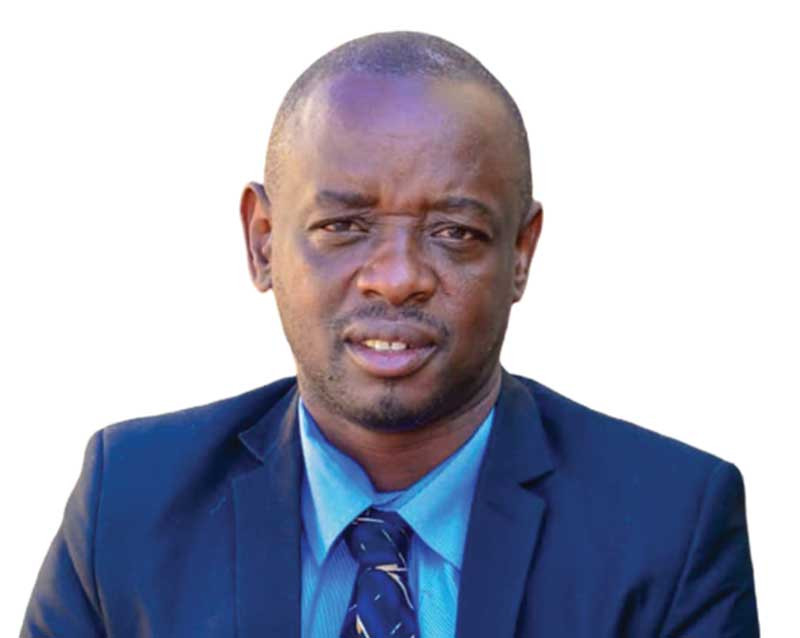 Family crisis in the West
It's more than a contract, it's a binding lifelong covenant. It is in every way the foundation of a stable and progressive society.