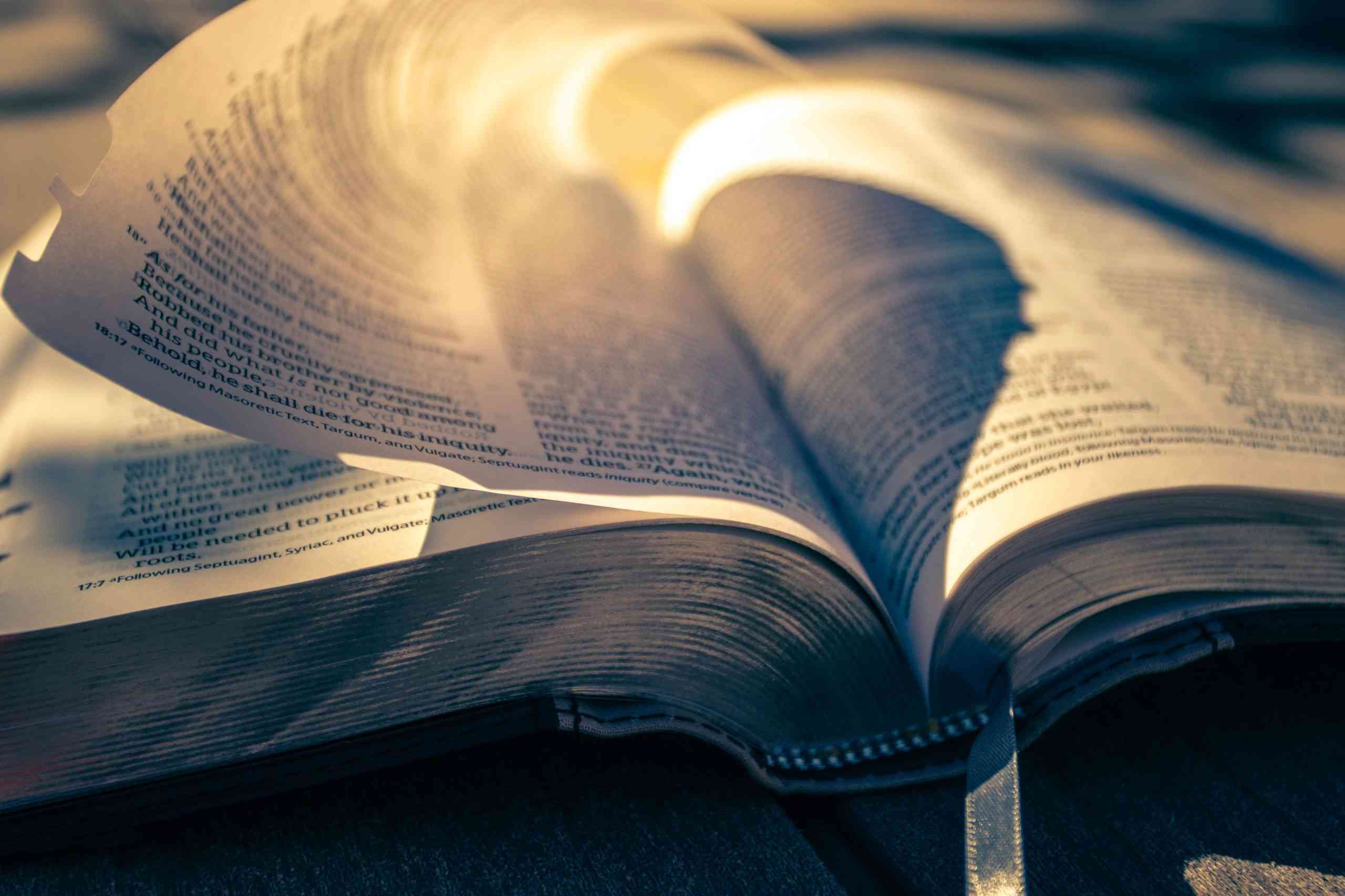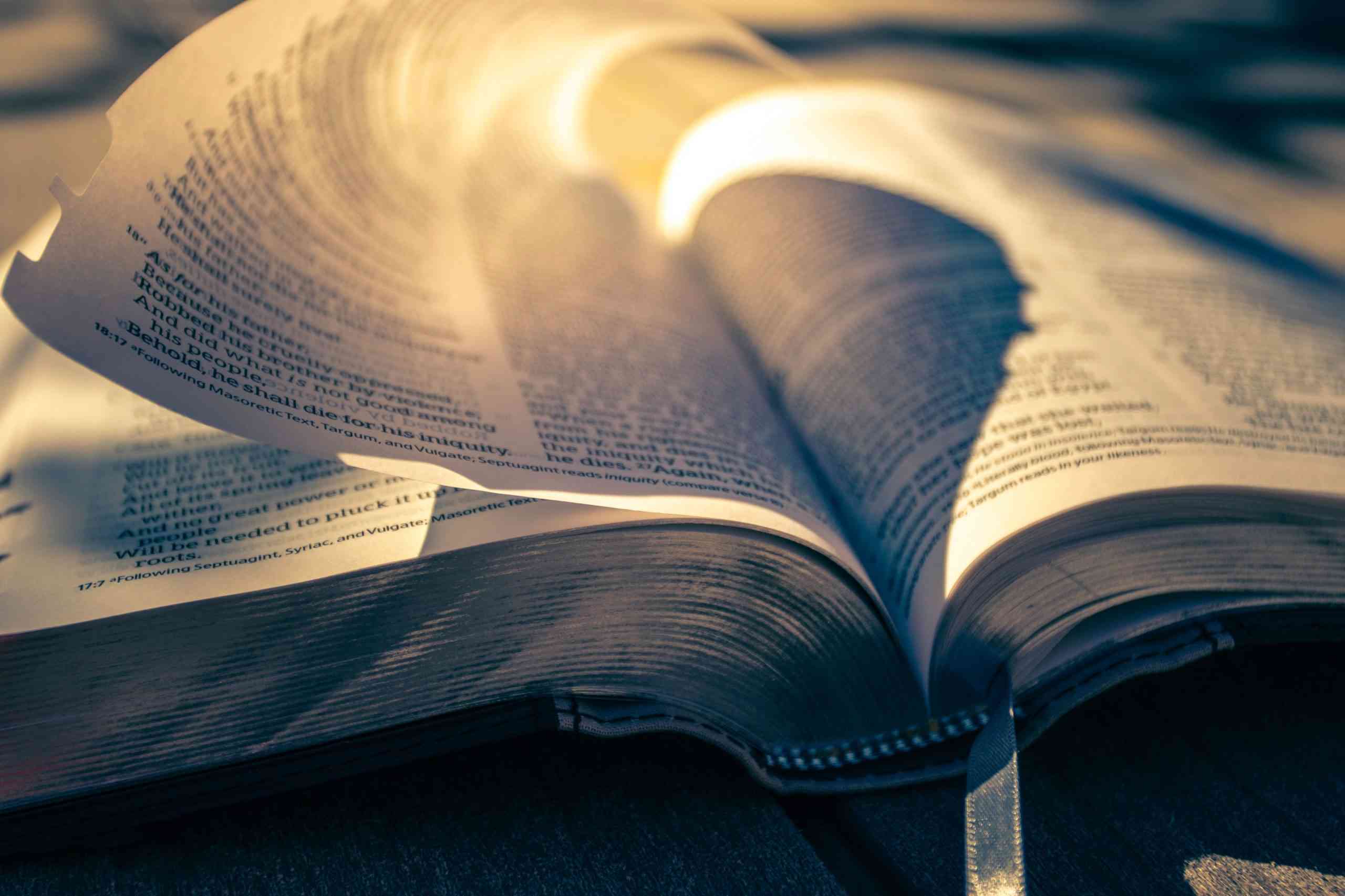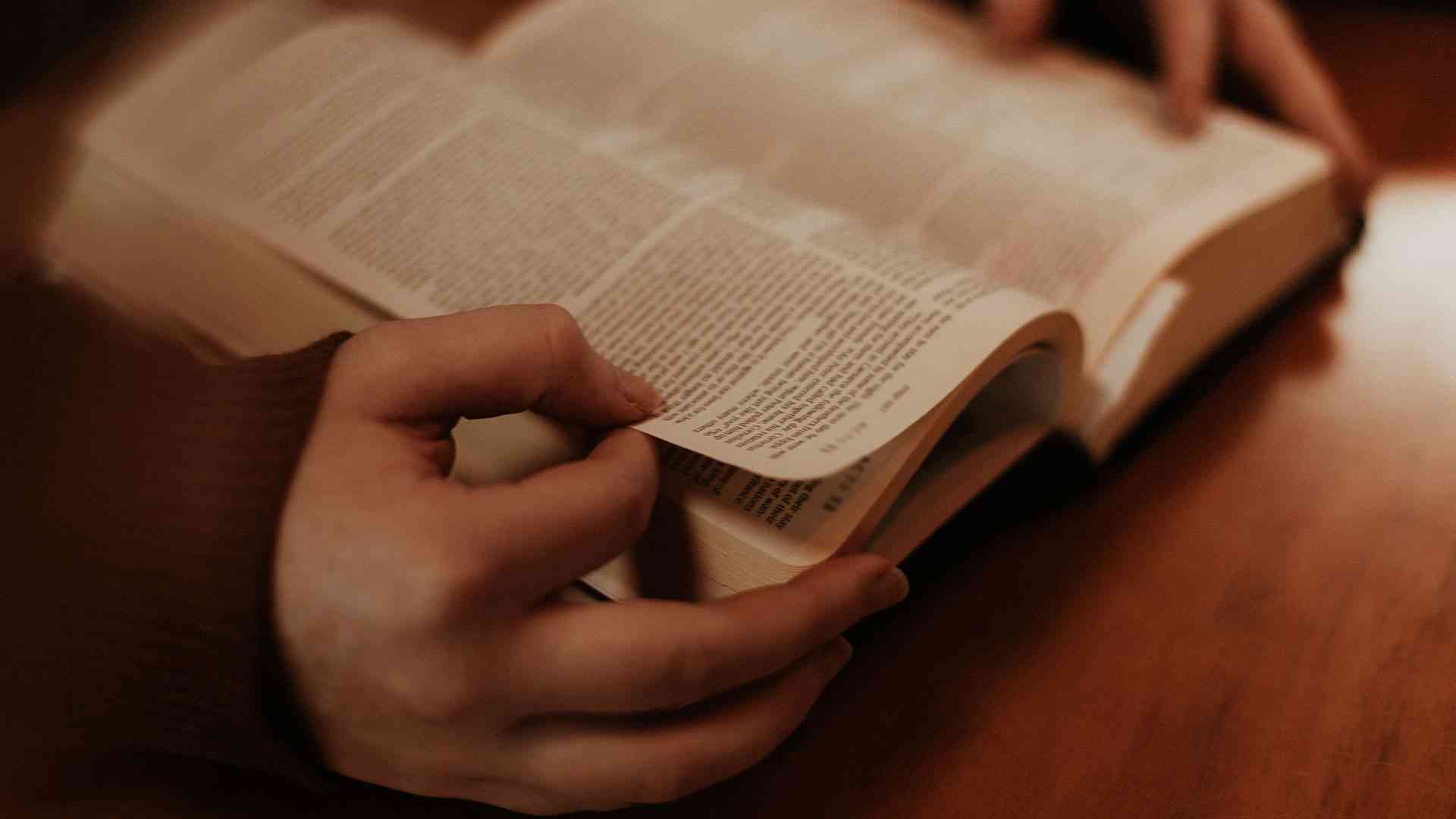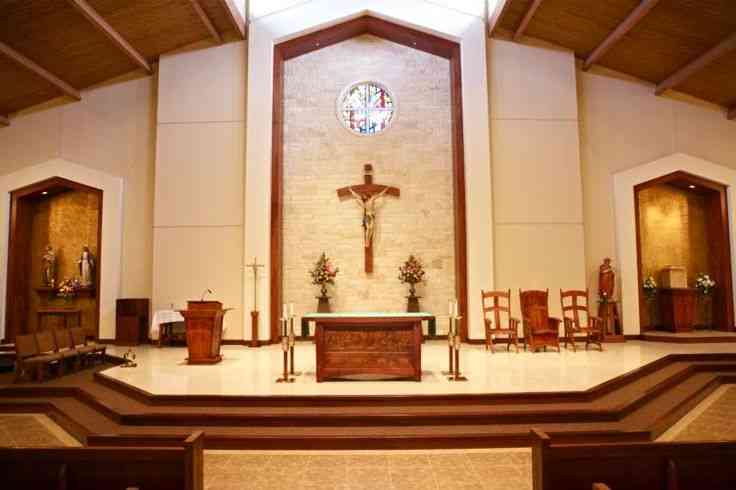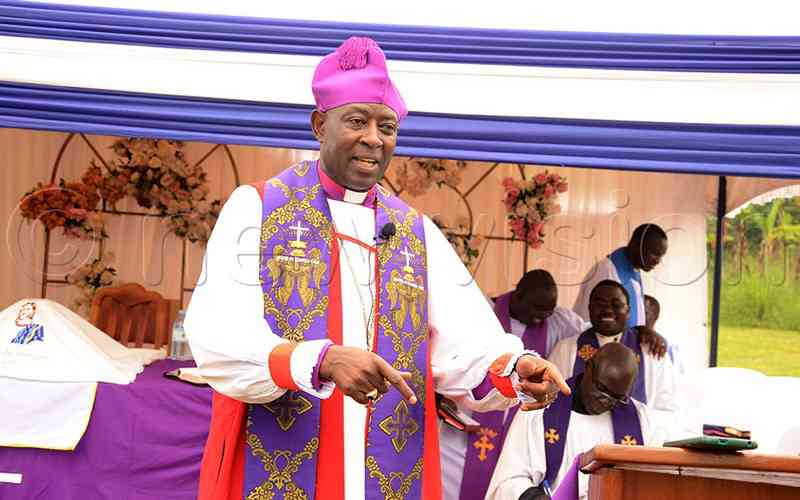 Transitioning from law to grace
Most Christians today aren't aware that their "old-time religion" is polluted with many traditions that void the power of God's Word.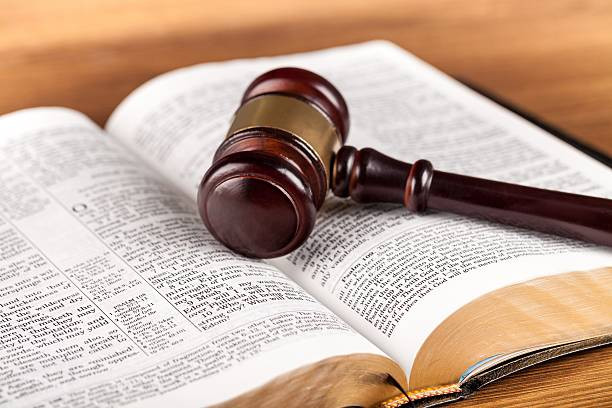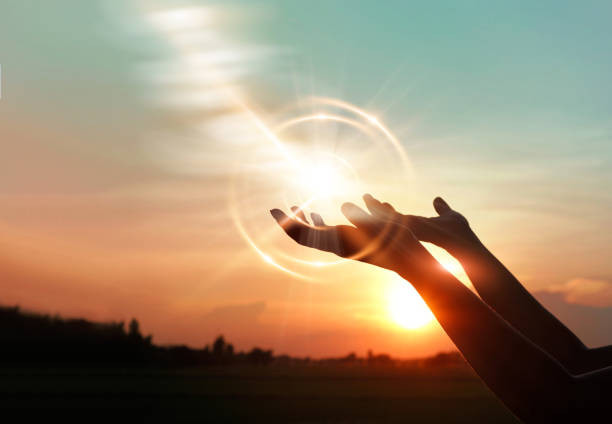 Believers are overcomers
Please, let it settle into you and sink in that you're born of God the Father. Your source and origin is God the Father and you're His offspring in Christ.