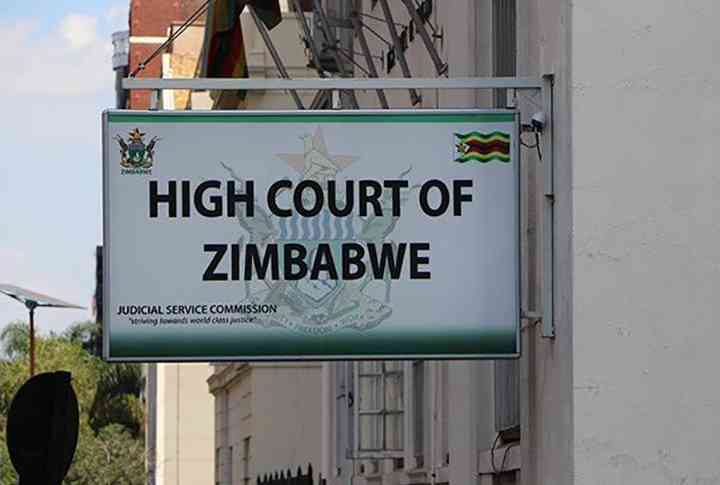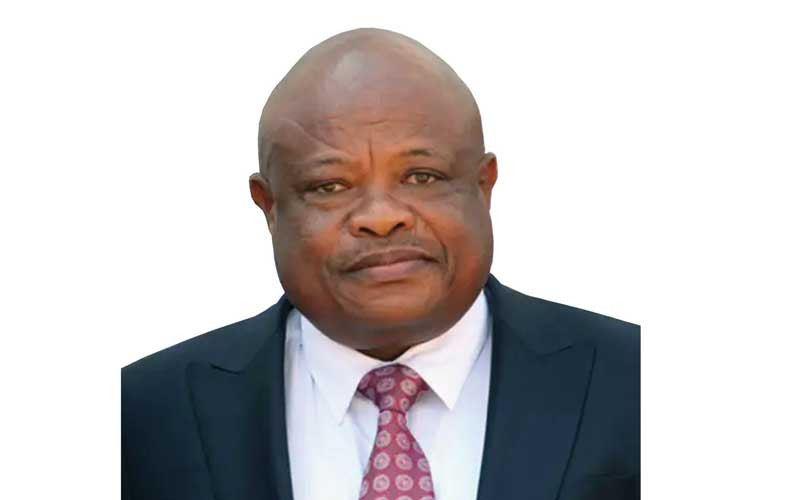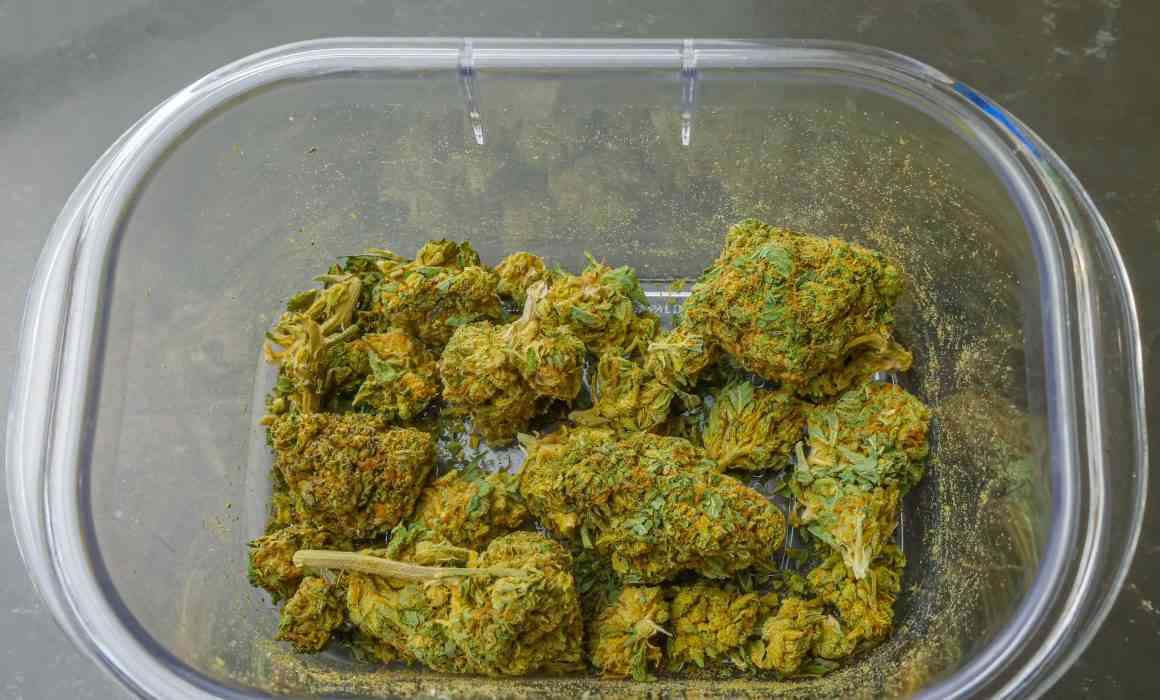 Makoni Central MP arrested
Sagandira is accused of teaming with other Citizens Coalition for Change (CCC) supporters to assault Zanu PF activists, resulting in some being admitted to Rusape hospital.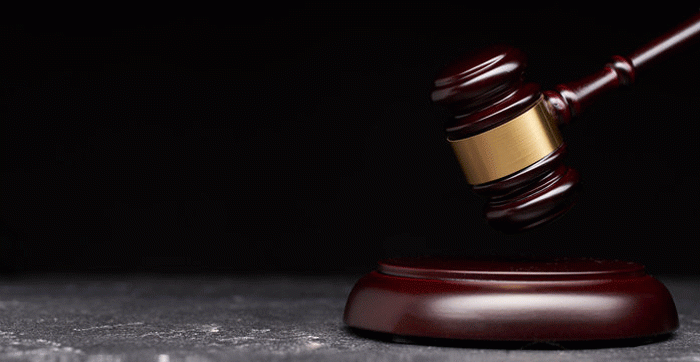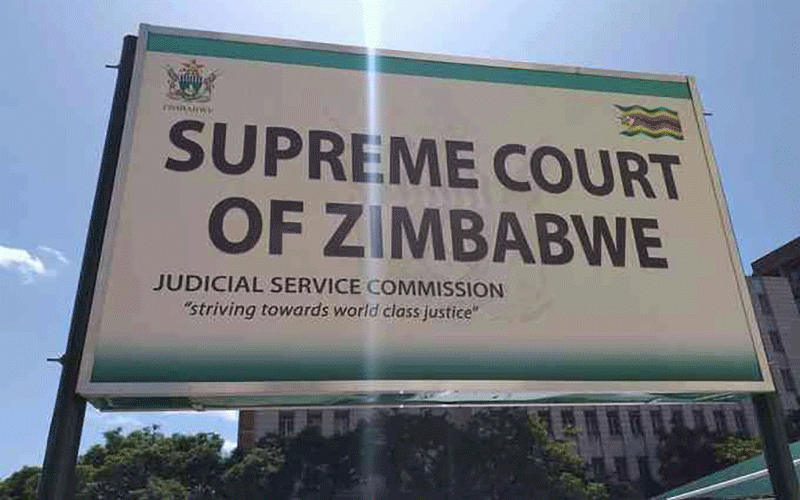 Zacc pounces on Kariba council boss.
Matingwina's unilateral decision to disqualify a recommended bidder in the absence of documentary proof justifying his decision was allegedly meant to favour the losing bidder.