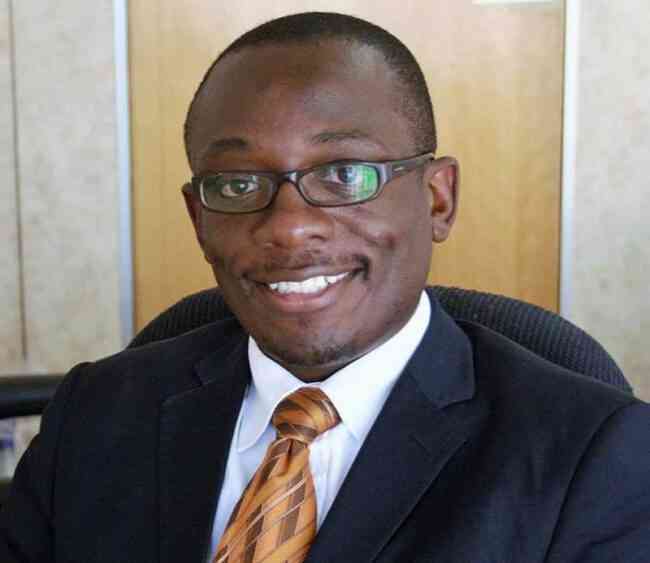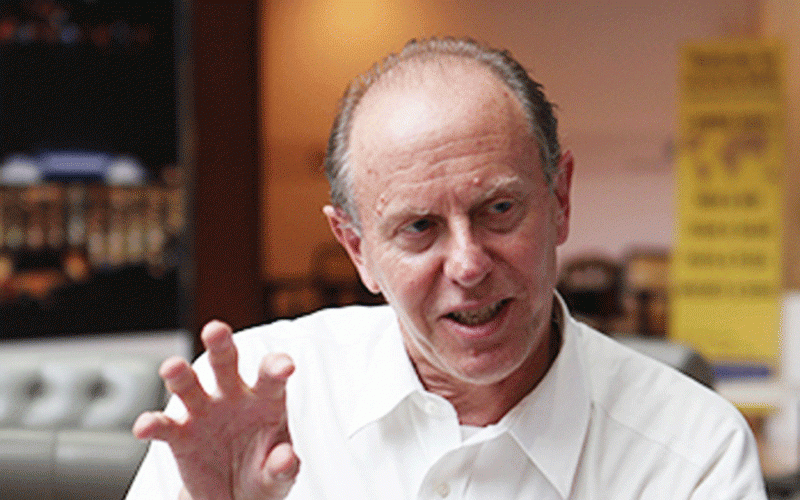 Premium
Govt turns heat on errant schools
This follows reports that thousands of pupils across Zimbabwe were sent back home for failing to pay fees when schools opened for the third term early this month.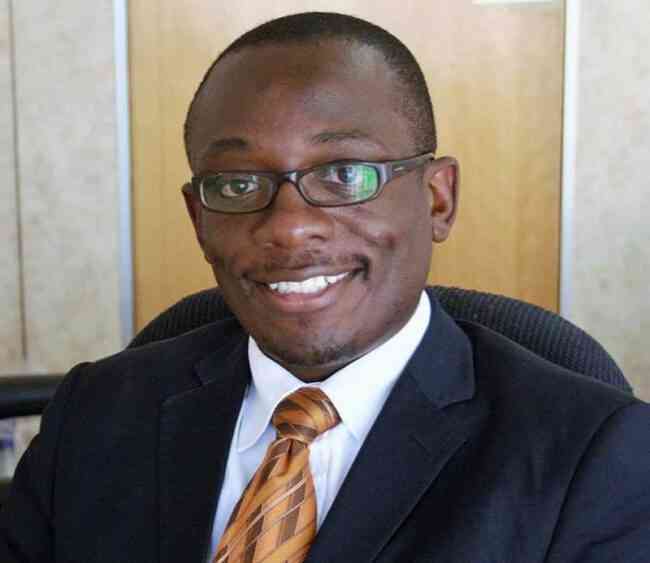 SDCs blast govt over affiliation fees
Primary and Secondary Education ministry spokesperson Taungana Ndoro was yet to respond to questions sent to him on the concerns by the time of going to print.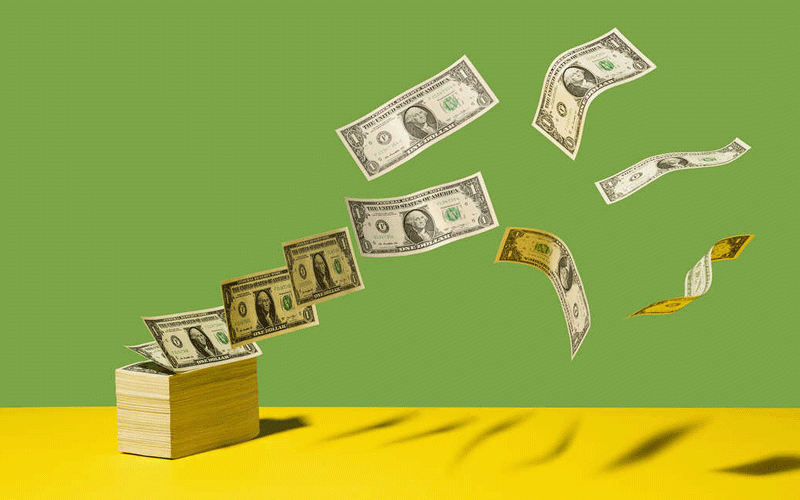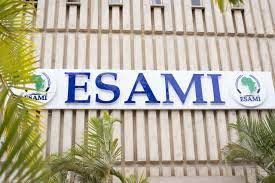 Sibanda's quest for knowledge, self discovery
The book, published by Ingwaladi Publishers, was launched this month and the story is told in an analogical format with thematic interludes and flashing anecdotes of critical times of his life.