Zanu PF abusing chiefs: ZHRC
Some traditional leaders, including Chiefs' Council president Fortune Charumbira, have in the past attracted criticism for openly dabbling in partisan politics.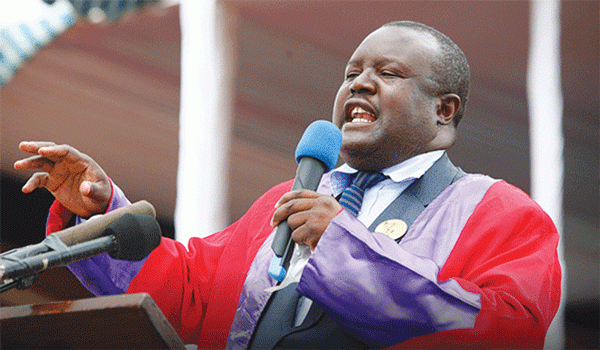 Reflections on Chief Charumbira!
This is the background to defamatory accusations levelled against chief Fortune Charumbira, president of the council of chiefs and president of the Pan African Parliament.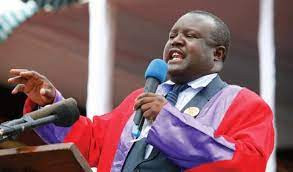 Charumbira in cyber-bullying storm
The chat history alleges that the victim's father and the other three family members were worried that their plot to dethrone Charumbira using the sexual assault case was collapsing