Rethinking our thinking, collectively
Having said that, we appreciate the war of liberation; the gallant sons and daughters of the soil's Lila was not in vain and we are very much grateful for their sacrifice, always and forever!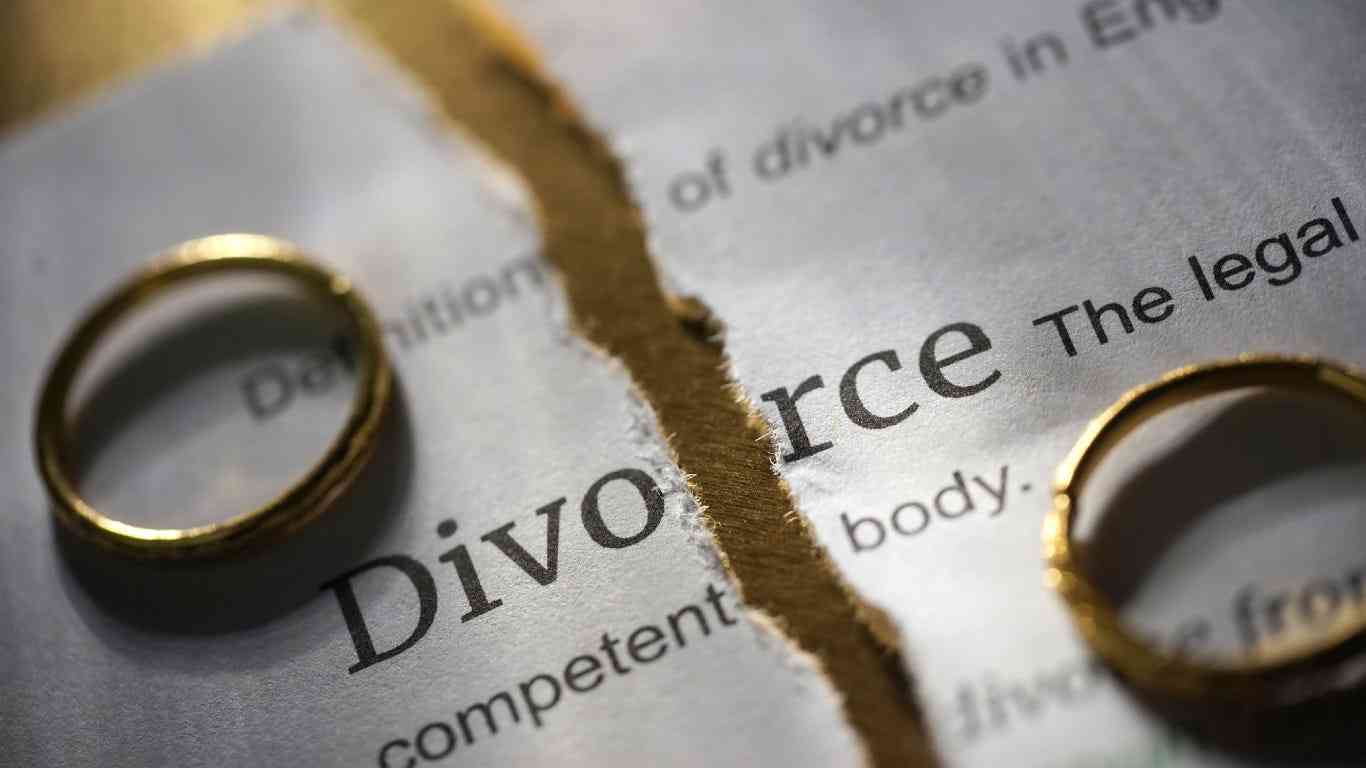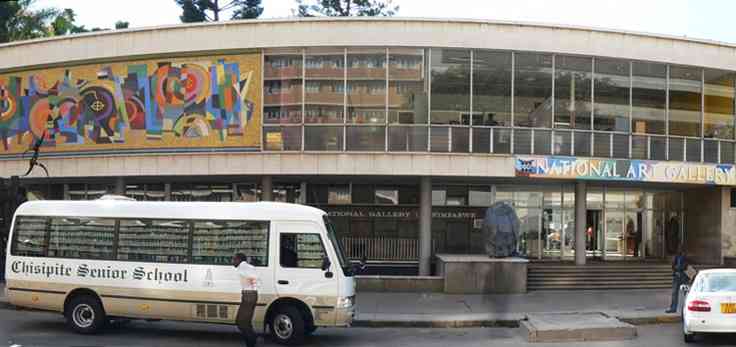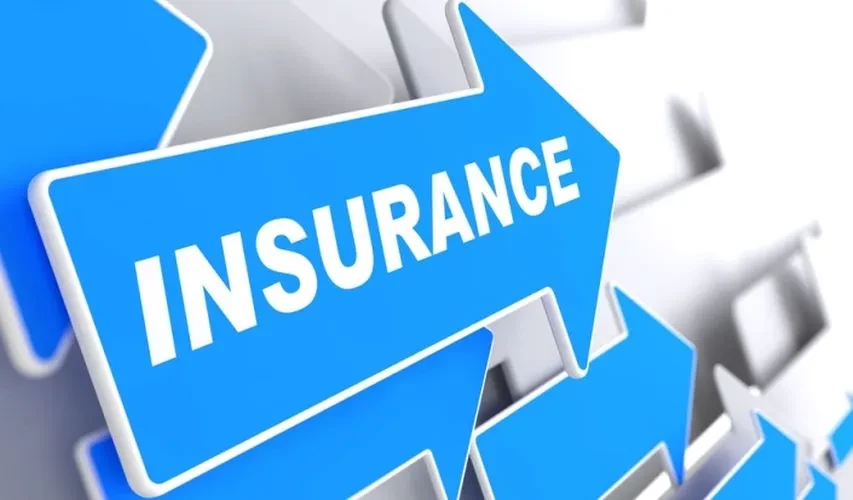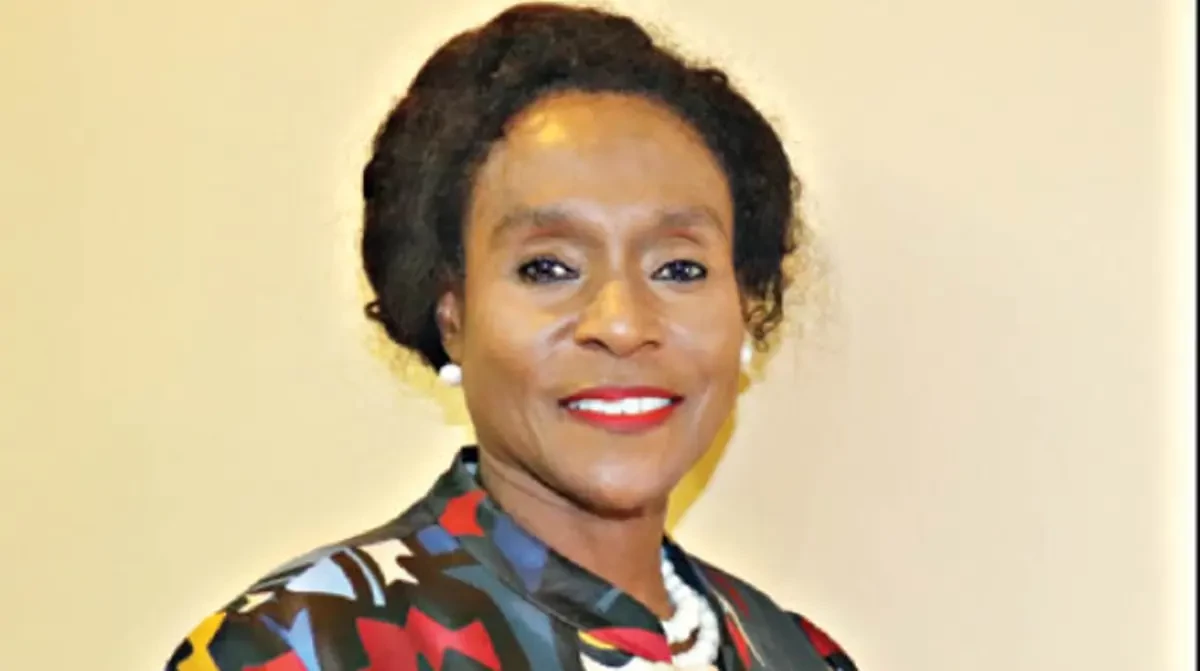 Actuaries set to regulate members
THE Actuarial Society of Zimbabwe (ASZ) is working on an Actuaries Bill to regulate its professionals at a time the Insurance and Pensions Commission .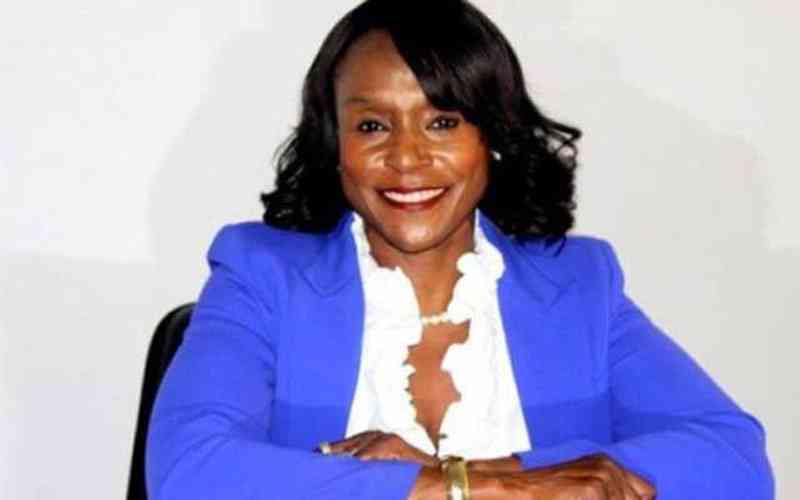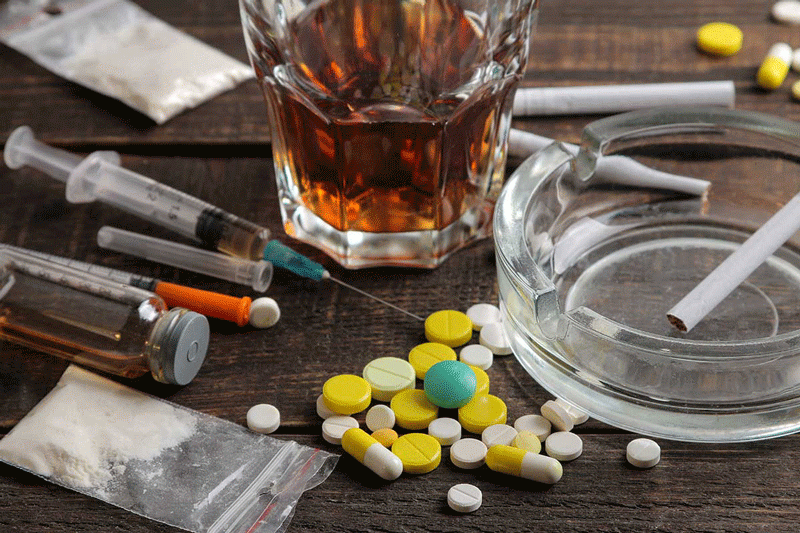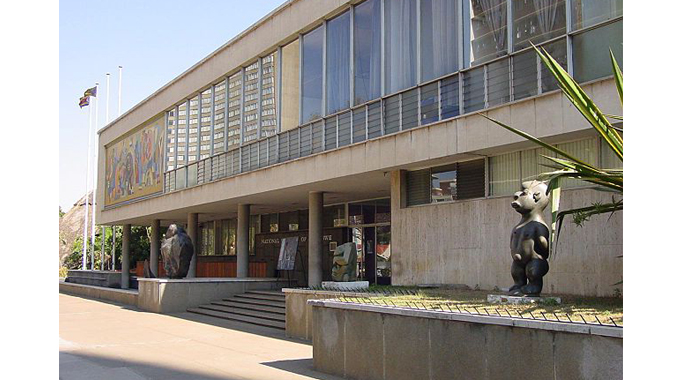 Vuyo Brown gives fans birthday present
The song is an acknowledgement of how far my faith has taken me. It acknowledges that none of what I have done would have been possible without God," she said.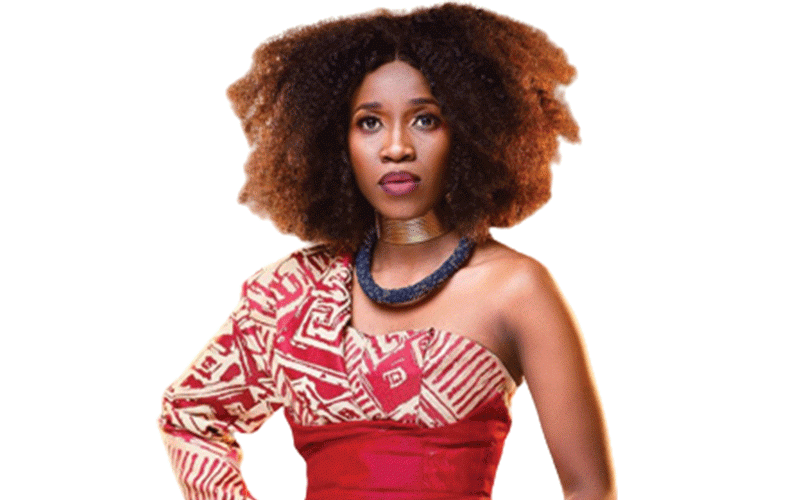 Who actually overthrew Mugabe?
In law, a coup is unconstitutional by nature. Thus, whoever carries it out is breaking the Constitution of the land, regardless the one booted out did or replicated the same.