State closes case in Rushwaya trial
Rushwaya is expected to file her application for discharge at the close of the State case and if the application is dismissed, she will proceed to her defence.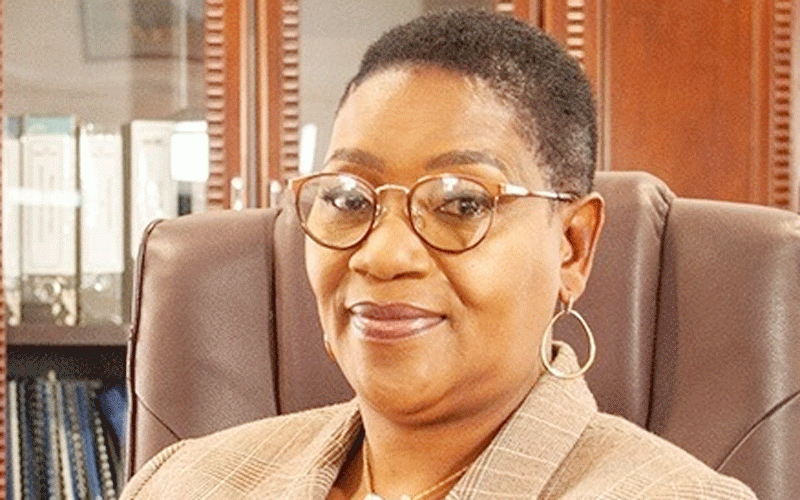 Premium
Inside Zim richest chief's empire
Nyamukoho ruled in the Mudzi area and left a state-of-the-art traditional court building at Suswe along the Harare-Nyamapanda Highway.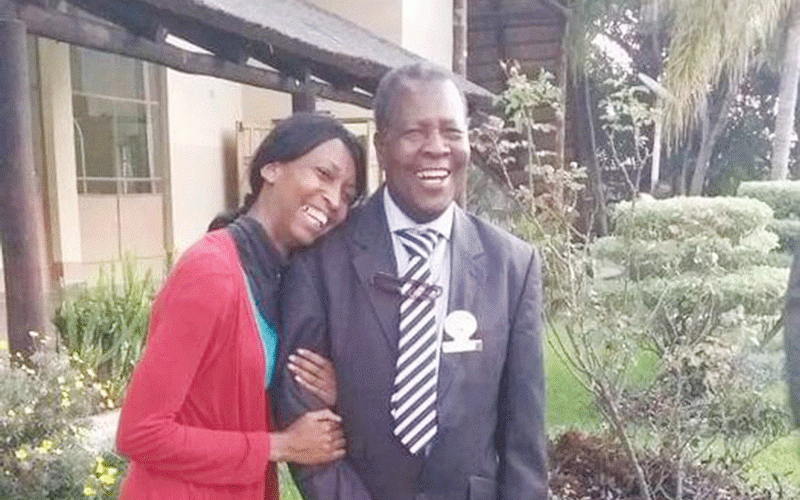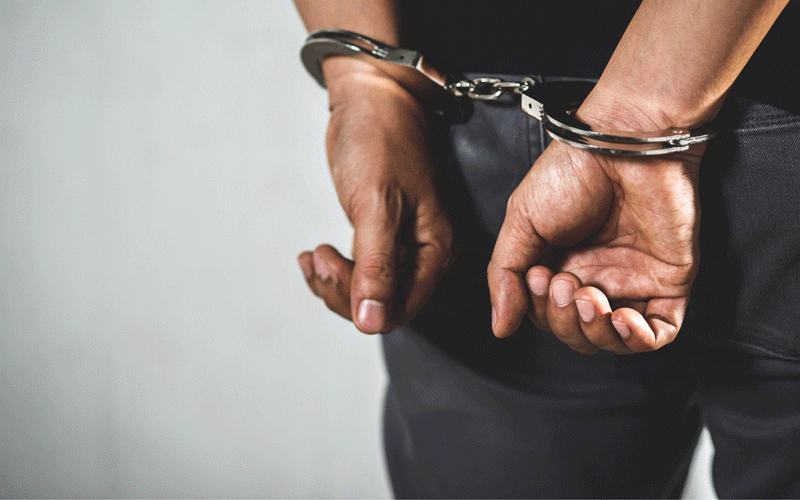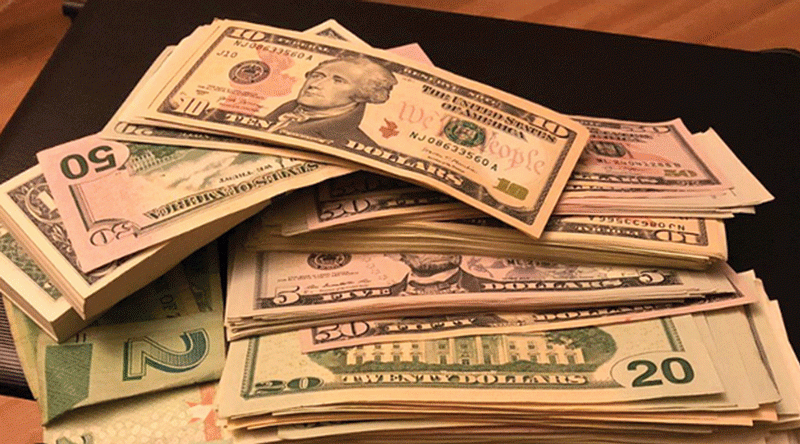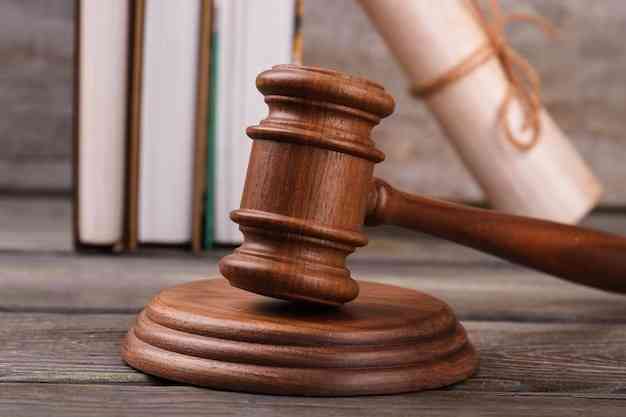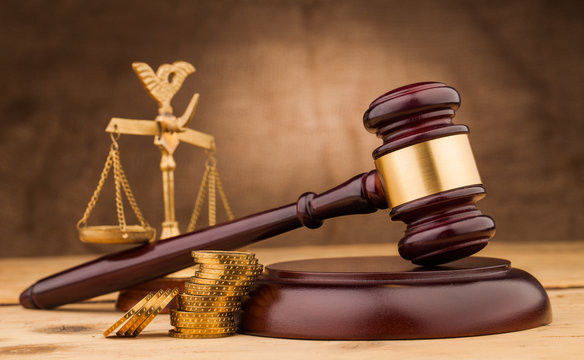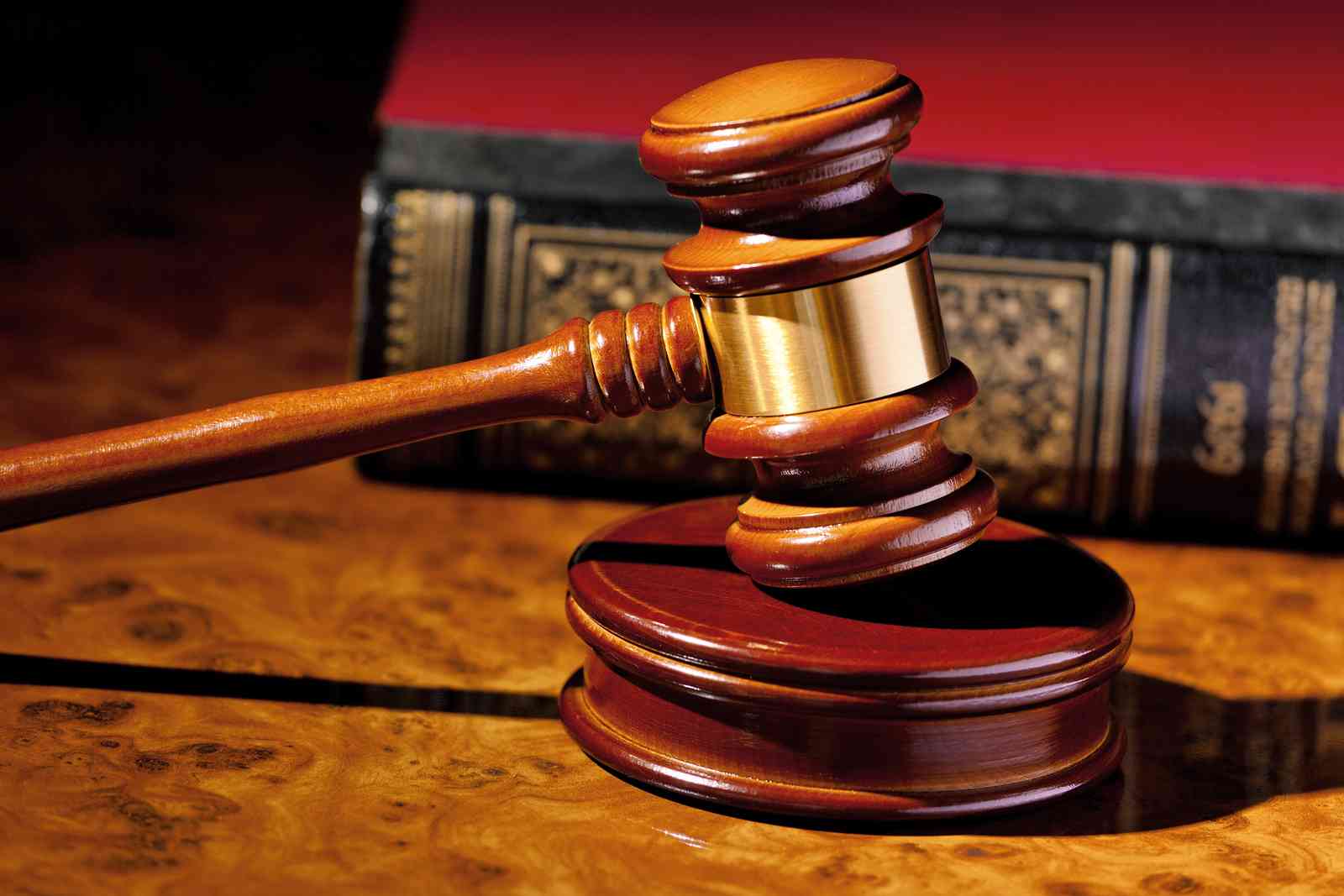 CCC candidate, activists denied bail
Cheza (50) is facing an incitement to public violence charge, together with Elias Maduveko (26), Magmaster Chidyawuye (21), Delight Zinyemba (22) and Courage Mugova (20).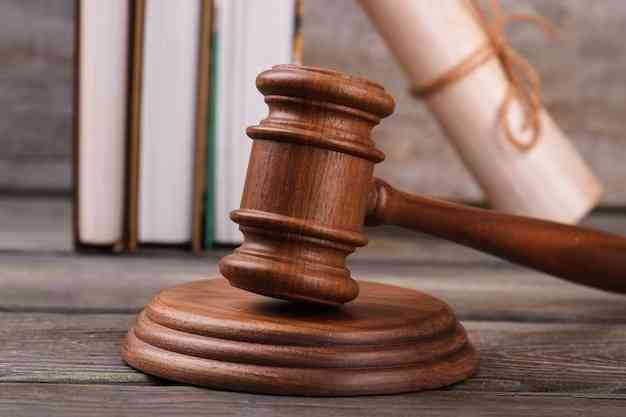 Security guards steal gold
Masvingo High Court judge Justice Garainesu Mawadze granted Chigede, Marwa, Sibanda and Kachara $300 000 bail in each of the two counts of robbery.